Development studies
Development Studies is about social, economic and political change in Canada and around the globe. Take the opportunity to study issues like poverty, corruption, human rights, and more. These issues are universal and based in culture. You'll have the chance to study from local, national and international perspectives.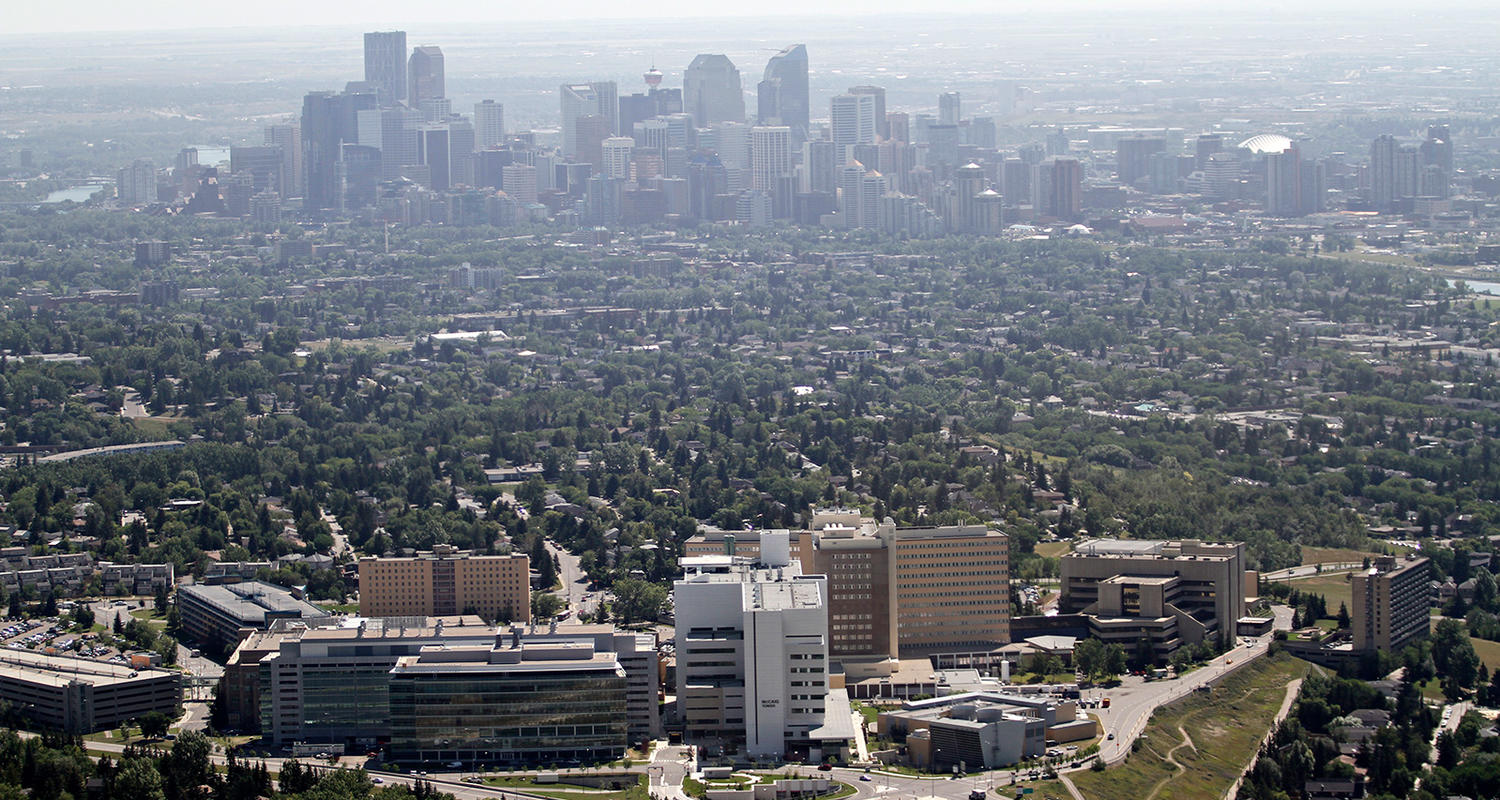 Put your education to work
Would you like to work in non-government organizations or economic development? You'll be prepared for a career in government relations, international business, policy analysis, and more.
Discover cultures, traditions, communities, and regions through academic learning and exposure to cultures. Learn communication and language skills plus research skills useful for solving development issues. There are opportunities for overseas field studies courses. Plus, opportunities for students to carry out community projects with local non-government organizations.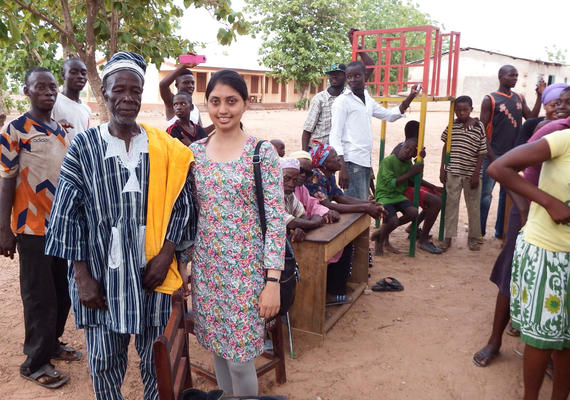 Field schools
Fieldwork is an important part of the student experience. You'll have opportunities to spend time in the field locally as well as internationally.