African Studies
at the University of Calgary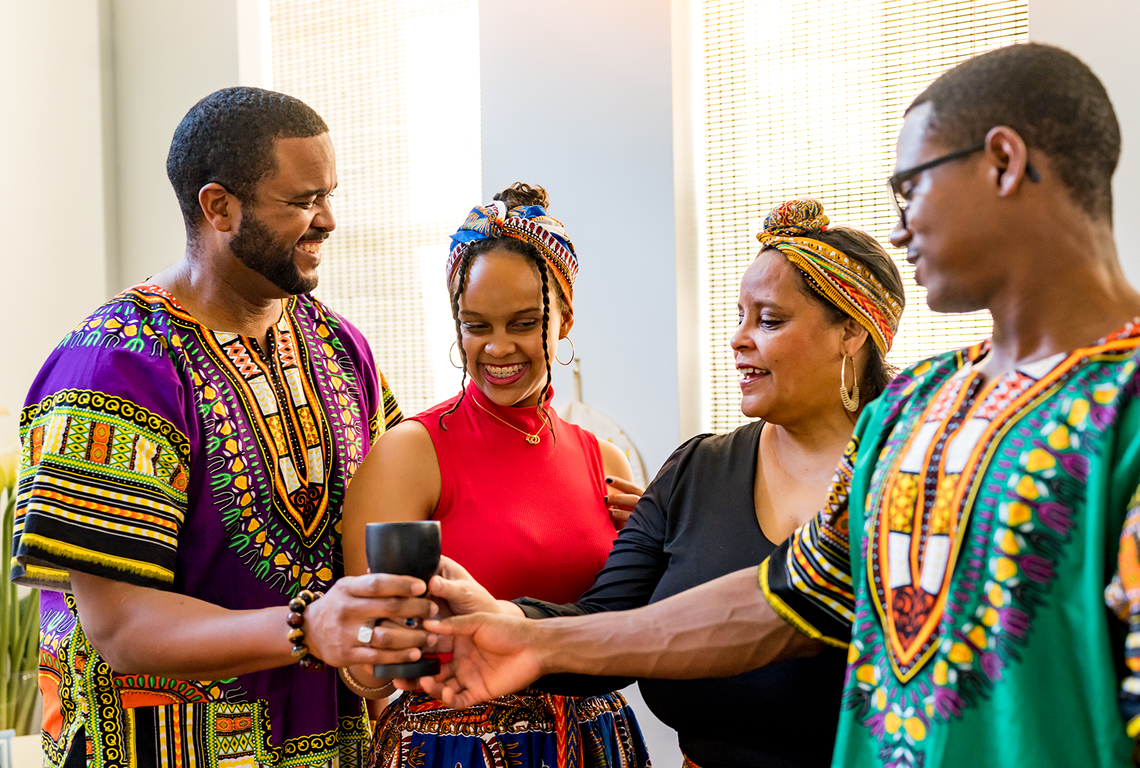 Lisa5201 | Getty Images
Why African Studies at UCalgary?
Understand your neighbours and become a better-informed global citizen. African Studies will prepare you for the challenges of the world today and in the future.
The City of Calgary is home to nearly 60,000 people of African descent. This group is growing exponentially faster than other provinces in Canada.
The minor program is an important part of UCalgary's commitment to African Studies. UCalgary was one of the first institutions in Canada to offer a minor in African Studies 30 years ago. Course offerings increased in number after Faculty of Arts students developed a successful proposal in 2021 for a grant from the Student's Union Quality Money Program.
African Studies explores and critically examines, through multidisciplinary and interdisciplinary perspectives, the institutions, cultures, and histories of Africa and its diaspora from around the world.
Study a diverse range of issues
Uncover the rich blend of languages, peoples, geographies, and histories that define Africa and its transnational communities, as well as the political economy of the realities that they confront, such as globalization and anti-Black racism.
Course topics include:
Pan-Africanism

Governance and development

African systems of thought and knowledge in philosophy, religion, arts, and folklore

Issues of public health

Environment

Gender

Immigration

And anti-Black racism
You'll have the opportunity to study in Africa through UCalgary study abroad programs. Take a semester abroad in an African university or take part in a summer field study.
Learn more about internationalizing your UCalgary Arts degree.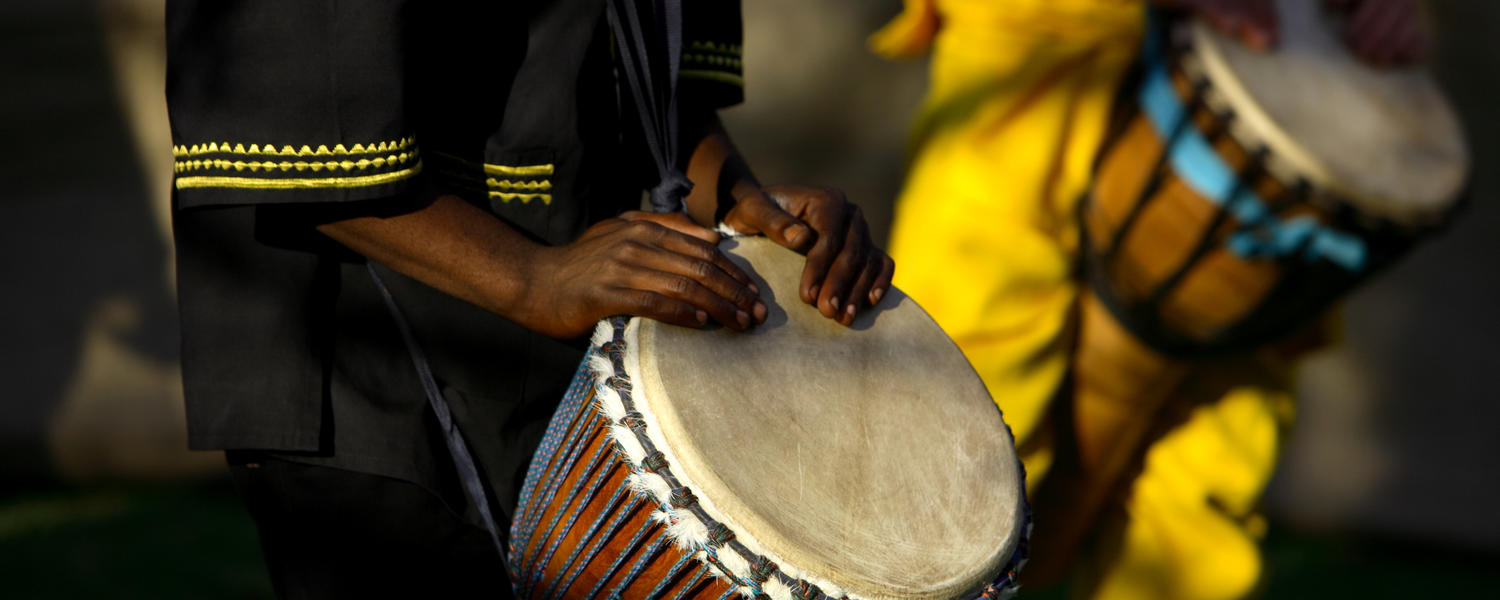 Put your education to work
Explore your interest in African Studies as a minor degree. Combined with a major in social sciences or humanities, you could work in the public, private or non-profit sectors.
Pursue your career in:
- civil society organizations
- the global development sector
- government agencies
- political action groups
- social service agencies
- charities and foundations
- public relations firms
Find entry level work as a:
- career diplomat
- government administrator
- foreign services official
- lobbyist/activist or advocate
- cultural consultant
- conservationist
- global development worker
- labor relations/public policy/relation specialist
- marketing consultant
With further training you could enter fields such as education, journalism, research, public relations or mediation. Or pursue graduate studies in areas or topics related to Africa and its diaspora.
AFST 201: Introduction to African Studies
A multi-disciplinary study of Africa, emphasizing inquiry and critical analysis. Pre-colonial and colonial African history, anthropology, politics, humanism and society, religion, art, music, race, resistance, gender, and Pan-Africanism.
AFST 235: Introduction to Black Diaspora
The course aims to uncover the evolution of Black diaspora across the world. An intersectional approach will be used to discover the impact of immigration, race, and ethnicity in regard to African identities.
AFST 300: Introduction to Anti-Black Racism in North America
Uncovering the history of colonization and the emergence of anti-Black racism in North America. Focus placed on the works of African scholars during the post-colonial era.
AFST 303: Critical Contemporary Issues in Africa
An analysis of critical issues and themes of contemporary importance, which may include governance and democratization, human rights, resource extraction (e.g., energy, mining) and the environment, democratization, poverty and inequality, health, social movements, conflict, migration and refugees, and the continent's dynamic and changing relations with the world.
AFST 401.1: Special Topic in African Studies
An interdisciplinary course on topics of common interest to staff and students of the African Studies Program. Topics of study vary from year to year depending-Content in any given year depends on the instructor.
AFST 401.1: Special Topic in African Studies
An in-depth investigation of topics in African Diaspora and Transnationalism. Topics and content in any given year varies and depends on the instructor.
AFST 501: Capstone Seminar in African Studies
Study of a particular topic(s) or region(s) from an interdisciplinary and comparative perspective. Students will be required to examine how political, social, economic and cultural factors intersect to shape various issues in the African setting.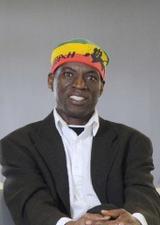 Dr. Rowland Apentiik
Teaching Professor, Director of the AFST Program
Dr. Motilola Akinfemisoye-Adejare
Assistant professor (Teaching)
View profile
Inaugural Black Scholars Reception celebrates vision, courage and inclusive excellence
OEDI-organized event spotlights Black experiences and voices
UCalgary African Studies program set for significant growth
Student activism leads to $400,000 expansion through the Student Union's Quality Money Program
ASphotowed | iStock