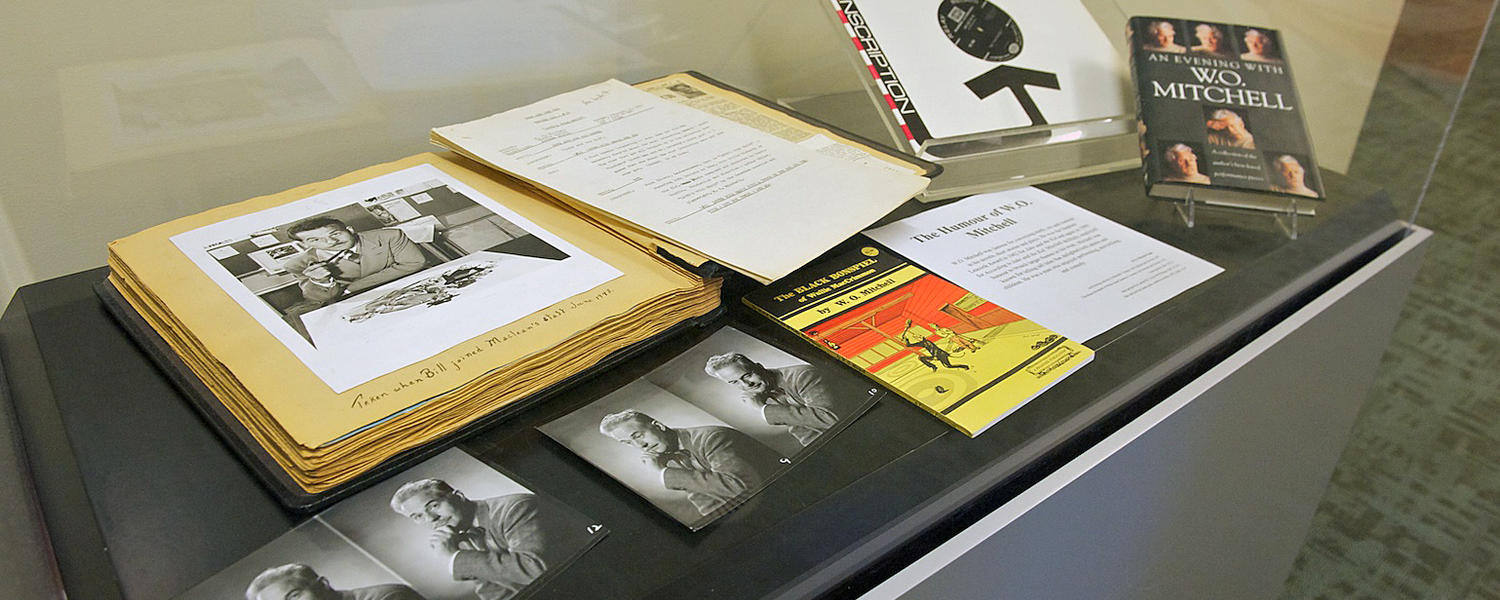 English is for students who want more than textbook learning. It develops speech and writing, and rewards curiosity and healthy skepticism.
English courses improve critical thinking and teach thoughtful and effective reading and writing. These skills are an excellent foundation for civic and business life. You will discover unfamiliar worlds and exciting new ways of thinking. Challenge yourself through discussion, debate, and stimulating readings and assignments.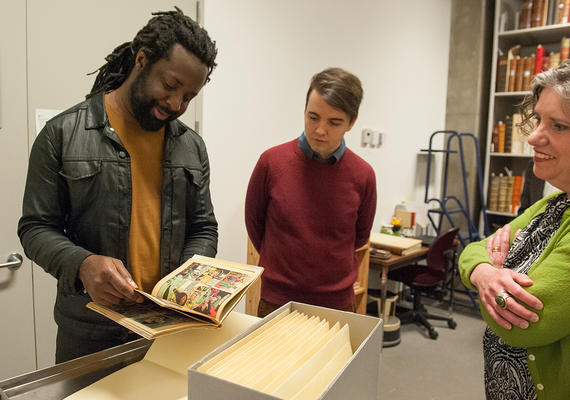 Calgary Distinguished Writers Program
The Calgary Distinguished Writers Program strives to advance the careers of Canadian writers. As a part of the Calgary writing community, it engages the community with the Faculty of Arts and the Department of English.
The current Canadian Writer-in-Residence is Leah Horlick.