Minor in Medieval, Renaissance & Reformation Studies
Do you love all things medieval? A fan of the Renaissance? Fascinated by the Reformation? This program offers a multi-disciplinary knowledge of the history, culture and thought of these historical periods.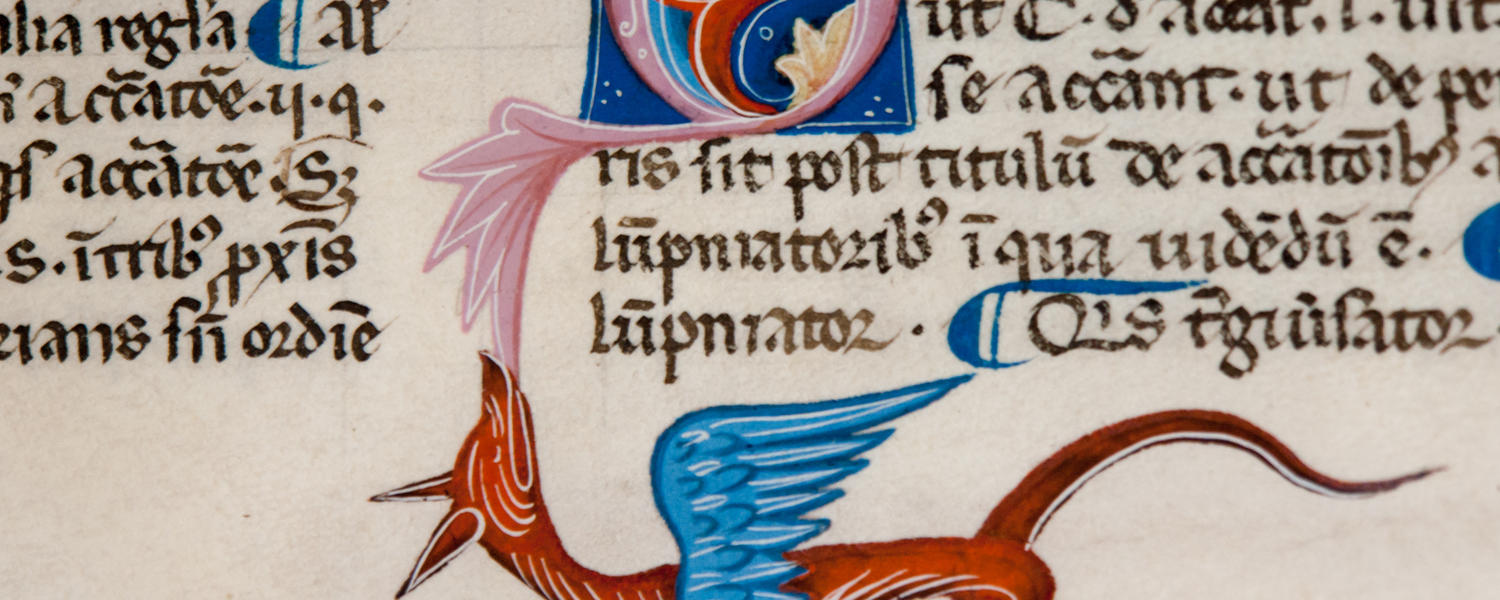 Put your education to work
Explore medieval art and literature. Learn about medieval and early modern France. Research the growth of European empires, and medieval and early modern performance cultures.
The minor complements major programs in related fields. Pair it with History, English or Religious Studies and you will be prepared for graduate-level work in related fields.