Journals
in the Department of English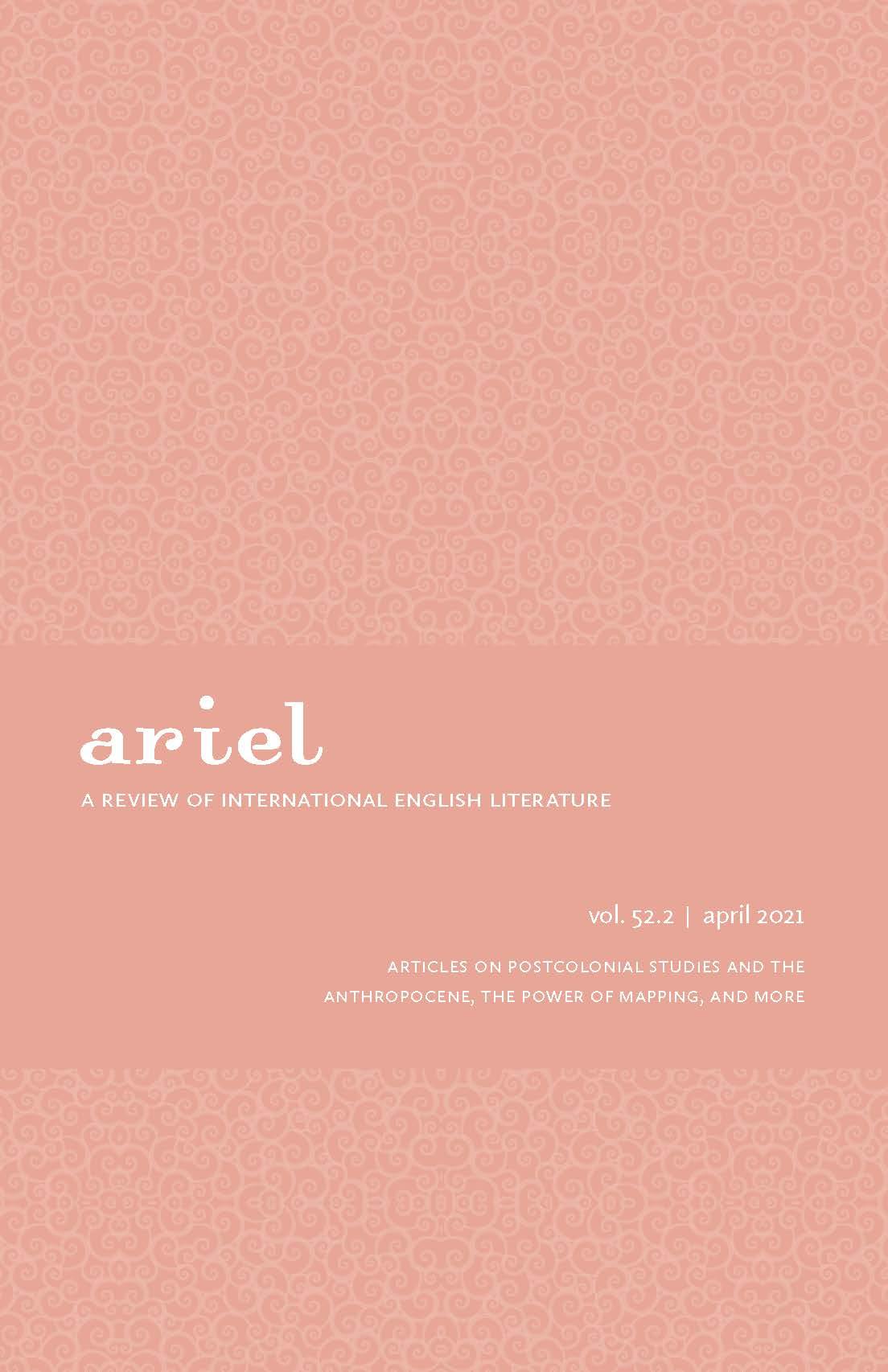 ARIEL began as a study of the literature of former British colonies, what was then known as "Commonwealth" literature, scrutinizing, as Pamela McCallum, a past editor, put it, the "complex critical, passionate and sometimes troubled dialogues with the 'great tradition' of literature in English." Celebrating over 50 years of publication, ARIEL is a quarterly journal, founded at the University of Calgary in 1970, under the editorship of A. Norman Jeffares. Under the editorships of Ian Adam and Victor Ramraj during the 1980s and 1990s, ARIEL reinvented itself as a journal of postcolonial criticism and took up the questions this new field of inquiry raised.
With readers and subscribers in more than fifty countries, ARIEL focuses on the critical and scholarly study of literatures in English around the world. The journal publishes original articles in postcolonial studies exploring colonial power and resistance as well as innovative scholarship on globalization, new forms and sites of exploitation, colonization, and decolonization in an age of transnational capitalism, displacement and diaspora studies, global ecocriticism, cultural and cross-cultural translation, and related areas. The journal especially encourages articles that do not just offer a close reading of a text or set of texts but that use that close reading to intervene in an existing scholarly conversation.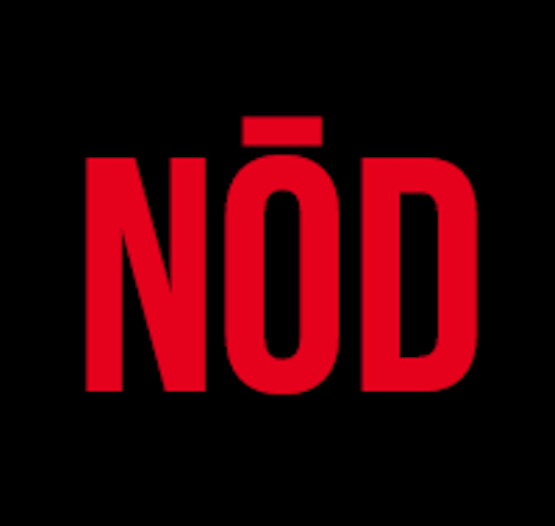 NōD Magazine is a creative publication emerging out of an academic environment. The magazine is run by wayward undergraduates who cannot be subdued by essays. We publish innovative work intersecting between the literary and visual arts communities, and seek work that blurs the boundaries of convention.
Push against the borders between genres, mediums, and ideas. Defamiliarize yourself.
NōD is always looking for undergrads to volunteer, from any department and faculty. No experience is necessary. We are also open to submissions year-round.