English
English is for students who want more than textbook learning. It develops speech and writing, and rewards curiosity and healthy skepticism.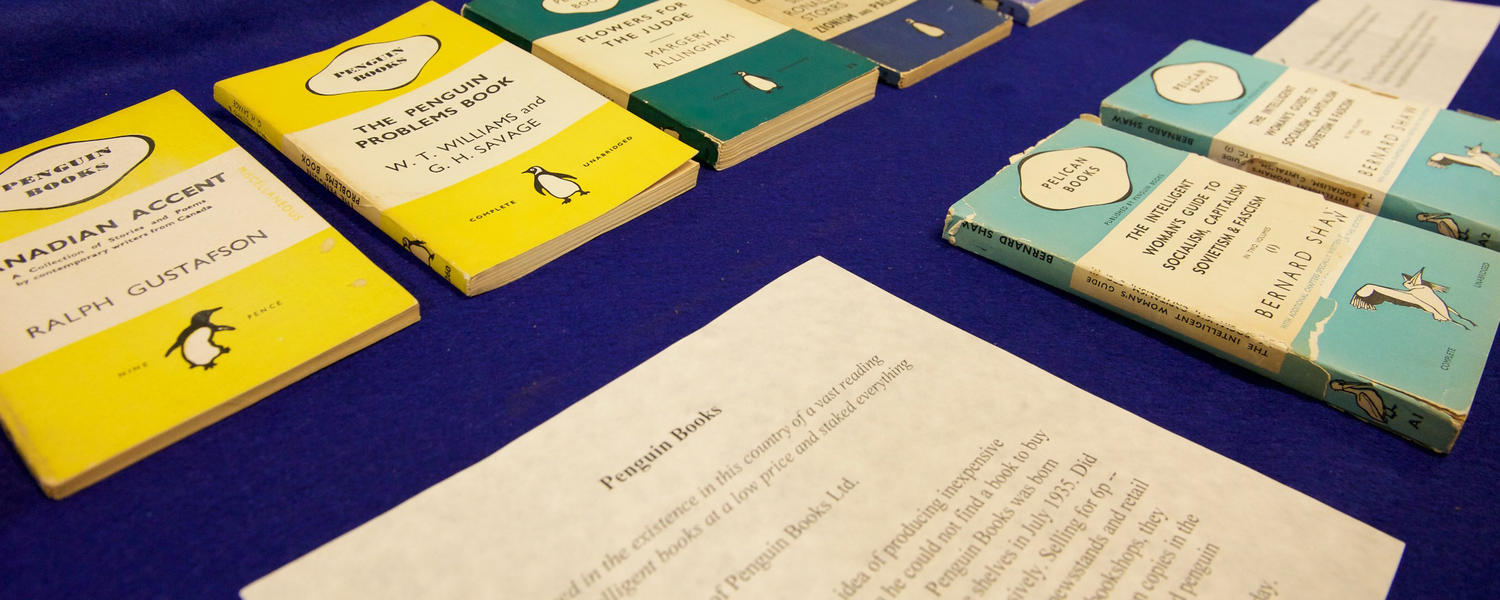 Put your education to work
Your education in an English program will contribute to success in business, management and finance; government service; the computer industry; library work; non-profit organizations; marketing, advertising, and public relations; editorial and publishing work; and journalism.
Your education will also be a strong basis for post-degree programs and graduate studies.
Want a job in writing, research, or marketing? English is a foundation for programs in education, law, journalism, business administration, and marketing.
Majors have more choice in selecting English options and can take more options outside of English than Honours students can.
Get a solid foundation in reading and writing. Majoring in Business, or another field with a writing component? A minor in English is an excellent choice.
English Honours is an excellent preparation for graduate thesis work.
The Honours Project forms a distinctive part of the Honours program in English. The project's writing and research will prepare you for entering the scholarly community. This opportunity to work with a faculty advisor develops expertise in your chosen interest. Seminars provide shared guidance and experience in research and writing methods.