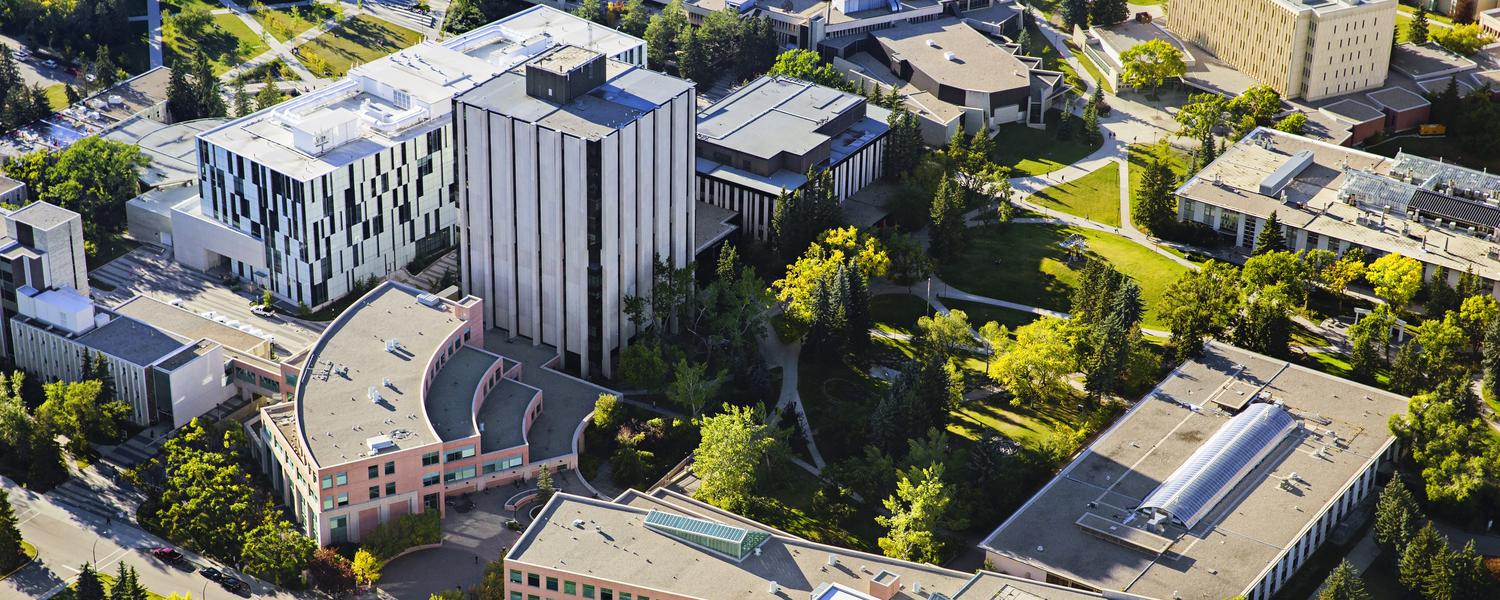 Centre for Research in the Fine Arts 
The Centre for Research in the Fine Arts (CRFA) fosters innovative research in the visual and performing arts within the Faculty of Arts, awarding small grants in support of creative and scholarly research, whether individual or collaborative, disciplinary or interdisciplinary.
Through its support of such activities as conference organization, concerts, productions, recitals, exhibitions, festivals, archival and field research, refereed conference presentations, and publications, the CRFA aims to promote Faculty of Arts research in Dance, Drama, Music, and Art and Art History at the national and international levels, while also returning research to the local and regional community through collaboration with institutions and organizations in the city and province.
The Centre is funded by the Office of the Vice President (Research) and the Faculty of Arts and by the generosity of private donors. To find out more about becoming a Friend of the CRFA, please contact us using the information below. 
 
Dr. Penny Farfan, Director
Centre for Research in the Fine Arts
Faculty of Arts 
University of Calgary
crfa@ucalgary.ca
Dr. Penny Farfan, Director
CRFA Committee
Dr. Laurie Radford, School of Creative and Performing Arts/Music
Dr. Melanie Kloetzel, School of Creative and Performing Arts/Dance 
Prof. Heather Leier, Department of Art and Art History
Prof. Peter Balkwill, School of Creative and Performing Arts/Drama
Administration