Arts IT
Technical support for all hardware and software-related issues for university-owned computer systems in the Faculty of Arts. We also support faculty, graduate students and staff's personally-owned systems used on campus.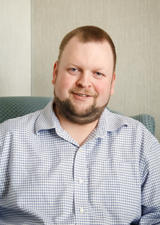 Jason Reid, Manager, Customer Technology Services
Phone: 403-220-7903
Office: Social Sciences 1324
Email: jrreid@ucalgary.ca
I've been with the university since 2006 working with the Computer Support Centre for Social Sciences and now with Arts IT. My role involves managing the Faculty of Arts server infrastructure, working with Information Technologies on various projects, consulting with faculty and departments on purchases to satisfy their computing requirements, and assisting our other technicians in supporting our faculty and staff.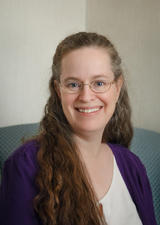 Barb von Wolzogen, Admin Assistant
Phone: (403) 220-6104
Office: Social Sciences 1326
Email: vonwolzo@ucalgary.ca
I started at the university as temporary staff back in 1996 working in the Registrar's office, Educational Psychology and Graduate Division of Educational Research (GDER). Since 1998 I have been the Administrative Assistant for Arts IT. I look after the bookings for the Arts Faculty Computer Lab (AFC Lab), placing computer orders on behalf of our faculty and staff members, as well as general assistance with service requests.
Santosh Gelot,
Phone: (403) 220-8611
Office: Social Sciences 1320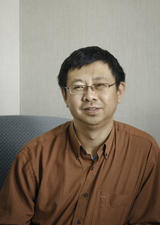 Ming Zhao, Senior Technician
Phone: (403) 220-8611
Office: Social Sciences 1322

I started work at the university in 2006. As a technician, I provide technical support for faculty, staff, and graduate students in the Faculty of Arts. My responsibilities include desk-side support, software/hardware analysis and maintenance, installation and troubleshooting for computers, printers, and other devices, manage the Microsoft Active Directory (AD) and System Centre (SCCM), and maintain computer labs.
Wayne Liang, Computer Support Specialist
Phone: (403) 220-8611
Office: Social Sciences 1321
Jon Delos Santos, Computer Support Specialist
Phone: (403) 220-8611
Office: Social Sciences 1321
Janina Undug, Computer Support Specialist
Phone: (403) 220-8611
Office: Social Sciences 1321
Yvonne Ng, Computer Support Specialist
Phone: (403) 220-8611
Office: Social Sciences 1321