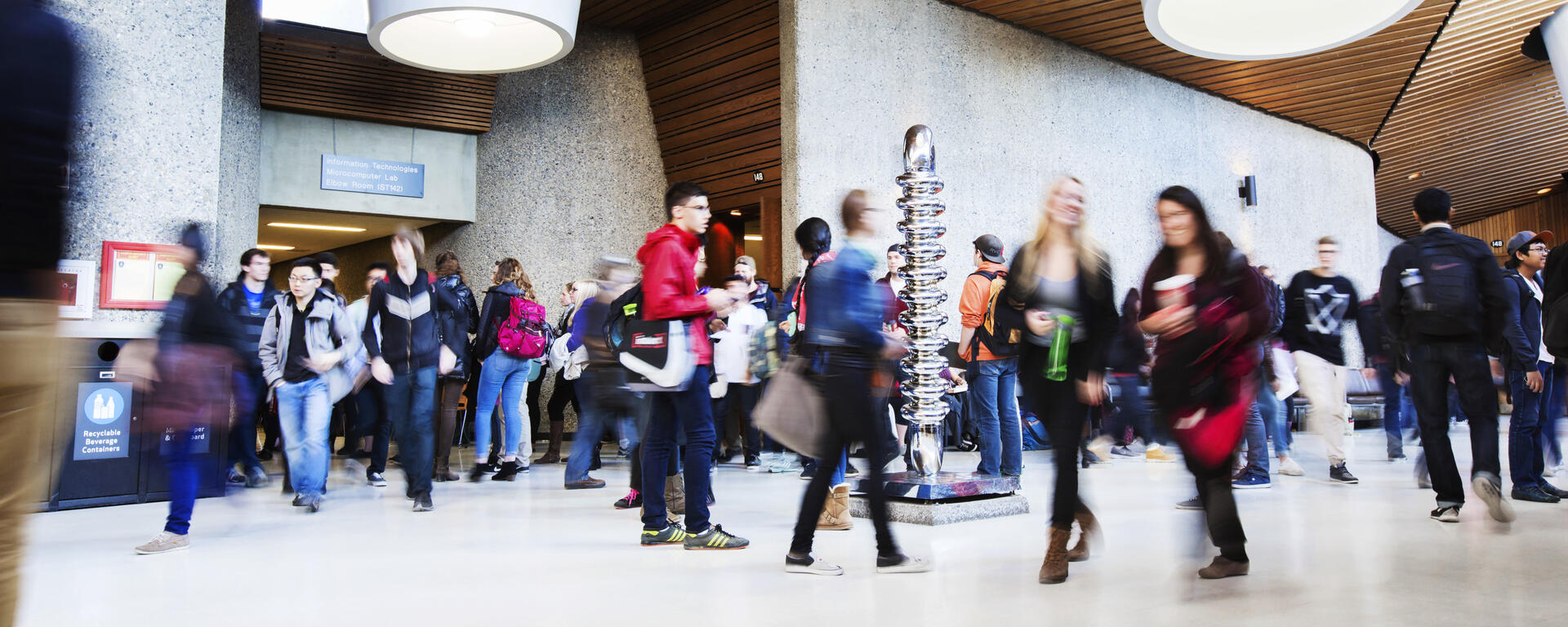 Engage, Inspire, Discover
Join the Faculty of Arts' vast and multidisciplinary academic community and take your research to the next level.
The Faculty of Arts is home to highly motivated educators, researchers and students who have the critical and technical skills, as well as the creative knowledge and spirit, to make sense of our rapidly changing and increasingly globalized world.
Want to purse a master's or doctoral degree?
Our graduate students are critical thinkers who engage globally. They are bold leaders, innovators, and creative practitioners.
Whatever your field of study, UCalgary Arts has the program for you.
Leading research
We are one of the most multidisciplinary academic communities on campus. From neuroscience through ancient languages to choreography and music and drama composition. Our researchers and students lead critical and creative research inquiries. We engage communities and foster innovation, leadership and creative practice. Explore some of the latest research from the Faculty of Arts.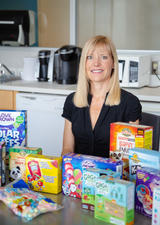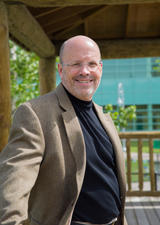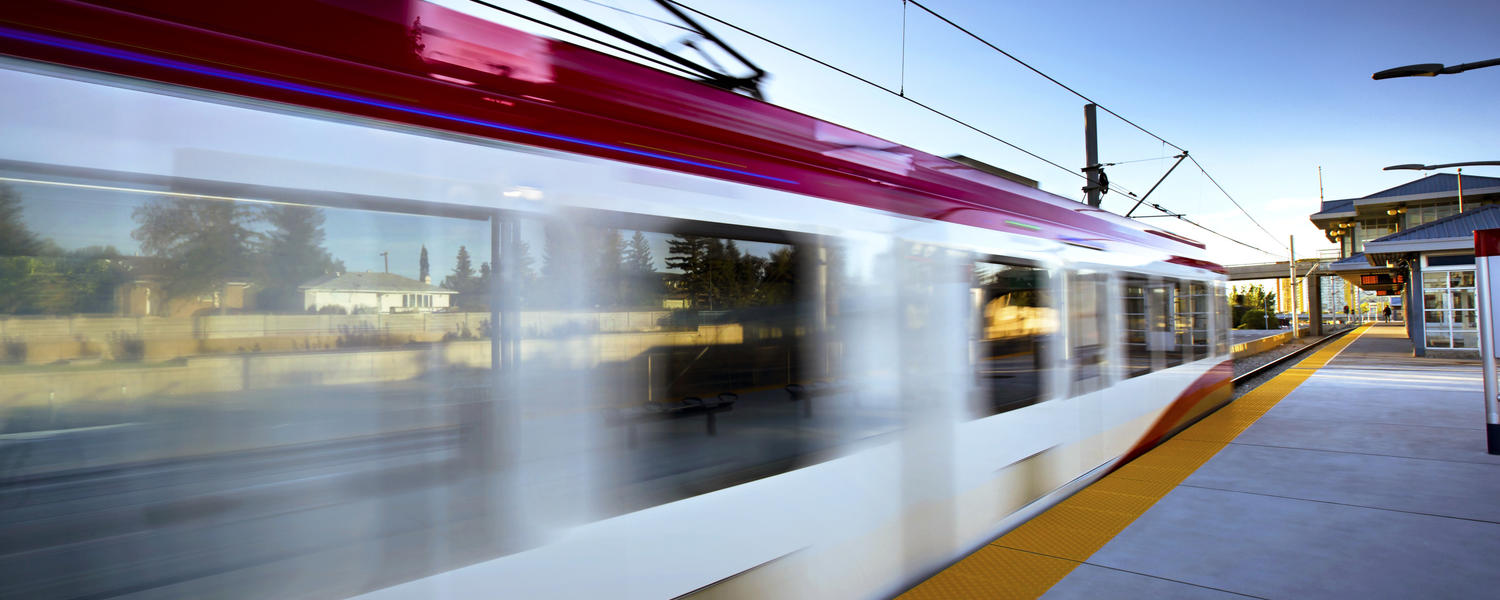 Join an environment of excellence
Why UCalgary? Our commitment to research and student success, our campus amenities and our community culture create the perfect setting for ambitious graduate students.