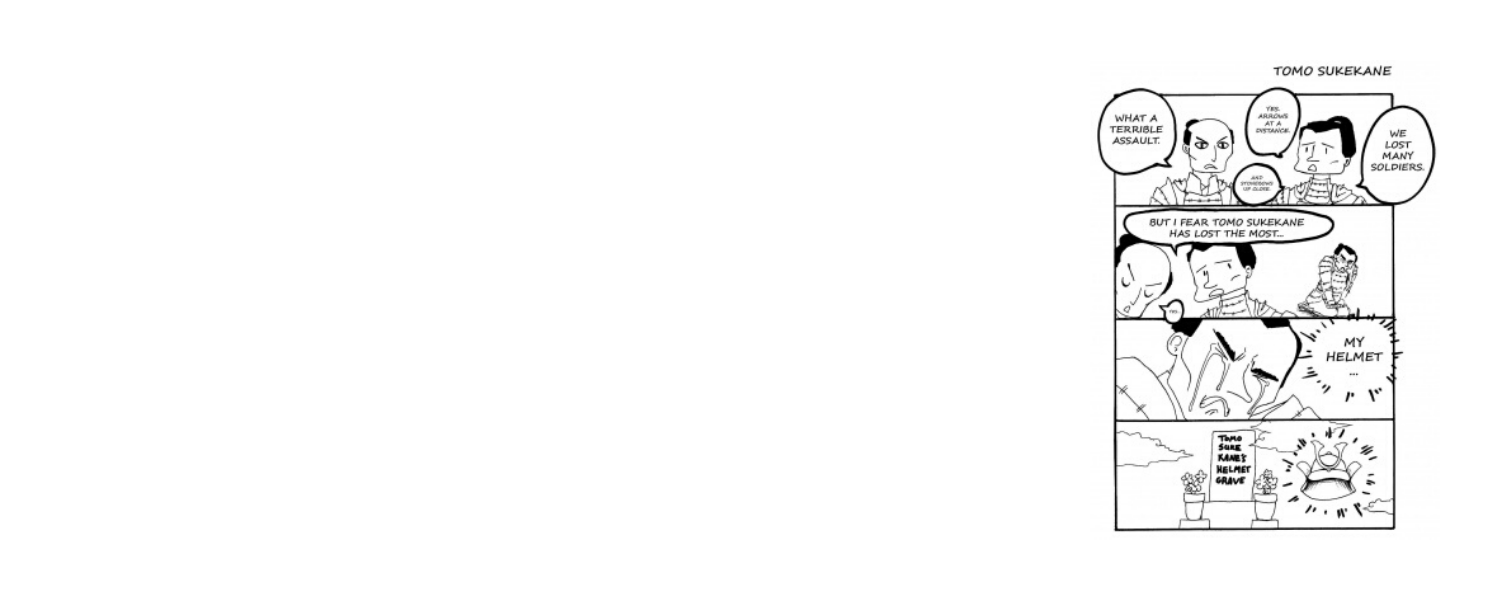 Old Japan Redux
The fall 2018 Japanese Civilization class (JPNS 317.01) proudly announces the fifth volume of "Old Japan Redux".
Old Japan Redux 5: Fictional Stories, Manga and More
If you are interested in Japanese history and culture, you have to take a look at this small collection -- Old Japan Redux 5, a selection of creative student work from Japanese Civilization (JPNS 317.01) in fall 2018.
This is the fifth volume in this series, generated from the same course over the past five years. To complete the final project in the course, students have the choice to submit either an academic essay or creative work. Many students choose the latter, applying their abundant creative talent to present their learning. It is truly a pleasure to enjoy these many wonderful writings and drawings, to see Japan's old history and cultural tradition reflected in the eye of Canadian students.
Also, since fall 2017, the instructor has implemented a new midterm assignment: 3-minute video presentations ("TED@317"). The selected video works are published in a parallel platform to this collection: a special webpage in the same title, "Old Japan Redux". Ten titles are newly added to this page.
This year, when the instructor invited those selected authors, there was one comment returned back: it had been the goal for this student to be included in this series. It is a solid sign to indicate that this publication helps student confidence and learning, a great reward for this continuing effort of editing and publishing. (Prepared by X. Jie Yang)