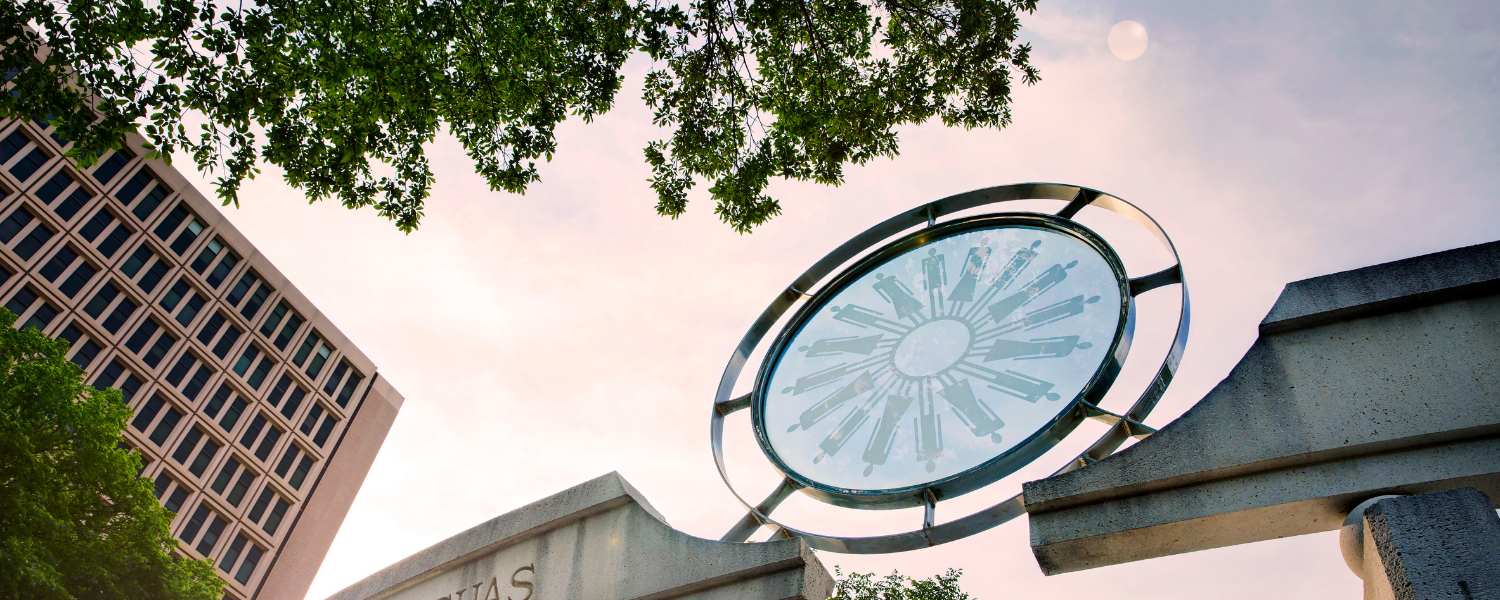 Reading, Research and Working Groups
in the Language Research Centre, and School of Languages, Linguistics, Literatures and Cultures
The Language Research Centre has organized three working groups: the Language Teaching and Learning Working Group, the Literary and Cultural Studies Working Group and the Theoretical and Experimental Linguistics Working Group.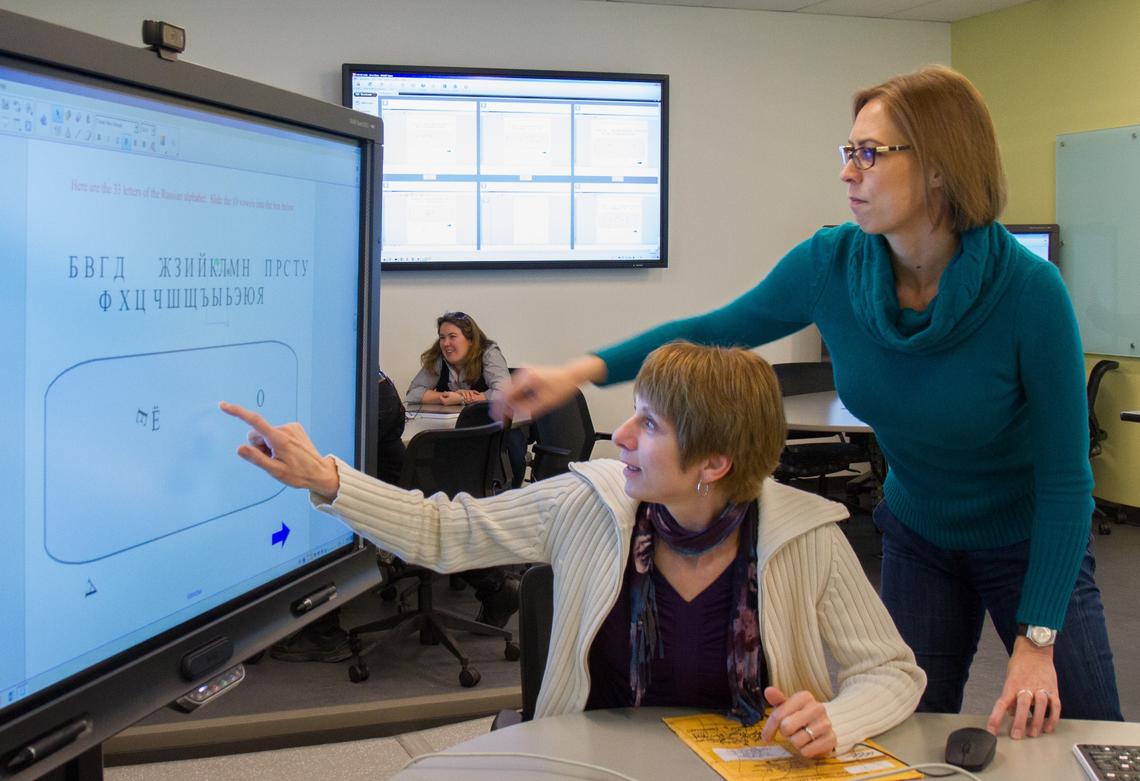 Language Teaching and Learning
The main goals of the Language Teaching and Learning Working Group are to share teaching practices, learn from one another, and to build a closer SLLLC language- and-culture teaching community.  The meeting content will vary (for example, topic-based discussions, classroom-activity demonstrations and workshops led by our members). Some of the topics that we are planning to discuss in this Working Group are strategies in a large-enrollment classroom setting, language assessments, evaluations, interactive activities, academic misconduct, student retention and teaching materials using IT.
The Teaching & Learning Working Group meets once per month during the fall and winter semesters. All SLLLC members who are interested in discussing topics related to teaching and learning are welcome to participate. Please direct any questions about the Teaching & Learning Working Group to Angela George and/or Rachel Friedman. You can also visit the website.
The Language Teaching & Learning Working Group also invites nominations for guest speakers for the coming academic year. To suggest a speaker, please send an email to Angela George or Rachel Friedman, including the speaker's name, affiliation, area(s) of expertise, and suggested lecture topic(s).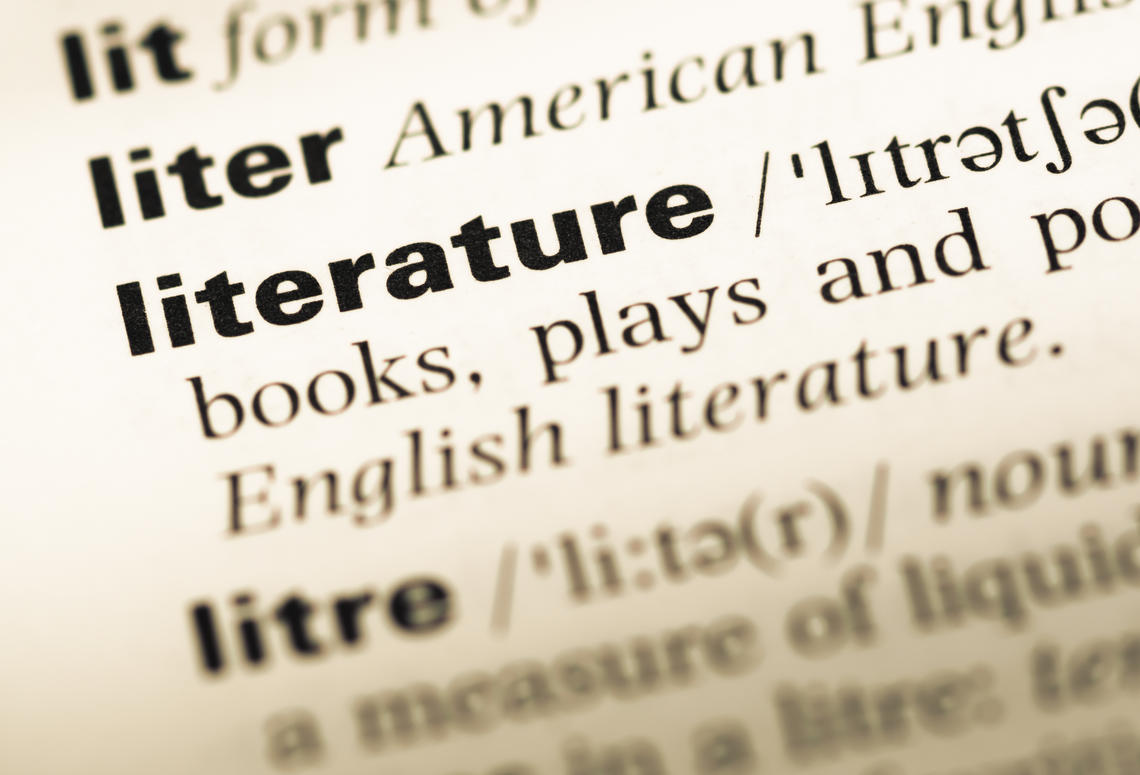 Literary and Cultural Studies
The goals of the Literary and Cultural Studies Working Group are to foster academic debates around new developments in the field and to support original research by both professors and graduate students of SLLLC and the wider academic community in Alberta. To this end, the meetings will focus on recent publications of broad disciplinary or interdisciplinary interest and the presentation of work-in-progress papers. The group is open to everyone in the fields of Literary and Cultural Studies. 
Faculty and students interested in presenting their research in our working group are encouraged to contact Miao Li and Devika Vijayan at your earliest convenience, and at least a month before your anticipated presentation date.
We are thrilled to announce that our working group, like other LRC working groups, has some limited funds to support research dissemination activities and invite speakers. We are still accepting nominations of speakers. We will discuss concrete plans at our first meeting in September.
All meetings will be held 3-4 pm
(unless otherwise indicated)
Theoretical and Experimental Linguistics
Our group is interested in the scientific study of the nature of language as part of human cognition. We discuss a wide range of topics in linguistics (from theoretical syntax to laboratory phonology and child language acquisition) in our regular meetings with external or internal scholars or in conferences and larger events we organize with national and international scholars. We are also interested in the linguistics of Indigenous languages in Canada, especially those of Alberta, and the revitalization efforts for those languages.
We often organize events with the local Indigenous communities. We also have several professional development events where we connect with linguists working in the Industry.
You can find more about our group and events here: Calgary Linguistics. If you are interested in joining a meeting or attending one of the below events, please contact Dimitrios Skordos.
Mitacs - by Angelo Nwigwe MBT, MITACS Business Development Director for Southern Alberta
 
Mitacs is a national not-for-profit that helps industry and non-profit partners solve strategic challenges by leveraging Canada's world-class post-secondary talent and a global network of industry, academic, and government partnerships. Mr. Angelo Nwigwe will discuss the various Mitacs programs designed to connect graduate students with industry opportunities for their field. About Mitacs.