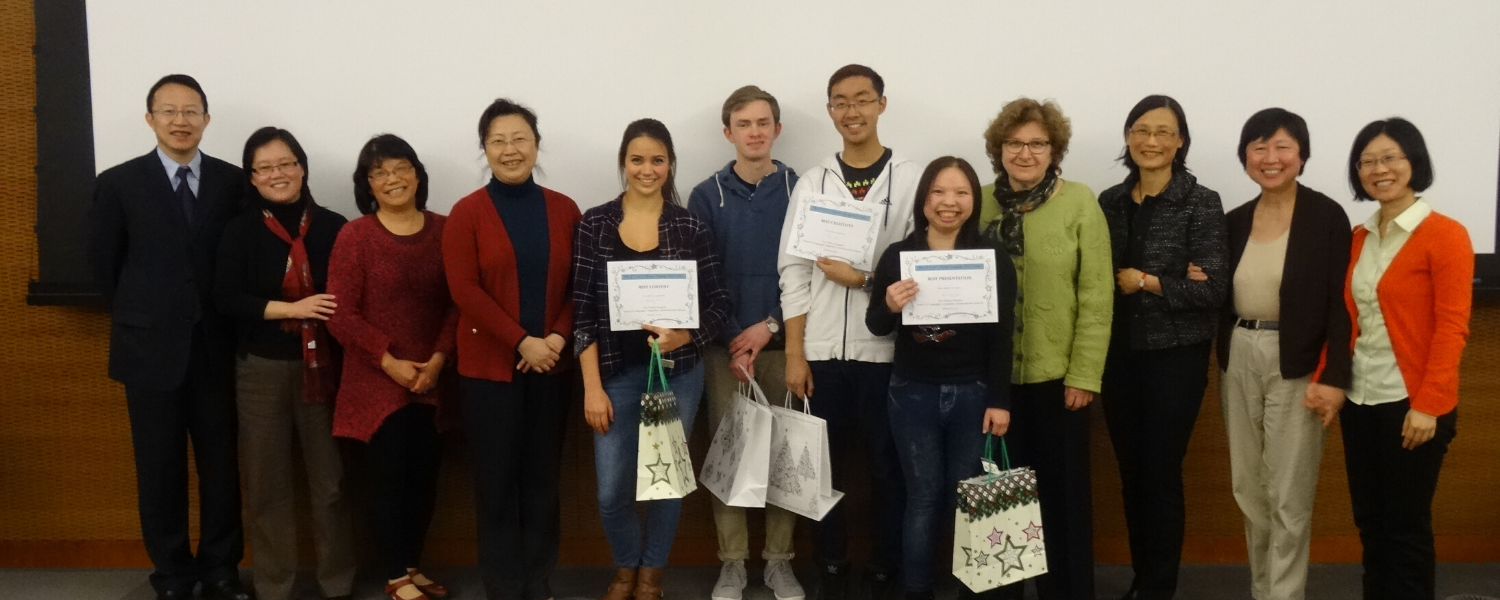 Community
Discover what's going on within the Chinese program area
Chinese Language Skills Persevere through COVID
16th Annual University of Calgary Chinese Language Skills Competition...
Chinese Conversation & Culture Club
大家好!Are you studying Chinese? Are you a Chinese speaking student studying English? No matter what your background is, if you have an interest in cross-culture exchange we would love to see you at the Chinese Conversation and Culture Club!
From weekly Chinese and English lessons and language exchange, to group outings and cultural field trips; the CCCC will be a great way to learn new things, meet new people and have a ton of fun.