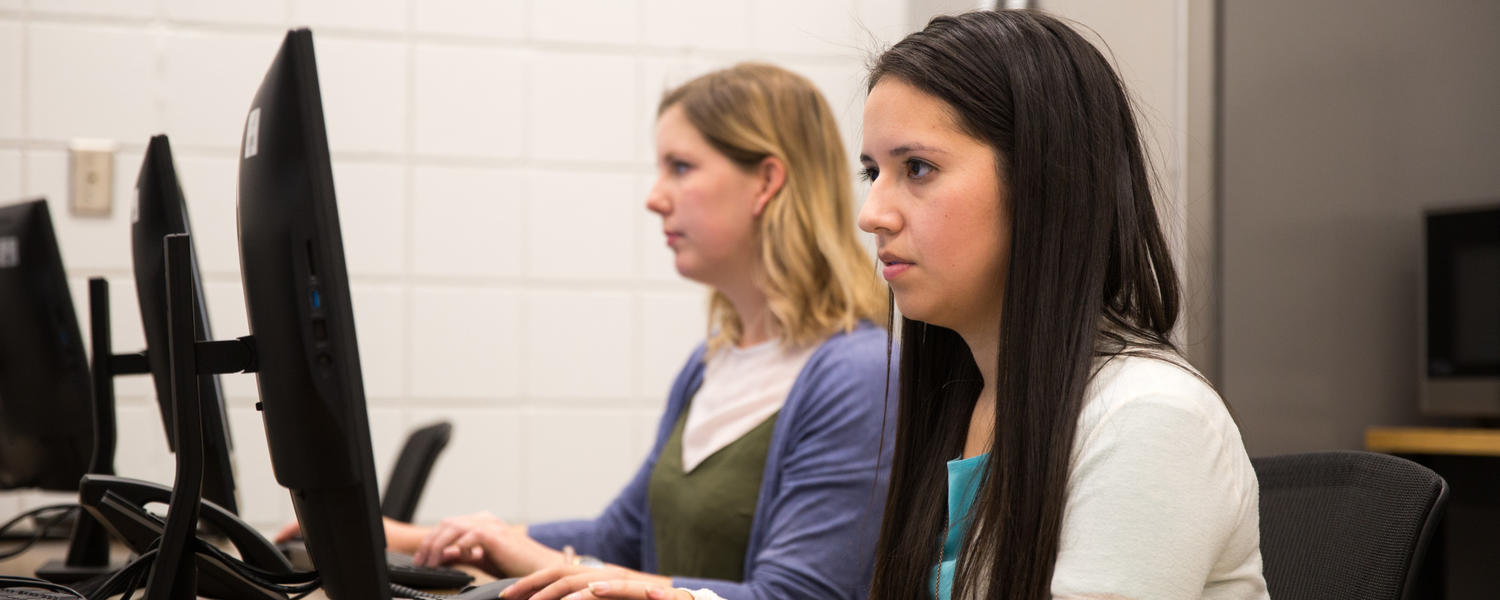 About
the University of Calgary Psychology Clinic
A low-cost, outpatient mental health program serving the greater Calgary area.
We offer state-of-the-art training to graduate students and are affiliated with the University of Calgary Clinical Psychology Program, which has been accredited by the Canadian Psychological Association (CPA) since 1995. 
Graduate students in the Clinical Psychology Program provide direct services to clients under the supervision of fully registered, doctoral-level clinical psychologists — either core faculty in the Clinical Psychology Program or psychologists in the Calgary community.
Our supervisors are dedicated professionals committed to excellence and innovation in service delivery and training.
We aim to provide outpatient psychological services to the Calgary community that are affordable and of the highest calibre. Our services are based on the latest scientific research and reflect the highest professional standards of care. All services are confidential and meet the College of Alberta Psychologists Standards of Practice.
Our professional staff also aim to provide excellence in training the next generation of clinical psychologists and to contribute research that helps to advance mental health services. As such, we are invested in continually evaluating our services to optimize care.