Meet our team
at the University of Calgary Psychology Clinic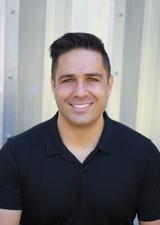 Joshua W. Madsen, Ph.D., R.Psych
Clinic Director
Joshua is a Registered Psychologist with expertise and research interest in evidence-based adult interventions, couple therapy, and clinical supervision. He received his Ph.D. in clinical psychology from the University of Colorado at Boulder and completed a predoctoral internship and postdoctoral residency at the San Diego VA and the University of California, San Diego. He served as Director of the San Diego VA Family Mental Health Program for 5 years before moving to Canada. He has previously held roles at the Operational Stress Injury Clinic and Calgary Family Therapy Centre. He was also Discipline Leader for Psychology at the Alberta Children's Hospital before assuming the role of Director of the University of Calgary Psychology Clinic in 2017.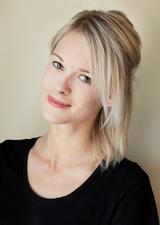 Veronika Markova, M.A.
Clinic Coordinator
Veronika has been the Clinic Coordinator since the Clinic's inception in 2017. She received her MA in Psychology from Palacky University in the Czech Republic.