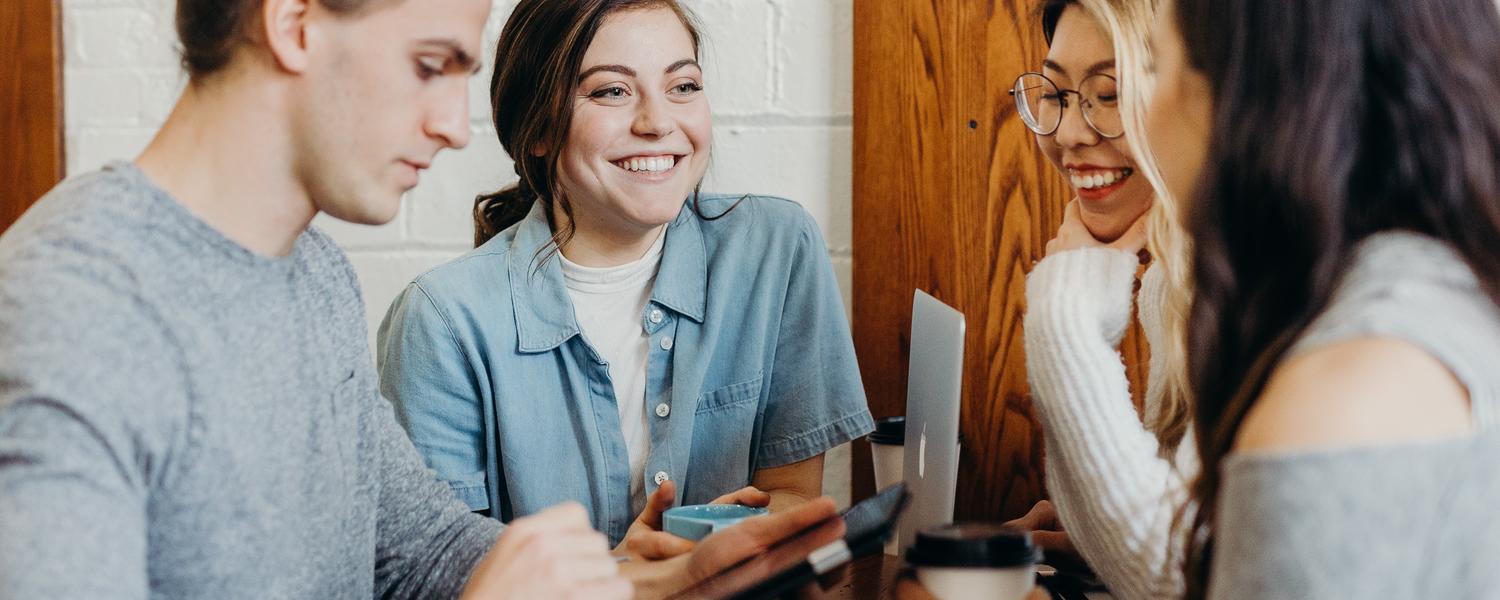 Co-op Opportunities
Centre for Military, Security and Strategic Studies
Looking for the CMSS Co-op Opportunities for Employers? 
What are CMSS Co-op opportunities?
During your CMSS Master's degree, combine academic studies with real-world work experience by securing a co-op placement (also known as paid internships). Students may work in a co-op position for eight months from January to the end of August of their second year. Placements are not guaranteed. 
Why Co-op?
Develop professional skills
Create networking opportunities
Apply knowledge and skills to practical applications
Earn an income
Possibility of full time employment with your Co-op company upon completion of work term
What does CMSS do during a Co-op placement?
Monitor student progress through the work experience and coordinate a half-time review with both student and employer
Provides career guidance
Searches for relevant, high quality employers
Helps students navigate the path to co-op work
Works with employers and students to find the best fit
How to secure a placement
To secure a co-op placement, CMSS students must first meet with the Graduate Program Director within the first term of their degree. With GPD support, the student will identify and approach their preferred organization(s) for a potential internship. CMSS facilitates co-op opportunities by advertising postings as they become available, but it is up to the student to secure their placement. Creativity, initiative, and skill with networking are highly important in this process.