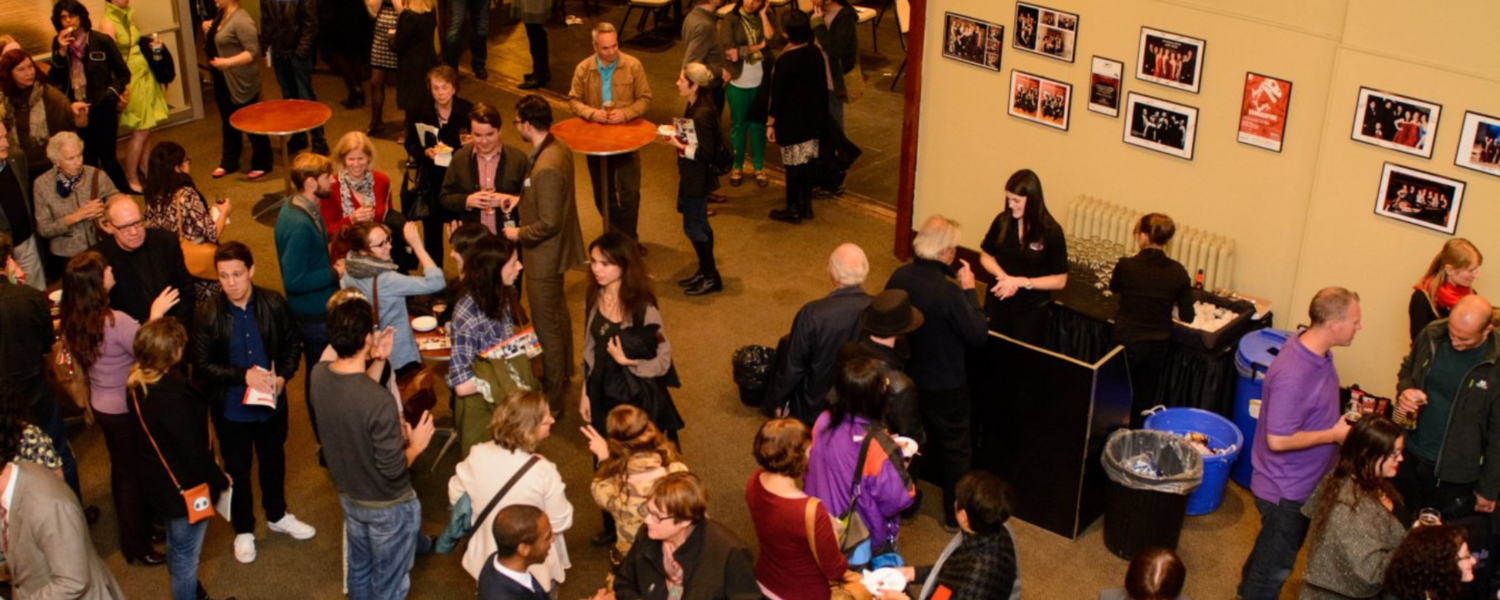 The steering committee guides the direction of the Calgary Distinguished Writers Program, selecting Distinguished Visiting Writers and Canadian Writers-in-Residence and helping to coordinate events.
Non-Voting Members
Chair: Aoife Mac Namara
The Chair of the committee is also the dean of the Faculty of Arts, currently Aoife Mac Namara.
Acting Chair: Ozouf Sénamin Amedegnato 
Acting on the Chair's behalf and leading committee meetings, the Acting Chair is currently Ozouf Sénamin Amedegnato 
Resource Role: Marion Garden
Keeping the committee apprised of the resources available to them as part of the Faculty of Arts, director of communications and marketing Jennifer Myers liaises with the committee to help them enact their work.
Coordinator: Amy LeBlanc 
Coordinating the committee as well as the daily minutiae of the program, the program coordinator takes action on the decisions the committee votes on.
Canadian Writer-in-Residence: Francine Cunningham
The current writer-in-residence sits on the committee to provide insight into the activities and requirements of the position. Learn more about Francine.
Voting Members
Community Representatives: Shaun Hunter (2023-2025) and TBD (2023-2025)
Two community members, usually individuals with ties to Calgary's literary community, help connect the program to the city at large.
Creative Writing Faculty Representative: Uche Umezurike (2023-2024)
Members of the university's creative writing faculty take turns sitting on the committee, strengthening the program's ties to the creative writing program.
Faculty of Arts Representative: Eleonora Buonocore (2023-2024)
Faculty members from outside the English department sit on the committee to strengthen its interdisciplinary potential.
Graduate Student Representative: Marc Lynch (2023-2024)
English graduate students are elected by their peers to sit on the committee, serving as a liaison between the program and the department's graduate students.
Writers Guild of Alberta Representative: Vivian Hansen (2022-2024)
Representatives from the Writers Guild of Alberta help strengthen the program's ties to the literary community across Calgary and the rest of the province.