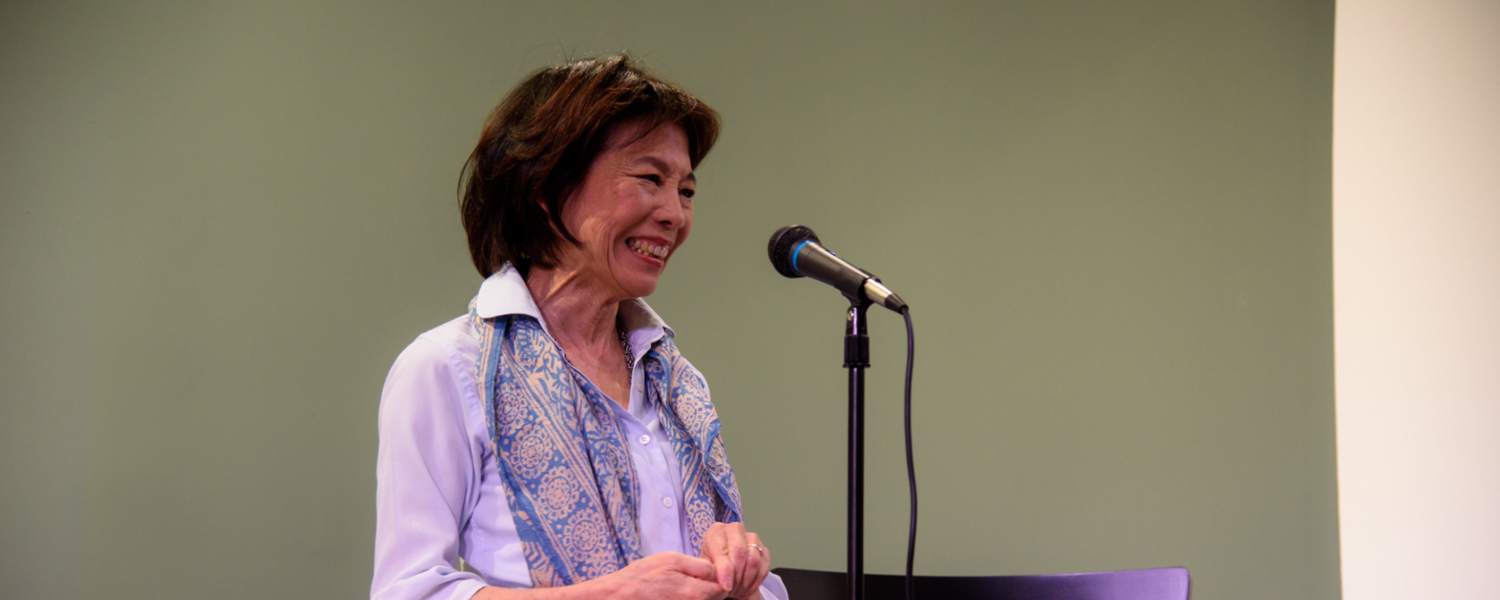 Book the Writer-in-Residence
You can book the Canadian Writer-in-Residence for your event! For readings, book clubs, talks, and more. Help us connect the writer-in-residence to your community.
Booking the Canadian Writer-in-Residence
Throughout the year, our Canadian Writer-in-Residence does events in Calgary and around Alberta. These events have included public talks and readings, speaking to book clubs and professional organizations, workshops, and much more.
If you are interested in booking the Canadian Writer-in-Residence for an event, please fill out the form below. We will respond to your inquiry within two weeks, if received between September 1 and June 30.
We are happy to spread the word about the event you book if it fulfills our mandate: free, and open to the public.
Collection of personal information
Your personal information is collected under the authority of section 33(c) of the Freedom of Information and Protection of Privacy Act. If you have any questions about the collection or use of this information, please visit our Access to Information page.