Marjorie Celona is the author of two bestselling novels: Y (2012) and How a Woman Becomes a Lake (2020).
Y was published in eight countries, won France's Grand Prix Littéraire de l'Héroïne for Best Foreign Novel, was a #1 Indie Next Pick, and was longlisted for the Giller Prize. A graduate of the Iowa Writers' Workshop, Marjorie has published stories, book reviews, and essays in The O. Henry Prize Stories, The Best American Nonrequired Reading, The Southern Review, Harvard Review, and elsewhere.
Born and raised on Vancouver Island, they teach in the MFA program at the University of Oregon.
For more information, visit marjoriecelona.com. 
Praise for Marjorie Celona
"I love ambition in a novel. I love humour, audacity, perseverance, craft. And I am deeply grateful when it gets exquisitely blended in a brand new voice. Marjorie Celona's debut weaves the twin stories of a foster child's search for home and the raw account of her mother's decision to abandon her newborn. Y is an evocative look into what makes a family, and what makes a home, and how they are undeniably helixed together."
– Colum McCann, author of Let the Great World Spin
"How a Woman Becomes a Lake is a deeply empathetic and emotionally astute novel that reads like a thriller. Everyone in this troubling story is doing their best. And every one of Marjorie Celona's sentences glints with an ice crystal's understated beauty. This is a profound and generous-hearted page-turner."
 – Deborah Willis, author of The Dark and Other Love Stories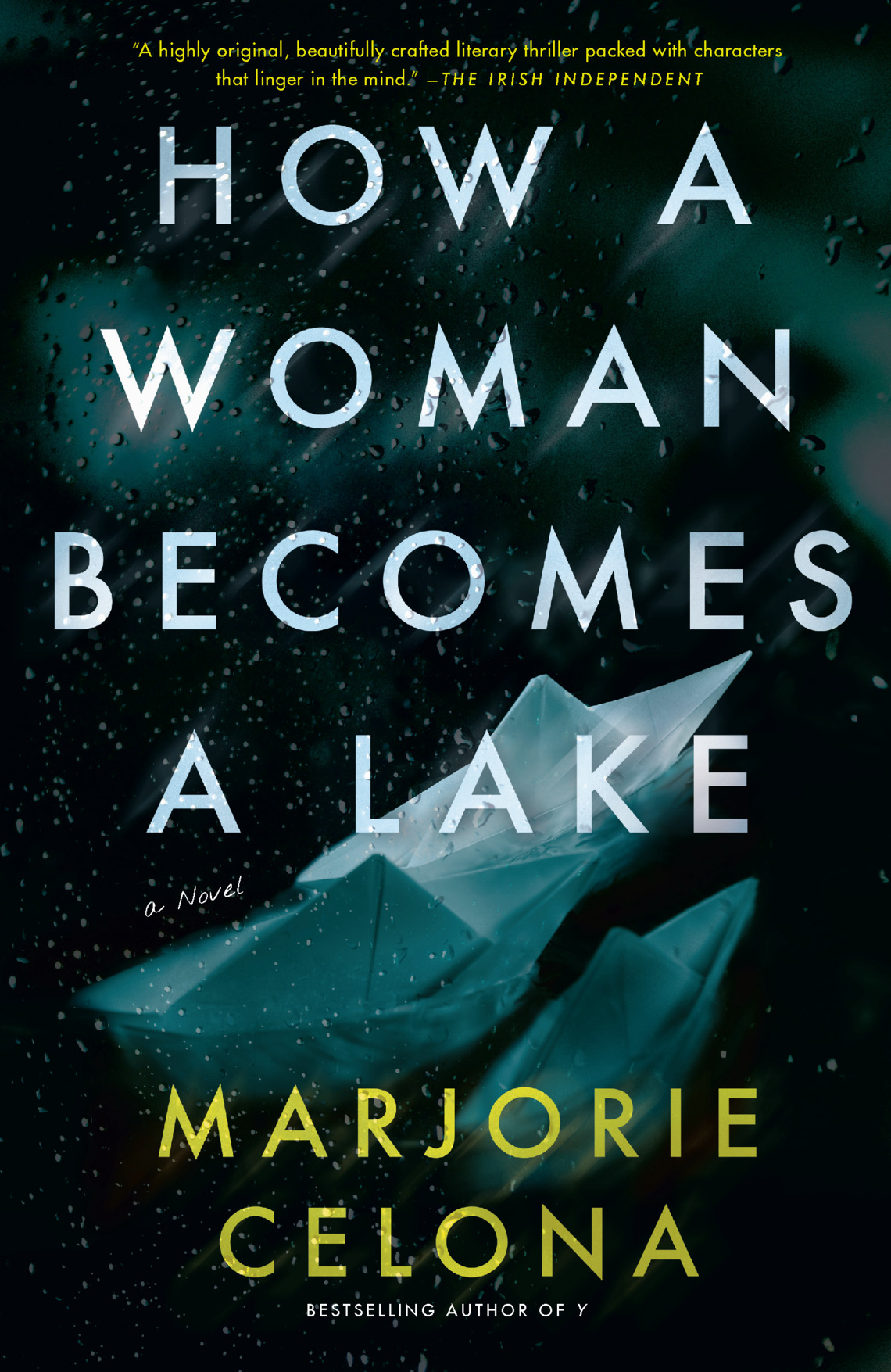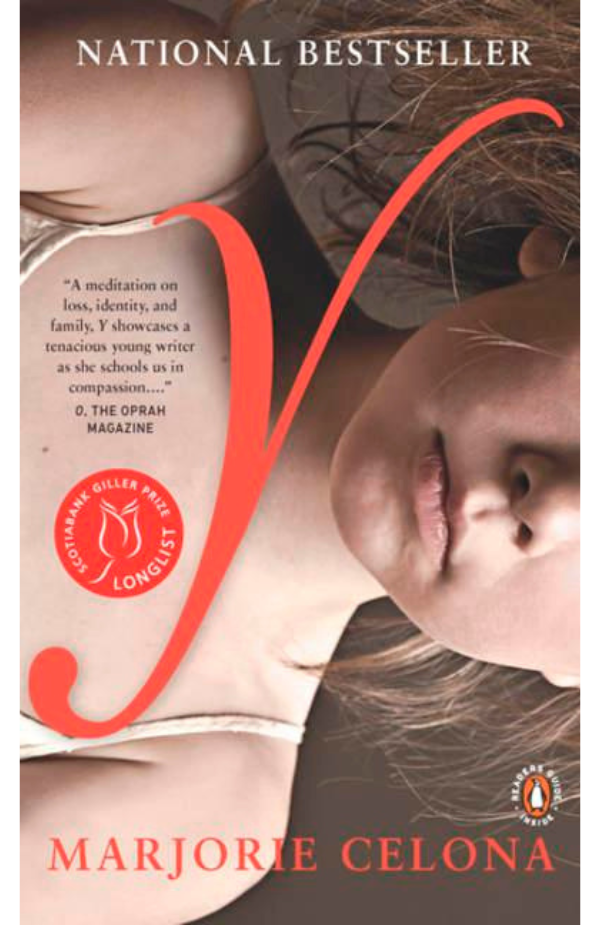 How a Woman Becomes a Lake is the story of a woman who goes missing in a fictional Pacific Northwest fishing town called Whale Bay on New Year's Day of 1986. Vera, a filmmaker and university professor, takes her dog for a walk during a snowstorm at a popular recreational area called Squire Point and never returns.
Seven characters tell the story of her disappearance: the rookie policeman investigating the case; Vera's husband; a father and his two little boys who were at Squire Point the same day she disappeared; their mother; and Vera herself. Over the course of the book, it becomes clear that some of the characters are telling the truth and others—not always.
Y is the story of Shannon, a newborn baby dumped at the doors of the YMCA, swaddled in a dirty grey sweatshirt with nothing but a Swiss Army knife. She is found moments later by a man who catches a mere glimpse of her troubled mother as she disappears from view. All three lives are forever changed by the single decision.
Bounced between foster homes, Shannon endures neglect and abuse but then finds stability and love in the home of Miranda, a kind single mother who refuses to let anything ever go to waste. But as Shannon grows, so do the questions inside her. Where is she from? Who is her true family? Why would they abandon her on the day she was born?