Meg Braem
Learn more about the 2020–21 Canadian Writer-in-Residence.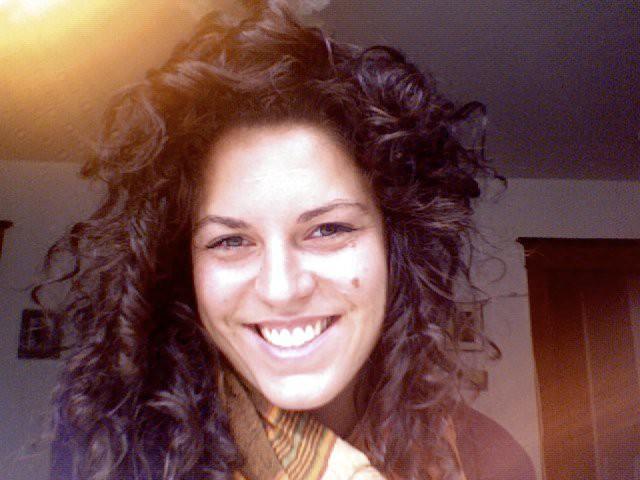 Meg Braem is 2020-2021 Canadian Writer-in-Residence with the Calgary Distinguished Writers Program at the University of Calgary. Her plays have been nominated for a Governors General's Literary Award and won the Alberta Literary Award for Drama. She is a two-time winner of the Alberta Playwriting Competition.
Meg's work has been presented at the Citadel Theatre, Theatre Calgary, The Belfry Theatre, Sage Theatre, Sparrow and Finch Theatre, Theatre Transit, Atomic Vaudeville, and Intrepid Theatre. She is a past playwright-in-residence at Workshop West Playwrights' Theatre and member of the Citadel Playwrights Forum.
Her publications include Blood: A Scientific Romance (Playwrights Canada Press, 2013) The Josephine Knot (Playwrights Canada Press, 2018) and co-author with Norah Bowman and Dominique Hui, Feminist Resistance: A Graphic Approach (University of Toronto Press, 2019). Meg was the director of Alberta Theatre Projects' Playwrights Unit for two years and is a past Lee Playwright-in-Residence at The University of Alberta.