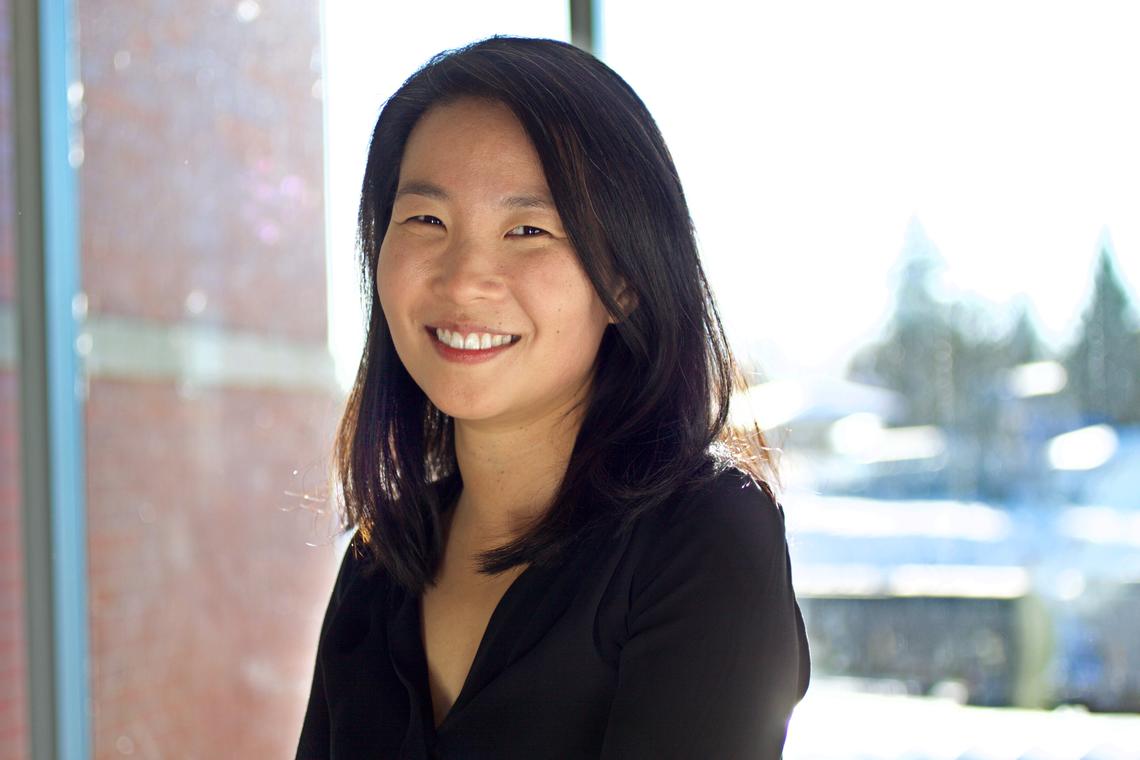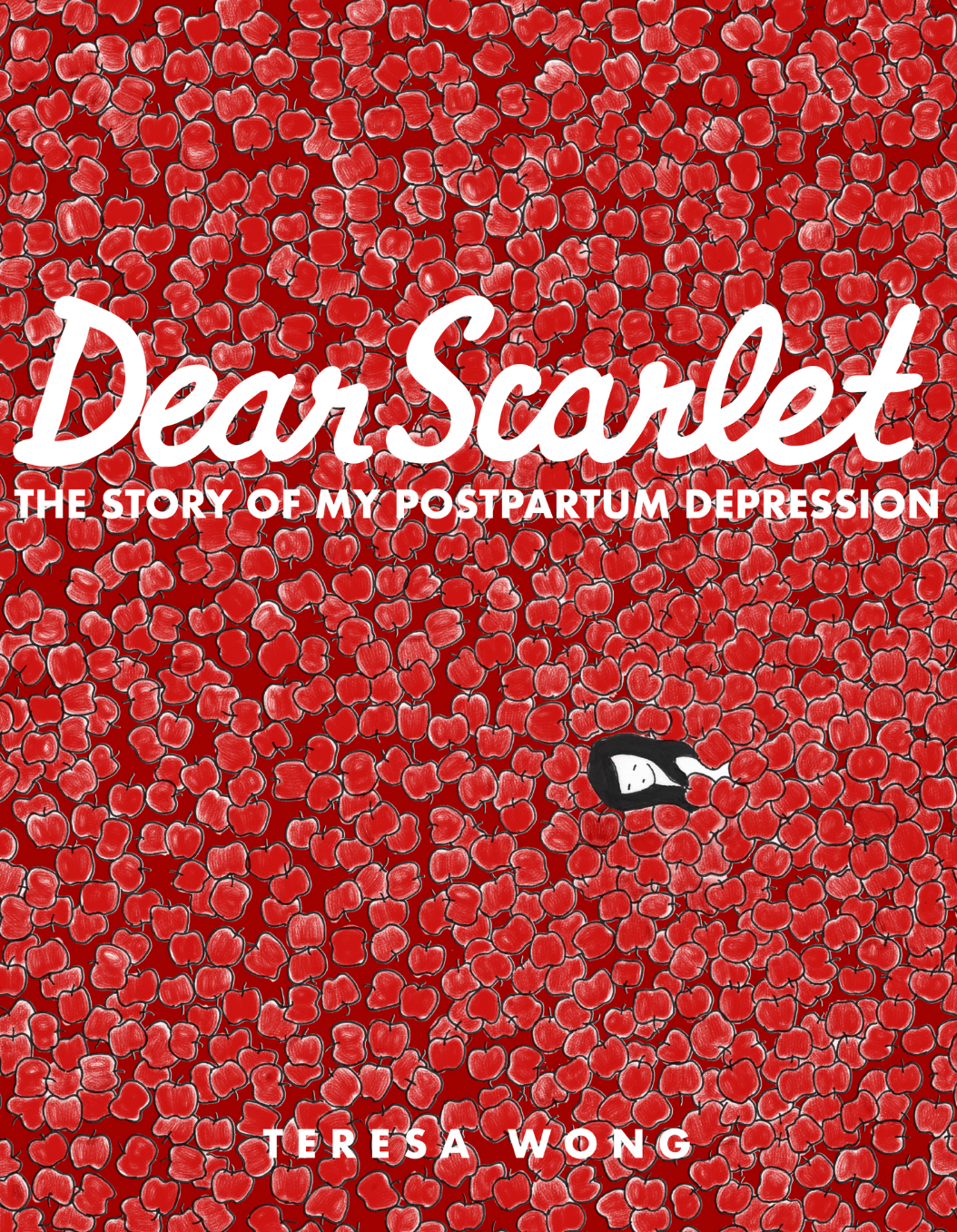 Teresa Wong is the author of the graphic memoir Dear Scarlet: The Story of My Postpartum Depression, a finalist for The City of Calgary W.O. Mitchell Book Prize, and longlisted for CBC Canada Reads 2020.
Her comics have appeared in The New Yorker, The Believer, The Rumpus, and Event Magazine. She teaches memoir and comics at Gotham Writers Workshop.
To learn more about Teresa's work, visit byteresawong.com and connect with her on Instagram, Twitter, or Facebook.
In this intimate and moving graphic memoir, Teresa Wong writes and illustrates the story of her struggle with postpartum depression in the form of a letter to her daughter Scarlet. Equal parts heartbreaking and funny, Dear Scarlet perfectly captures the quiet desperation of those suffering from PPD and the profound feelings of inadequacy and loss.
"'Dear Scarlet' feels brave: Wong articulates sentiments that fly in the face of societal conventions about motherhood..."
— The New York Times
"To name and acknowledge depression is already a gift. But within these pages, too, lie both a visual guide and a map..."
— The Paris Review
"Teresa Wong's spare, lovely exploration of postpartum depression is compassionate and direct in all the right ways and, most importantly, locates the thread of joy that runs through a life — even if, in our most despairing hours or days or weeks, it seems as though it's been lost to us forever."
— Emily Flake, New Yorker cartoonist and author of Mama Tried