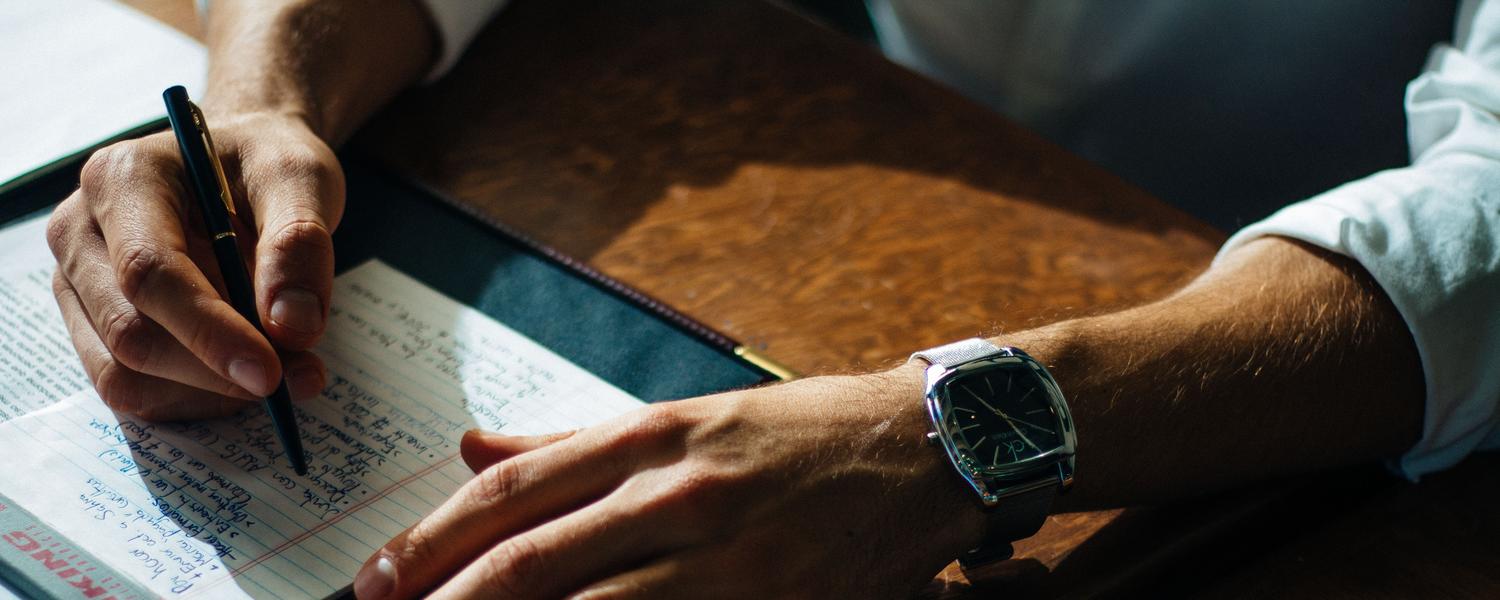 Consultations
Meet with the Canadian Writer-in-Residence to improve your writing
Consultations with our Canadian Writer-in-Residence are free and open to the public.
Writers from across Canada are welcome to submit; however, priority is given to writers located in the Calgary area.
We welcome submissions of work at any stage, but a manuscript is not required. You can request a consultation in order to:
receive guidance and edits on your written work,
simply ask a question,
discuss an idea, or
receive general advice pertaining to writing and publishing in Canada.
Please include as much context as possible on the nature of your request in the booking form below.
Consultations take place during specified consultation hours. Time slots book up quickly, so we encourage you to submit your request as far in advance as possible (particularly if you are working towards a deadline). 
Please note that due to high demand for consultations with our writers-in-residence, writers are entitled to one individual consultation per academic year. Please email cdwp@ucalgary.ca to inquire about a possible follow-up consultation.
The Calgary Distinguished Writers Program retains the right to decline a consultation request at its discretion.
**Please note that we are fully booked for the remainder of the academic year (through to the end of June 2023). Manuscript consultations will reopen September 1 with next year's Canadian Writer-in-Residence.**
Collection of personal information
Your personal information is collected under the authority of section 33(c) of the Freedom of Information and Protection of Privacy Act. If you have any questions about the collection or use of this information, please visit our Access to Information page.