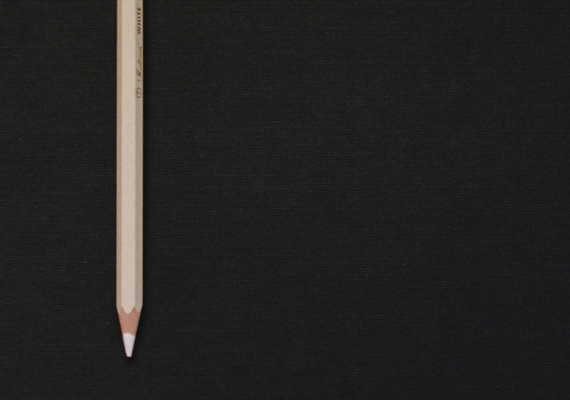 Apply to be the Canadian Writer-in-Residence
For 30 years, the Calgary Distinguished Writers Program (CDWP) has fostered promising Canadian writers. Our Canadian Writers-in-Residence have gone on to great success, including alumni such as Eden Robinson, Larissa Lai, Suzette Mayr, Sina Queyras, Deborah Willis, and Governor-General's Literary Award winners Oana Avasilichioaei and Richard Harrison. Do you have what it takes to be the next CDWP Canadian Writer-in-Residence?
Applications will close in January 2024. 
My time as the Canadian Writer-in-Residence was extremely fruitful. The residency provided luxurious time to advance several poetry and translation projects, and served as a catalyst for expanding my art practice into sound and performance. I was able to engage and develop projects with various art communities, for which I remain very grateful.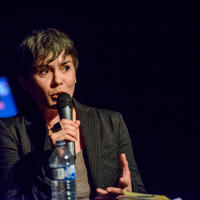 Oana Avasilichioaei
2010–11 CDWP Writer-in-Residence, 2017 Governor General's Literary Award Winner