Law and Society
Law and Society is an interdisciplinary program that studies how legal and social systems are interconnected and how law is woven into communities.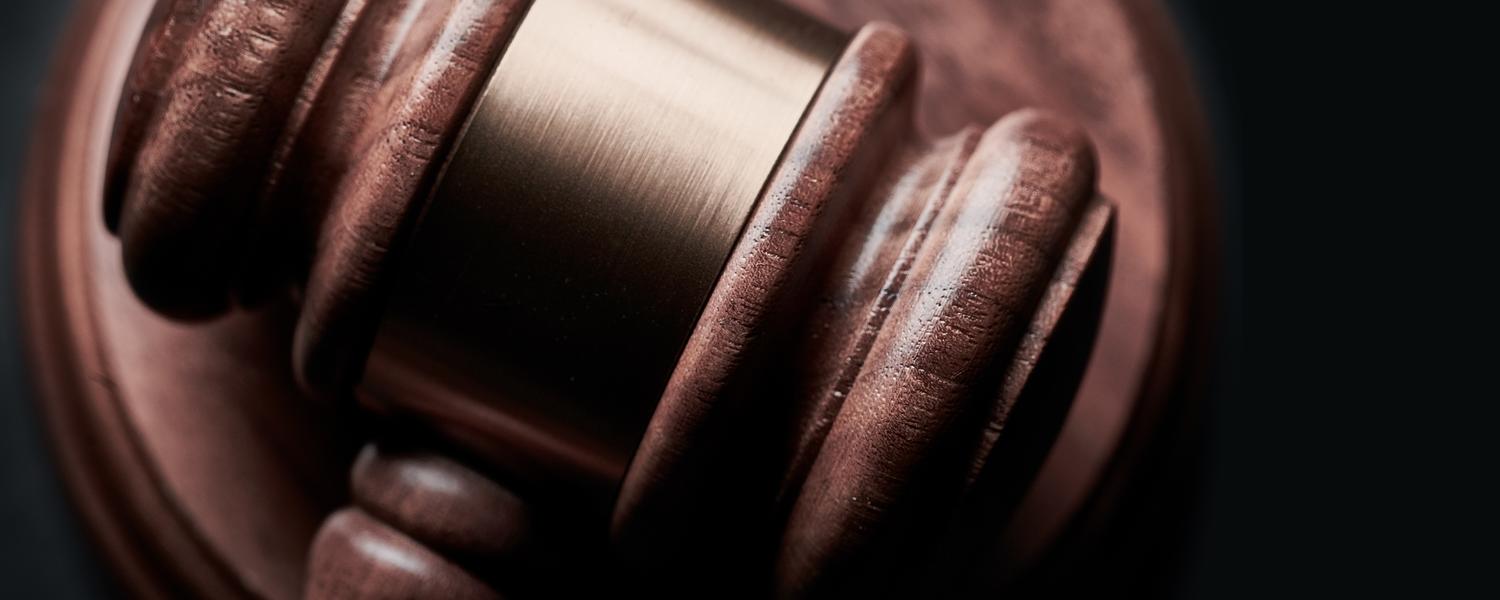 Put your education to work
This program gives you opportunities to consider and compare legal systems in North America, other parts of the world, and internationally. Although not a "pre-law" program, Law and Society will introduce legal, political, philosophical and sociological concepts and will invite you to investigate and reconsider your own beliefs and experiences.