The Chair of Christian Thought was initiated in 1980. The original vision was to bring renowned scholars in the field of Christian thought to the University of Calgary and surrounding community. Thanks to leadership from J. Louis Lebel, President of Dome Petroleum and Chairman of the Fundraising Committee, the project reached its goal in June 1985.
Bridging the academy and faith communities
Dr. Carolyn Muessig
Professor Carolyn Muessig is the Chair of Christian Thought since July 2020. She specializes in Medieval Christianity, with particular emphasis on its devotional dimensions and the contribution of female teachers and preachers in Western Europe. Among her publications are The Faces of Women in the Sermons of Jacques de Vitry and The Stigmata in Medieval and Early Modern Europe. An award-winning teacher, she works with undergraduate and postgraduate students, and has supervised numerous PhD candidates and postdoctoral researchers. She is presently assessing the activities of medieval and early modern female preachers. Professor Muessig is committed to bringing together diverse communities from within and outside academe to explore the significance of Christianity in art, history and culture.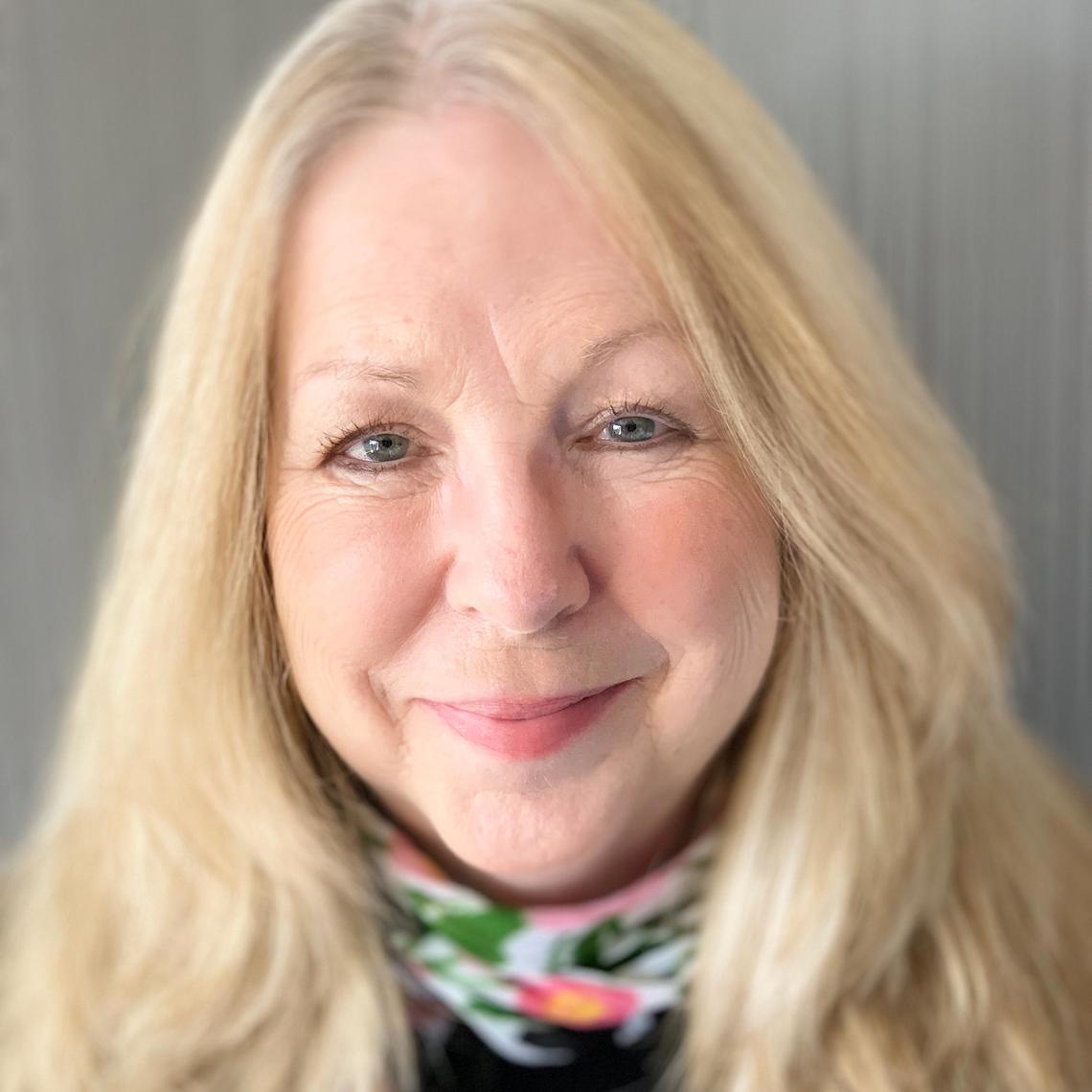 Chair Gordon Harland
Sept. 1986 – April 1987
Chair Alan Sell
Jan. 1988 – Dec. 1992
Chair Douglas Shantz
Sept. 1999 – August 2016
Seminar instructors 1993 – 1998
Grace Jantzen, University of Manchester
Janice Soskice, Cambridge University
Julius Lipner, Cambridge University
Ursula King, Bristol University