Sikh Studies is the study of the Sikh tradition, culture and thought and the application of that understanding in a global context.
Sikhism is the 5th largest world religion. There are between 600,000 and 1 million Sikhs currently in Canada, the largest Sikh community outside India.
Born within a multicultural context, the Sikh tradition can teach us much about pluralism, equity, embracing difference, care and compassion for others through Oneness.
Why Sikh Studies at UCalgary?
Sikh Studies is a young field, and by joining with the community at this time there is an excellent opportunity to help shape it.
By building this position through collaboration and partnership with Calgary's Sikh community, the University of Calgary seeks to create a uniquely positive, productive, and innovative approach to fostering contributions to address the most pressing locally and globally relevant issues through avenues within the Sikh tradition.
Your support is taking us further
You've helped us to set the groundwork to create a robust Sikh Studies program and make UCalgary the place to take courses and learn about Sikh Studies.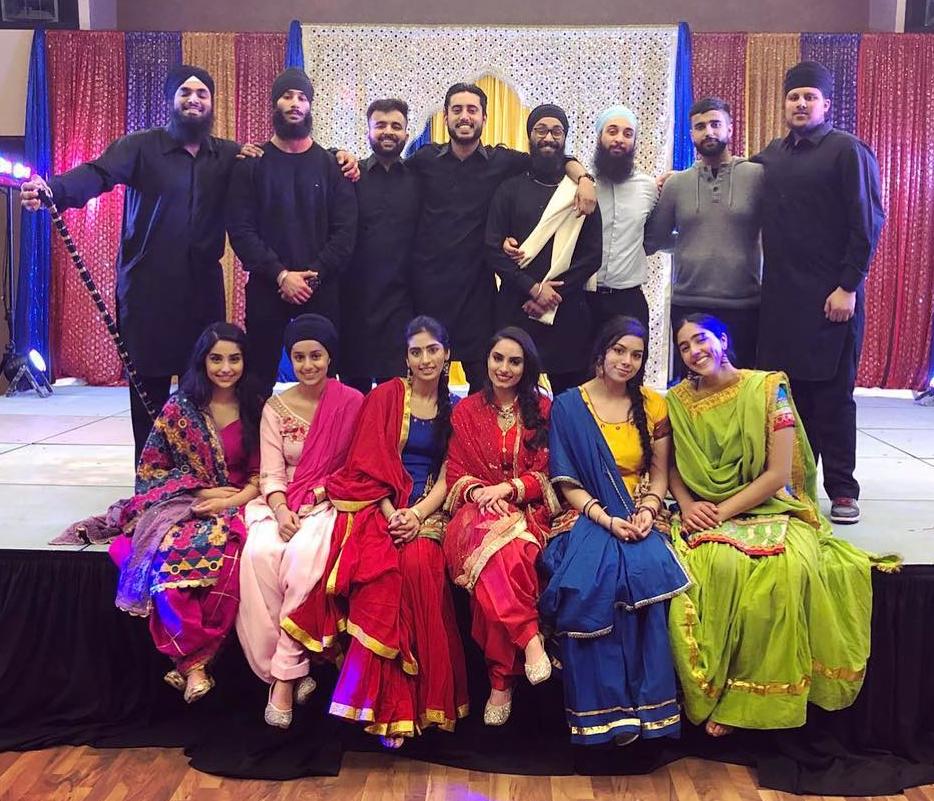 UCalgary Sikh Students Association
Hiring a full-time instructor
Expanding current course offerings by adding senior level courses that focus on Sikh thought in practice
Developing and expanding connections with the Sikh community in Alberta
The exceptional results this Giving Day have accelerated us along our goal to make an even more substantial and long-term impact!
We are grateful to be able to continue on this journey toward permanency of Sikh Studies at UCalgary with you.
For more information on how you can help, please contact
Concetta Sonnenberg
Direct of Development
403.220.8291
concetta.sonnenberg@ucalgary.ca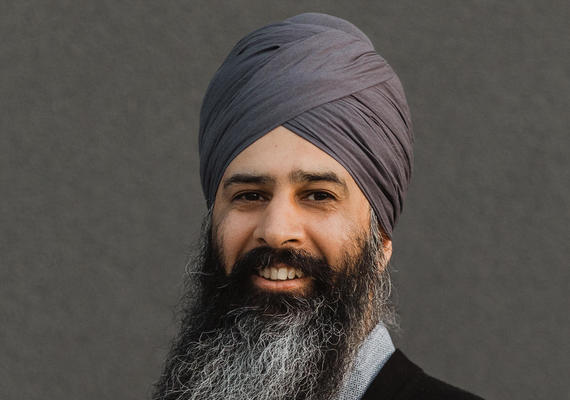 Sikh studies at UCalgary rooted in community
Giving Day fundraiser aims to support program expansion — and make UCalgary a leader in the field
UCalgary collaborates with Alberta Sikh community to build Sikh Studies program
Students from diverse backgrounds and faculties welcome to participate and increase their understanding and knowledge of the Sikh tradition...
In the News: Harjeet Singh Grewal, Classics and Religion, in CBC News
University of Calgary to expand its offerings in Sikh studies
In the News: Richard Sigurdson, Dean, Harjeet Grewal, Classics and Religion, in CTV News
Sikh studies program being expanded at University of Calgary