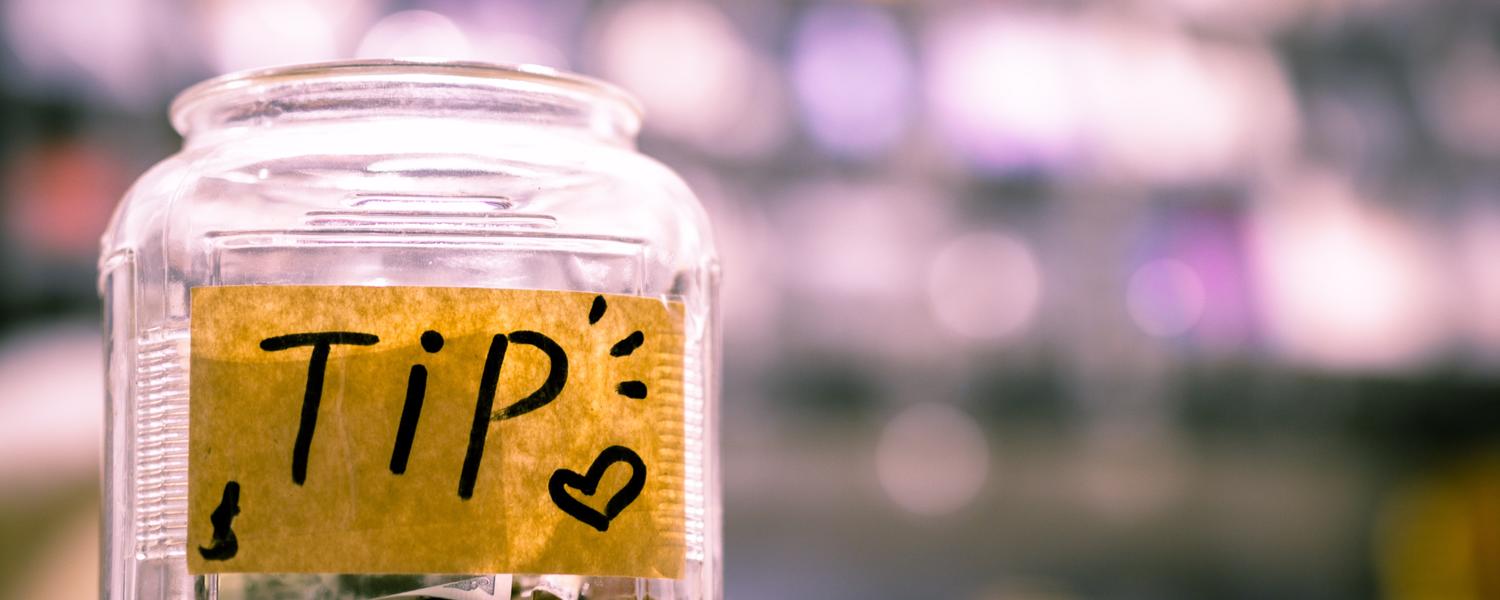 Student awards and scholarships
Department of Economics Awards
Internationalize your degree
Summer Internship in Regulatory Economics (SIRE)
The Summer Internship in Regulatory Economics has been placing interested and well-qualified students in jobs related to regulation since 2000. (You've probably heard of the IO stream internships — this is that program.)
Over the more than twenty years of the program, students have been placed at a large number of different organizations and firms including:
Alberta Electric System Operator (AESO)
Alliance Pipeline
ATCO
Department of Energy, Alberta
Capital Power
Market Surveillance Administrator (MSA)
ENMAX
Enbridge
EPCOR
Kinder Morgan
National Energy Board
TransCanada Energy and TransCanada Pipelines (TCPL)
Alberta Utilities Commission (AUC)
Utilities Consumer Advocate (UCA), and
TELUS
The students in this program develop considerable expertise in regulatory economics and industrial organization, especially those that have completed all three courses in the industrial organization sequence (ECON 471, 477, and 571) and have experience in performing and writing economic analysis (ECON 477 and 571 both have extensive writing requirements with detailed feedback and instruction). Students are often able to leverage their internship into full-time employment in regulatory economics.
For students to be eligible for the Summer Internship in Regulatory Economics program, they must have completed the senior courses in industrial organization (ECON 471) and regulatory economics (ECON 477), three years of studies, and have a grade point average of at least 3.0 over their last 15 courses and in the required course sequence in industrial organization.
Recommended courses include a course in Excel (ECON 311), econometrics (ECON 495), and the economics of competition policy (ECON 571).
Deadline for receipt of completed applications is January 15, 2023 at 16:30
For more details, please follow this link.