The 2023 Distinguished Lecturer is Dr. Meredith Fowlie.
Meredith Fowlie holds the Class of 1935 Endowed Chair in Energy at UC Berkeley. She is a Professor in the Agriculture and Resource Economics department, a faculty director at the Energy Institute at Haas, and a faculty co-director of the Environment and Energy Program at the National Bureau of Economic Research. Her research interests span energy market regulation, climate change policy, the economics of air pollution, the economics of wildfire, and energy affordability. Her work has appeared in the American Economic Review, the Journal of Political Economy, Quarterly Journal of Economics, the Review of Economics and Statistics, and other academic journals.
 
Meredith enjoys engaging with the policy process and is currently serving as a Governor-appointed member of California's Independent Emissions Market Advisory Committee. She is a member of the Economic Advisory Council for Environmental Defense Fund and serves on the advisory council to the Brookings Institution Center on Regulation and Markets.  
 
She received a PhD in Agricultural and Resource Economics from UC Berkeley in 2006, an M.Sc. from Cornell in 2000, and a B.Sc. from Cornell in 1997. Before joining the faculty at UC Berkeley she was an Assistant Professor of Economics and Public Policy at the University of Michigan. When she's not teaching, working with graduate students, or doing research, she enjoys spending time with her terrific family and riding her bicycle.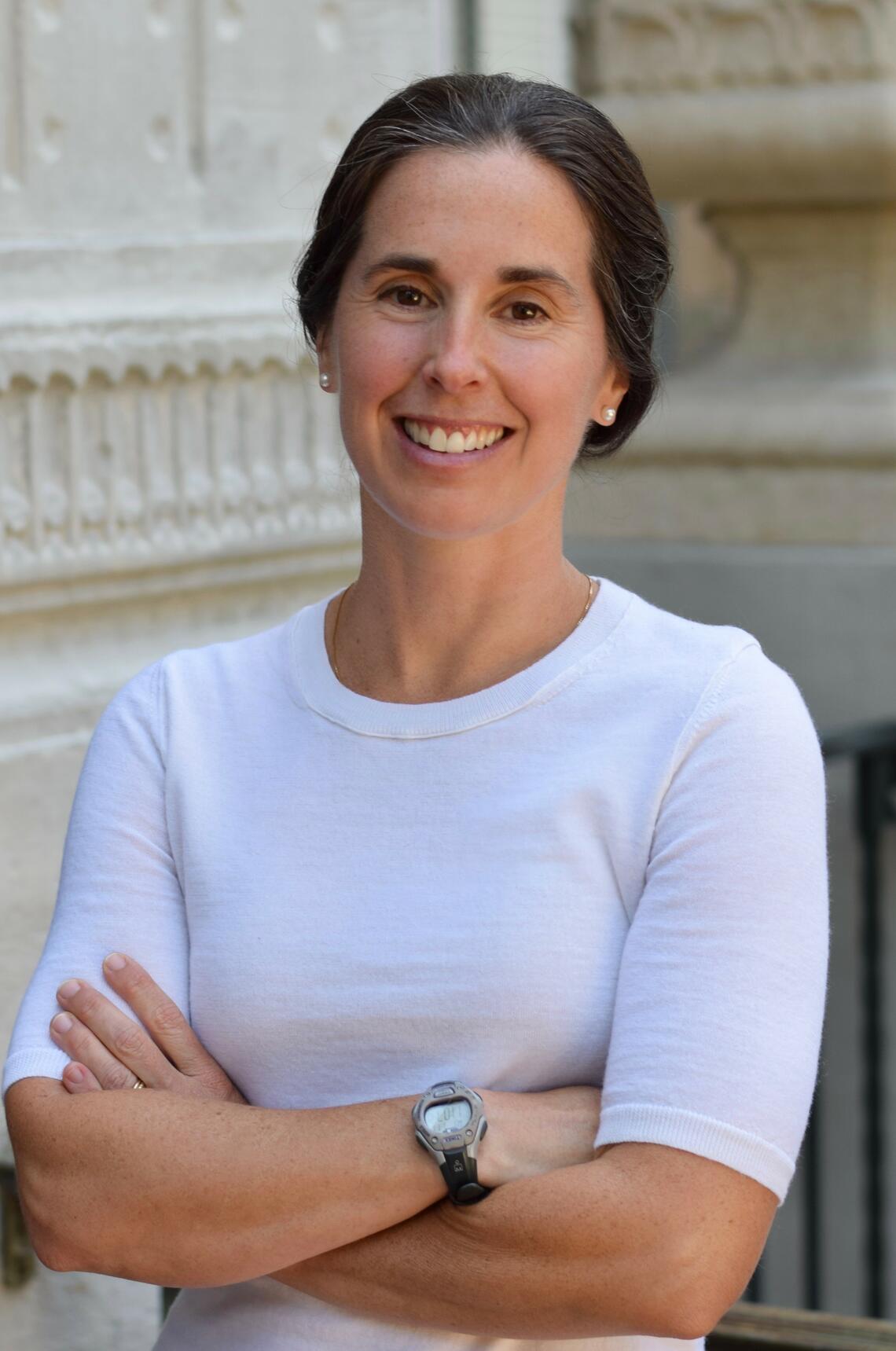 Past distinguished lectures