2020 Dr. Frank Anton Distinguished Lecture in Economics
The Dr. Frank Anton Distinguished Lecture Series in Economics brings some of the world's top economists to Calgary to lecture on an important public policy topic to a mixed audience of undergraduate and graduate students, university faculty, and alumni. Its purpose is to enrich the undergraduate and graduate experience at the University of Calgary, raise the Department's international profile, and share thought provoking lectures with the University community.
The 2023 Distinguished Lecturer is Dr. Meredith Fowlie.
More information will be available soon.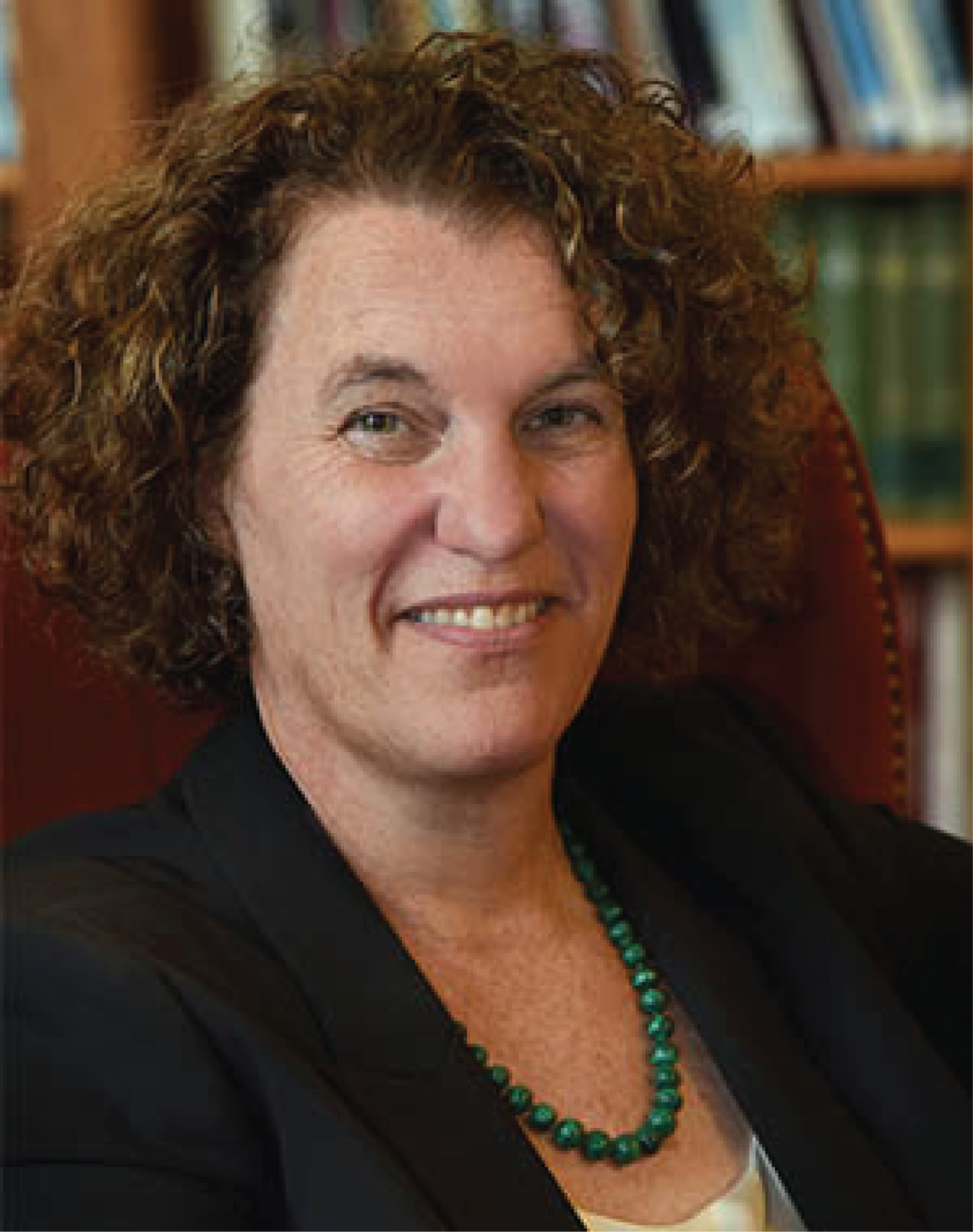 Dynarski earned an A.B. in Social Studies from Harvard, a Master of Public Policy from Harvard and a Ph.D. in Economics from MIT. The National Association of Student Financial Aid Administrators awarded her the Robert P. Huff Golden Quill Award for excellence in research on student aid, and the Spencer Foundation Award by the Association for Public Policy Analysis & Management for her noteworthy contributions through research and analysis in the field of education policy and management.Susan Dynarski is a professor of public policy, education and economics at the University of Michigan, where she holds appointments at the Gerald R. Ford School of Public Policy, School of Education, Department of Economics and Institute for Social Research and serves as co-director of the Education Policy Initiative. She is a faculty research associate at the National Bureau of Economic Research.
Dynarski's research focuses on the effectiveness of charter schools, the optimal design of financial aid, the price elasticity of private school attendance, the relationship between post-secondary schooling and labor market outcomes, and the effect of high school reforms on academic achievement and educational attainment.
Past distinguished lectures