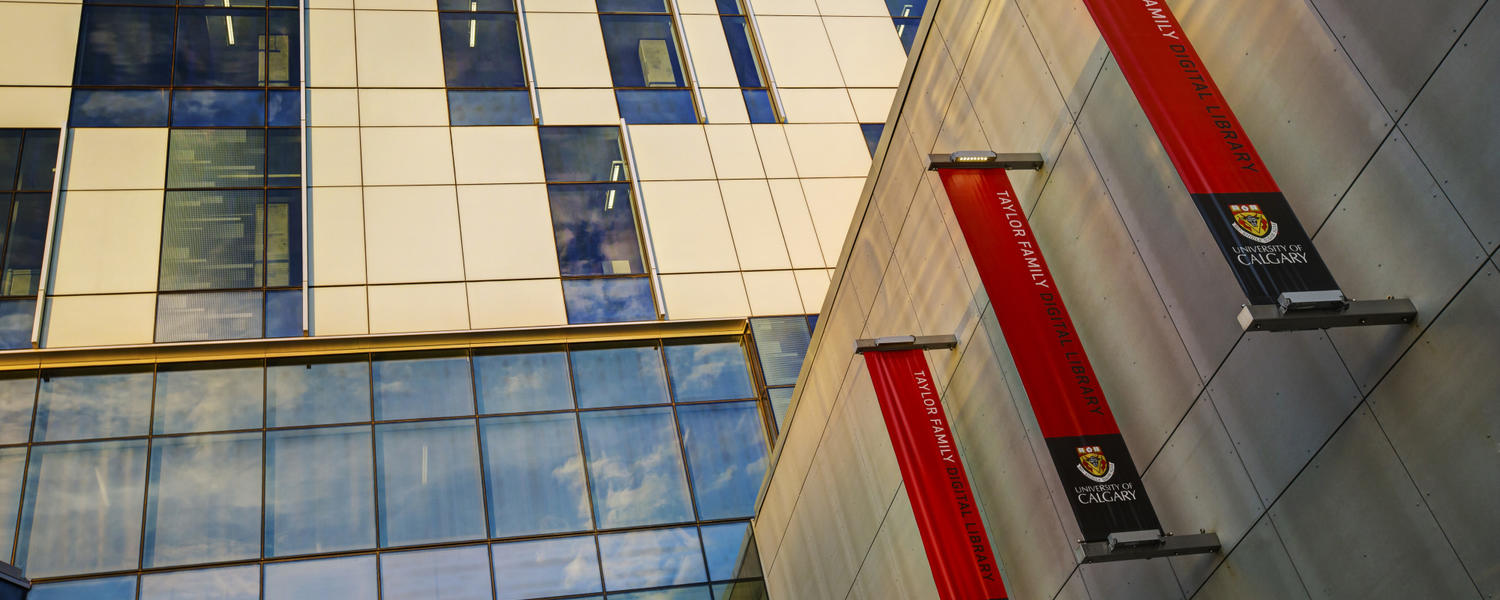 There are organizations and associations within the Department of History and university wide that will enrich your student experience when completing your degree. Get to know your peers at various events and workshops. Learn how these organizations are helping to better your experience as a History student at the University of Calgary. 
History Student Organizations
History Graduate Students' Union
History Students' Association
University wide groups and organizations
Graduate program contacts
Contact us with any questions about graduate programs in the Department of History.