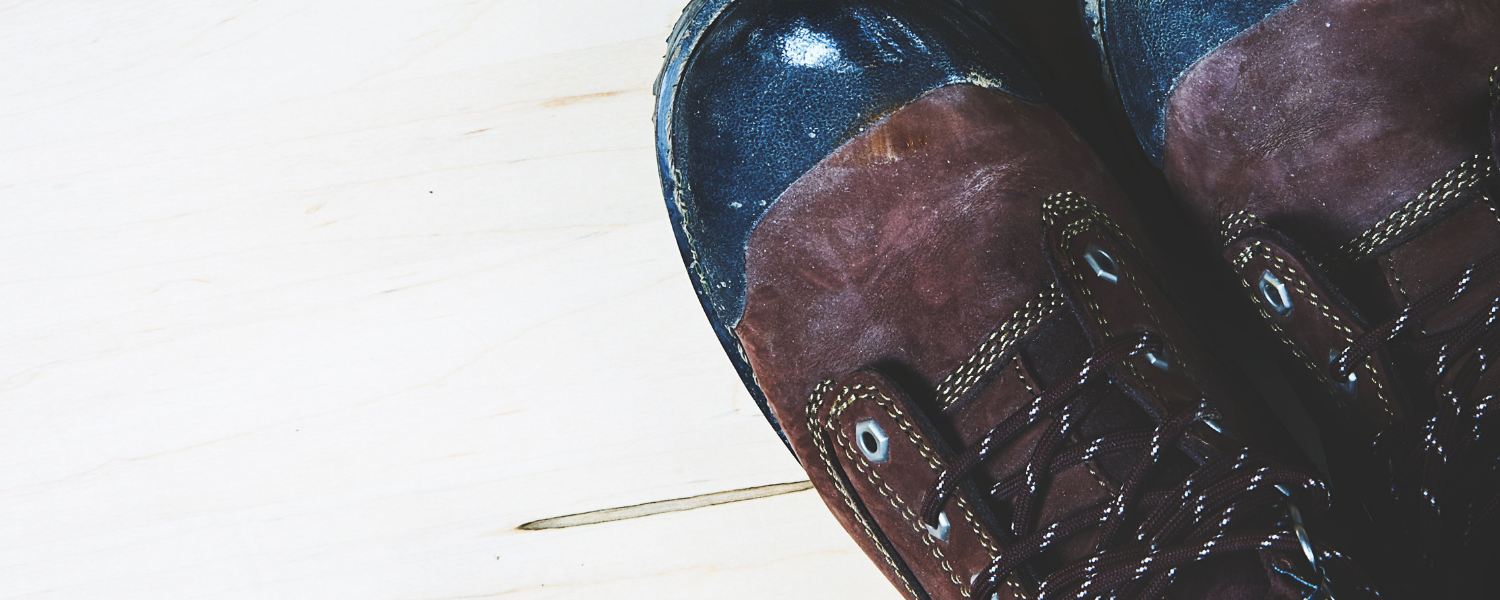 Standard operating procedures for studios and classrooms
This page represents a set of guidelines for the handling of toxic chemicals and the use of machinery in the Department of Art and Art History. All users (students, faculty, and staff) are required to follow these guidelines. These guidelines are to be reviewed and amended periodically by supervisory personnel. Supervisors will ensure that all users comply with these guidelines.
Material has been compiled by Department of Art and Art History Workshops Technicians with additional information drawn from University of Calgary EHS offices and the Division of Environmental Health and Safety at the University of Illinois at Urbana-Champaign.