Studio, workshop and technical resources
Facilities
Both the drawing and painting facilities include studios with storage areas, a still life room and a collection of art prints and an anatomical plastic human skeleton.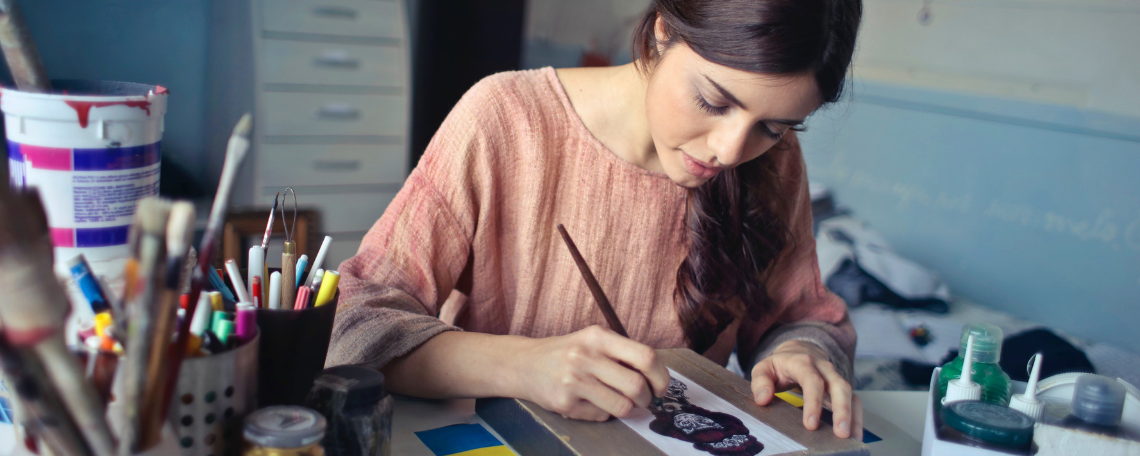 There are separate studios for intaglio/relief, lithography, screenprint, and darkroom processes. Equipment includes vacuum screenprint tables, exposure units, spray booths, a 17" Epson printer for photo positives, multiple standard etching presses, an automatic etching press, lithography presses and various lithographic stones.
The photography facilities offer standard black & white and colour equipment, means for transparency masking colour separation, inter-negatives, dye transfer printing and gum printing.  There is a separate graduate darkroom with a colour and a black and white enlarger, print finishing/matting area and an artificial light studio, with both continuous and electronic flash lighting. Digital facilities are provided primarily through the Integrated Arts Media Labs (see Digital media below).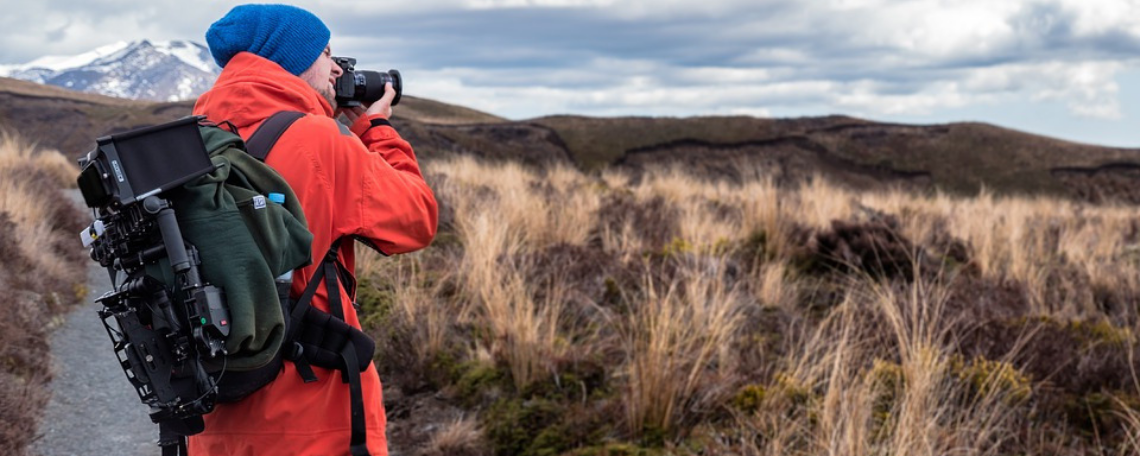 The digital media needs of students in the Faculty of Arts, including the Department of Art and Art History, are primarily met by the Integrated Arts Media Lab (IAML). The IAML includes digital equipment, such as Power Macs, digital still and video cameras and a Display Maker Series XII Printer. The printer can print in one of the widest ranges of colours on the market, with archival, museum-grade ink and can print on a wide range of materials. An Object 30 Pro 3D printer is also housed in the IAML. See the Lab web site for more information.
The Department of Art and Art History also has a ShopBot Buddy CNC Router available in its Woodshop. This 3-axis router is a computer-controlled system that accepts files from various 2D design and 3D modelling programs; it can accommodate foam, wood and plastics up to 24"x48"x5".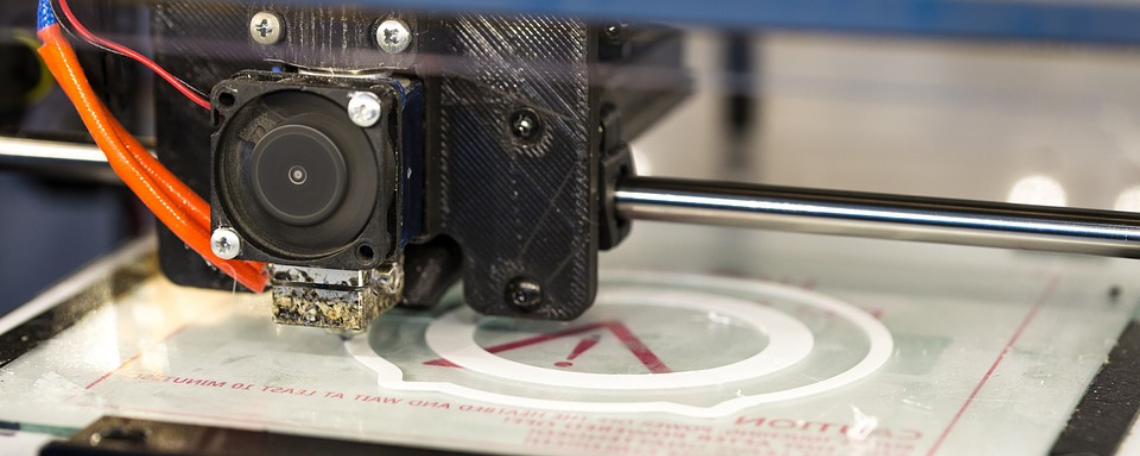 The Workshops are maker spaces where the Department of Art and Art History's students and personnel can go for technical consultations, training and practice. The services are centred on a fully-equipped woodshop and tool-room, a metal shop with resources for a broad range of metal-working processes, and a foundry set up for investment and sand casting of bronze and aluminum. The facilities also include a CNC router for wood and plastics, FDM 3D printers, a CO2 laser engraver, a spray room and spaces for ceramics, wax, plaster and cement work.
Please review the documents provided below to ensure your safety and the safety others while using the Department of Art and Art History working spaces.