Integrated Arts Media Labs
The Integrated Arts Media Labs are a dedicated digital arts education and creation environment specifically for students majoring in Art, Music, Drama and Dance.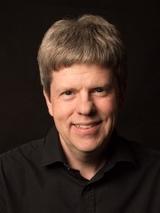 Anthony Reimer
Anthony Reimer is the lab's full-time staff member. Anthony is a UCalgary graduate, with BMus (School Music major, Computer Science minor), BEd, and MMus (Wind Conducting) degrees. He is active in the worldwide Mac Admins community, giving presentations and contributing in other ways, including helping found the local MacDeployment Conference and meetup group. Musically, he is active in Calgary's community concert band scene, having conducted Foothills Concert Band for almost 20 years. He has held the position of Head Technician since October 1996.
Phone: 403-220-4369
Office: AB 659A
Email: areimer@ucalgary.ca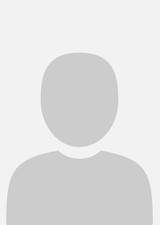 Student Staff
Graduate Assistants are available for selected hours during the Fall and Winter Terms. These technicians are located at the desk at the back of the Main Lab when on duty; please approach them first for services when they are there.
Take a virtual tour of our lab