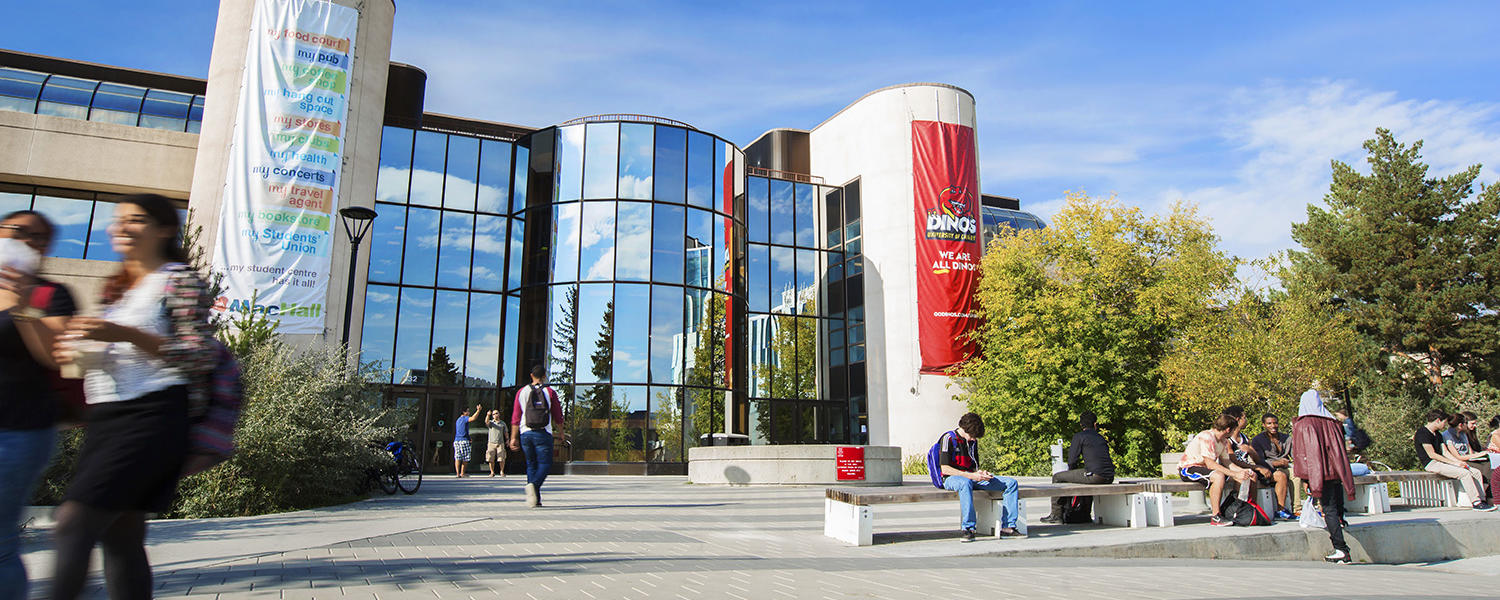 Free Exchange
Department of English graduate conference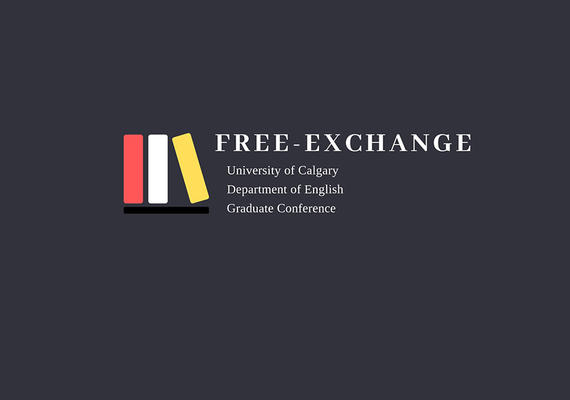 Free Exchange Conference
An annual interdisciplinary conference organized and run by graduate students from University of Calgary Department of English. Founded over twenty years ago, the Free Exchange Conference has grown in size and scope, attracting participants from across Canada, the U.S., and beyond.
Graduate program contacts
Contact us for any questions you may have about the programs we offer in the Department of English.