Field schools
Field work is an important part of the student experience. You'll have opportunities to spend time in the field locally as well as internationally.
Community building through meaningful collaboration of Ainu and Japanese in Hokkaido (Summer 2021)
Travel dates: June 4 - June 17, 2021
This program encompasses the fields of Social/Cultural Anthropology and Development Studies programs. It provides students with an experiential learning opportunity to learn about the community development undertaken by the Ainu, Indigenous people in Hokkaido, the northern island province of Japan. The program also facilitates understanding of the historical transition of the Ainu-Japanese relationship and meaningful collaborations of Ainu and non-Ainu (Japanese) people to build a vibrant community.
In recent decades there has been gradual, yet dramatic, change in the Japanese government policy from assimilation (since the 19th century) to the protection and revitalization of Ainu culture. Now is the time to visit Ainu communities and see the dynamic social change of the settler-Indigenous relationship in Japan.
Get UCalgary credit for: ANTH 399, DEST 301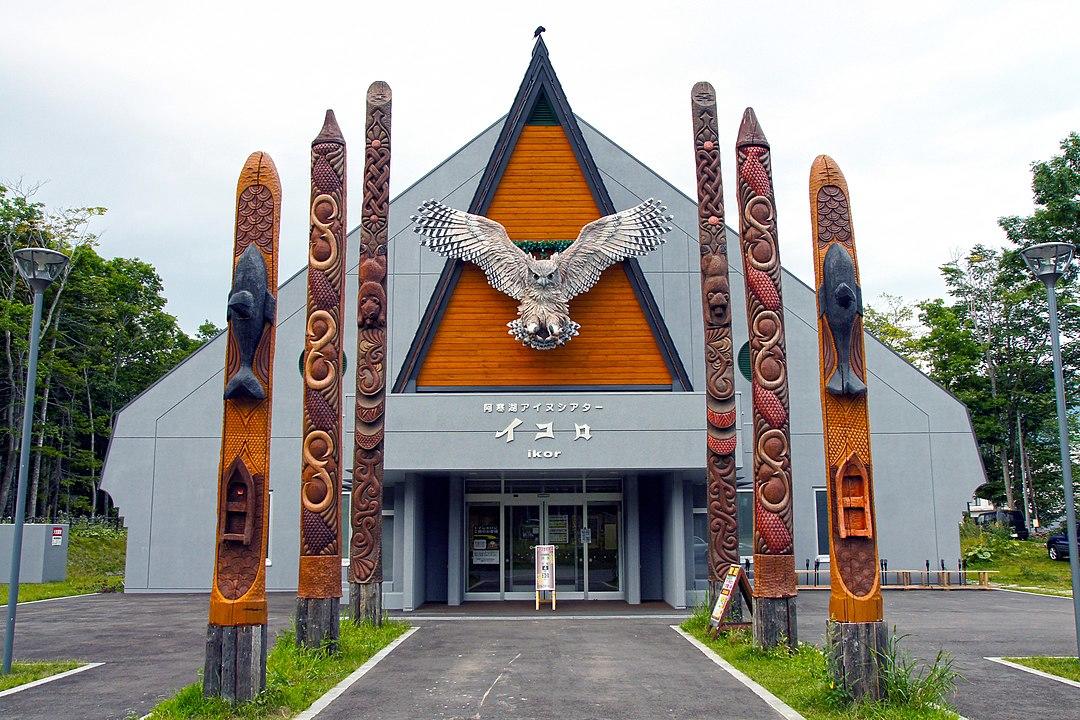 By 663highland - Own work, CC BY 2.5, https://commons.wikimedia.org/w/index.php?curid=23607908
Maya Archaeology and Ecology (Spring 2021)
Travel dates: May 5-19, 2021
The Maya Archaeology and Ecology field program offers a multidisciplinary approach to the study of rainforest ecology and Maya cultural heritage. The students then participate in a unique field program, which is integrated with the Yaxnohcah Archaeological Project, located in the Calakmul Biosphere, a protected area of pristine rainforest, Mexico.
During your 14 days in the field you will conduct on-site field research with teams of investigators from Canada, Mexico and the US. This trip offers the unique opportunity to work with cutting edge technology as the researchers digitally record tangible archeological heritage and integrate remote sensing technologies with on-the-ground investigations of the rainforest ecosystem.
Get UCalgary credit for two of: ARKY 347, ANTH/ARKY 523, ANTH 400, ARKY 597, DEST 501, LAST 303, LAST 501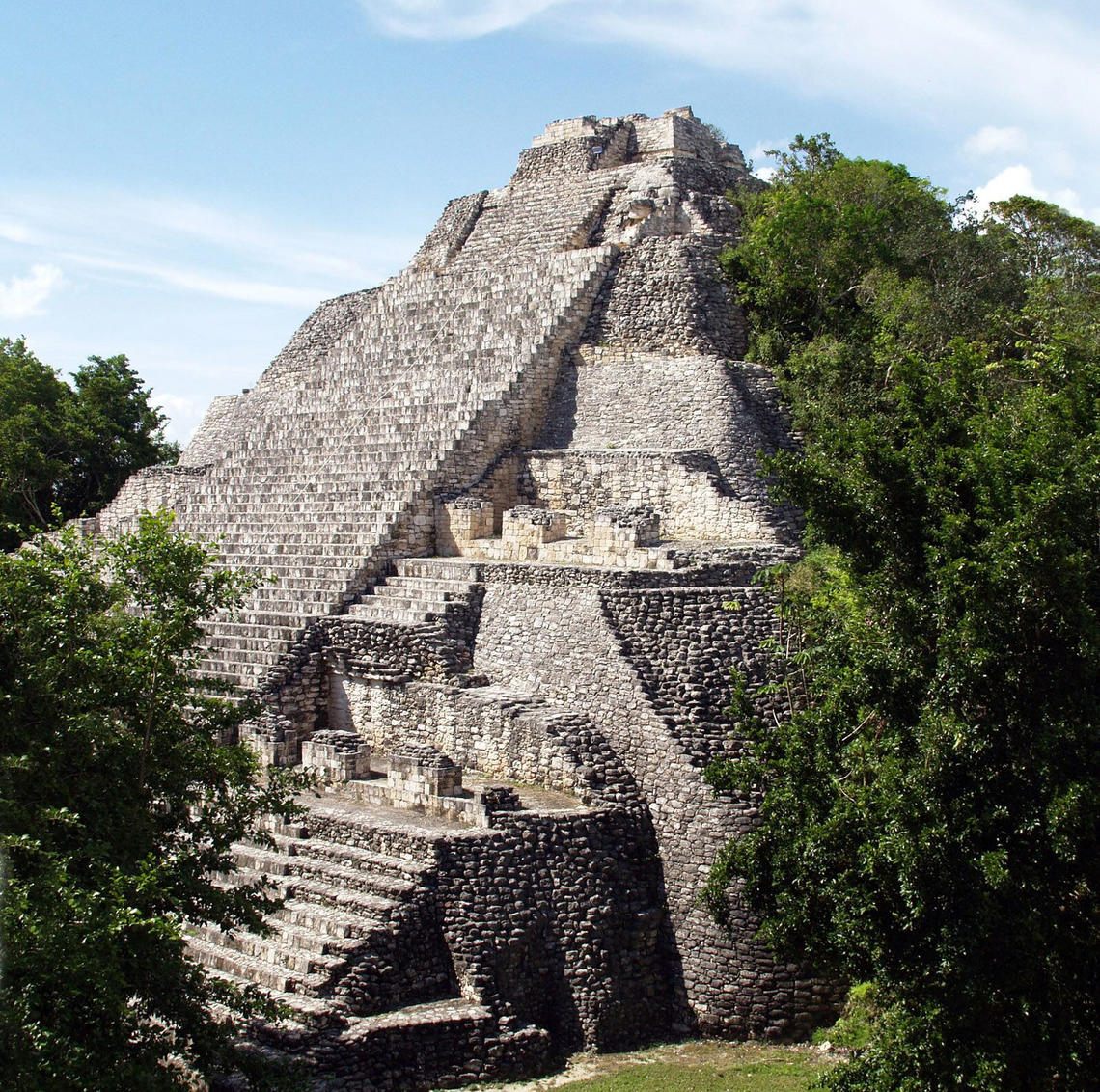 Ghana: Development in situ (Spring 2021)
Travel dates: May 12- June 12, 2021
If you are super interested in learning the ropes of research, this is your field school. Explore
Ghana through the eyes of local expert, native Ghanaian, and UCalgary professor, Rita
Yembilah. While on this program, you will gain critical experiences of development from an
array of people from local to national level, develop skills in ethical field research, deepen your
cultural competency and collaborative lenses, and organize and participate in your (probably)
first international conference!
This program is designed to be richly diverse in culture, region, and research experience, engaging with topics  in health and education, gender and social inequality,  technology, empowerment; and politics, conflict, and governance. This immersive experience will provide students with a good balance of educational and fun activities as they to discover Ghana amidst its contradictions, progress and difficulties.  A variety of activities including visits to parliament, gender-focused NGOs, less known holding area, Tamale Teaching Hospital, "Galamsey" surface mining sites will be intensely illuminating.  Join Rita for an experience that will open your mind and fill your heart.
Get UCalgary credit for: DEST 401, DEST 501, ANTH 541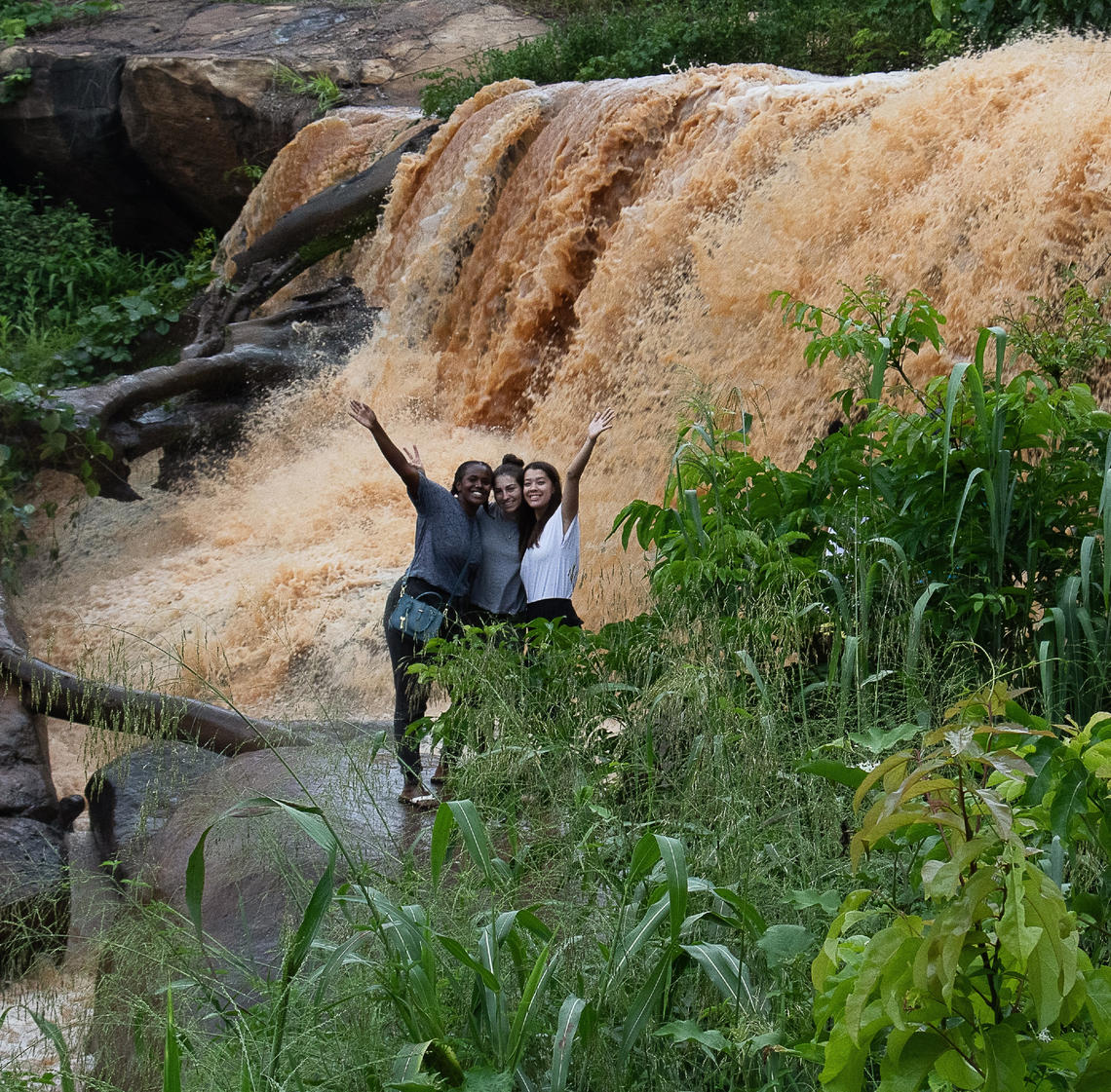 Emma Bennett
Greece and Italy: Ancient Civilizations and Environmental Issues (Summer 2021)
Travel dates: July 7 – August 10, 2021
This field school will provide students the opportunity to explore ancient and modern urban environments in a variety of locations in Italy and Greece. This interdisciplinary program will also explore the challenges for creating more sustainable tourism.
Over the span of 33 days, students will compare urban environments of modern and ancient Greek and Roman civilizations through the lenses of archeology and geography. They will develop understanding of how environmental processes have impacted, and are impacted by, ancient and modern life in the region and how tourism influences the preservation and management of cultural and natural resources today. Experiences in the region will be enhanced by instruction, direct observation, fieldwork, and discussion.
Get UCalgary credit for four of: ARKY 327.07. ARKY 490, ARKY 597, EASC 301. GEOG 390,
GEOG 436, GEOG 596, UBST 394, UBST 395, UBST 596

Belize Primatology Field School (Spring 2021)
Travel dates: May 6 - 25, 2021
Students study the daily activities of the Black Howler Monkeys in Belize, learning all aspects of primate field research, including developing a sophisticated research proposal, and data collection techniques, while also applying classroom learning in primate behaviour, ecology and evolution in an actual field situation.
Get UCalgary credit for: ANTH 505, ANTH 552, ANTH 553