Field schools
Field work is an important part of the student experience. You'll have opportunities to spend time in the field locally as well as internationally.
Blackfoot Crossing Archaeology Field School
Travel Dates May 8-June 15, 2023 at Blackfoot Crossing Historical Park (Transportation Provided).
Costs: Tuition + $650 supplemental fee
This field school is centered on the Canadian National Historic Site of Cluny Fortified Village, located at Blackfoot Crossing Historical Park on the Siksika Nation. The Cluny Site (EePf-1) is the only known Precontact fortified village on the Canadian Plains, and represents a point of contact between people from horticultural areas to the southeast and the local Blackfoot people. Students will gain experience in all aspects of archaeological excavation and survey, providing important field experience for those looking to continue in archaeology. This project directly involves the Siksika Nation and is part of their ongoing interpretive and educational programming at the park. Students will work with First Nations community members during the excavations and will be required to follow appropriate cultural protocol.
Get UCalgary credit for: ARKY 306 or ARKY 506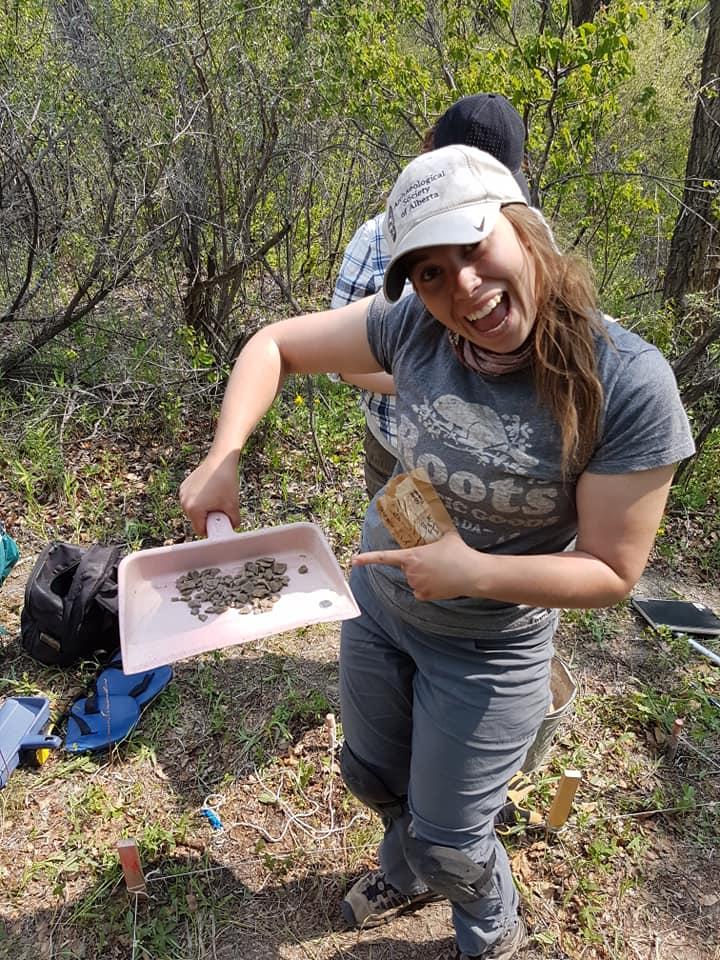 Community building through meaningful collaboration of Ainu and Japanese in Hokkaido (Spring 2023)
Travel dates: June 3-June 17, 2023
This program encompasses the fields of Social/Cultural Anthropology and Development Studies programs. It provides students with an experiential learning opportunity to learn about the community development undertaken by the Ainu, Indigenous people in Hokkaido, the northern island province of Japan. The program also facilitates understanding of the historical transition of the Ainu-Japanese relationship and meaningful collaborations of Ainu and non-Ainu (Japanese) people to build a vibrant community.
In recent decades there has been gradual, yet dramatic, change in the Japanese government policy from assimilation (since the 19th century) to the protection and revitalization of Ainu culture. Now is the time to visit Ainu communities and see the dynamic social change of the settler-Indigenous relationship in Japan.
Get UCalgary credit for: ANTH 399, DEST 301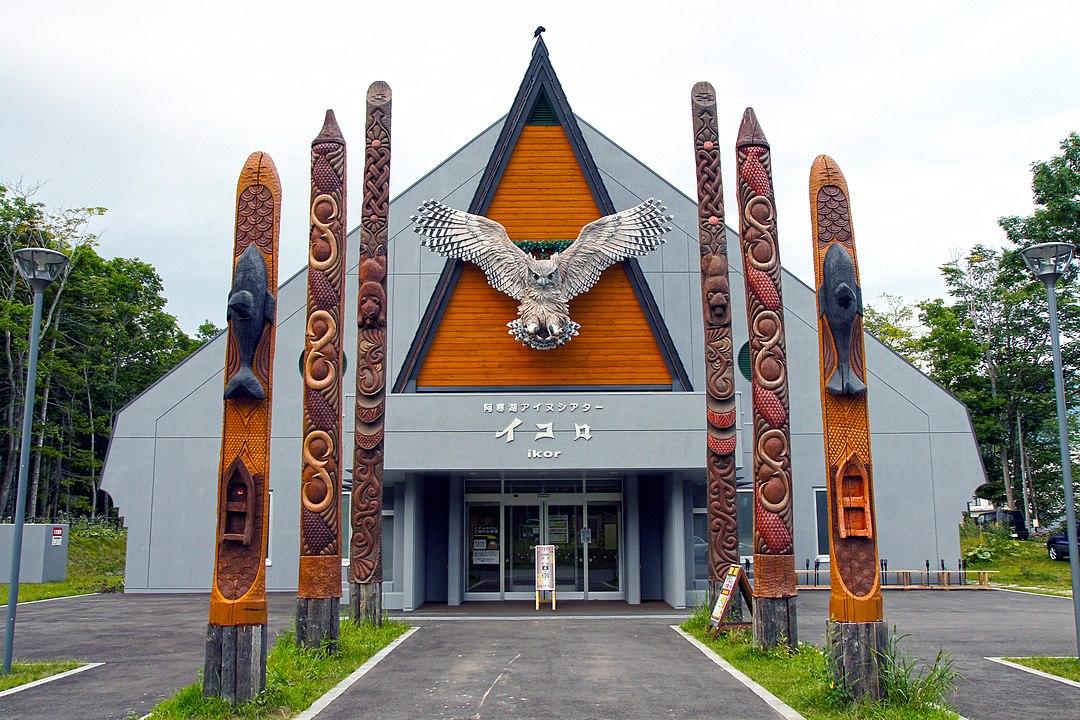 By 663highland - Own work, CC BY 2.5, https://commons.wikimedia.org/w/index.php?curid=23607908
Maya Archaeology and Ecology (Spring 2023)
Travel dates: May 3-17, 2023
The Maya Archaeology and Ecology field program offers a multidisciplinary approach to the study of rainforest ecology and Maya cultural heritage. The students then participate in a unique field program, which is integrated with the Yaxnohcah Archaeological Project, located in the Calakmul Biosphere, a protected area of pristine rainforest, Mexico.
During your 14 days in the field you will conduct on-site field research with teams of investigators from Canada, Mexico and the US. This trip offers the unique opportunity to work with cutting edge technology as the researchers digitally record tangible archeological heritage and integrate remote sensing technologies with on-the-ground investigations of the rainforest ecosystem.
Get UCalgary credit for two of: ARKY 347, ANTH 523, ANTH 400, ARKY 597, DEST 501, LAST 501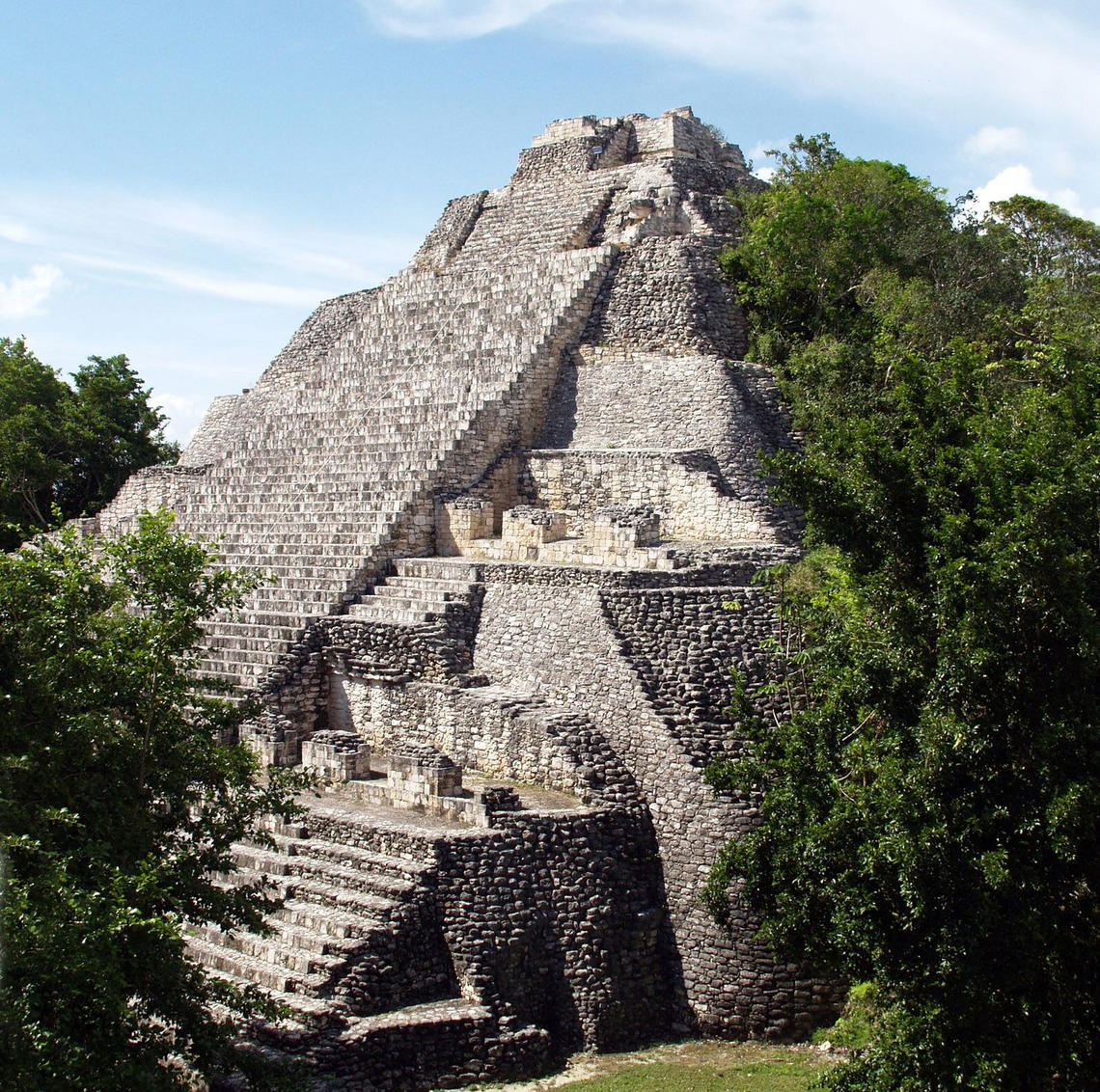 Panama Primatology (Spring 2023)
Travel dates: May 7 - 27, 2023
Seize this chance to develop your wild primate research skills in Panama! This is a unique opportunity to study mantled howlers, white faced capuchins, and nocturnal owl monkeys. Located on the remote tropical island of Isla Colón, you will gain first-hand experience with research design and data collection.
credit for: ANTH 505, ANTH 552, ANTH 553