Interdisciplinary Computational Media Design
This research-based interdisciplinary degree is offered jointly through the Department of Computer Science, the School of Architecture, Planning and Landscape, the Department of Art and Art History, and the School of Creative and Performing Arts.
Understanding graduate studies
Get important information about what you need to do before you begin your grad studies.
Ready to apply?
Ready to start your application? Get the information you need to apply today.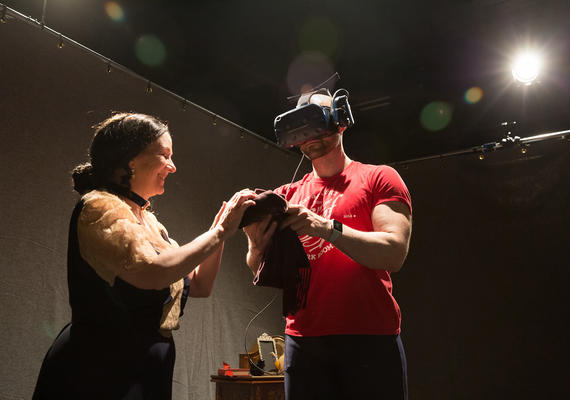 Master of Science (MSc), thesis-based
Thesis-based programs require that you pursue independent and original research culminating in a thesis. You will work under the supervision of a faculty member whose expertise matches your research area.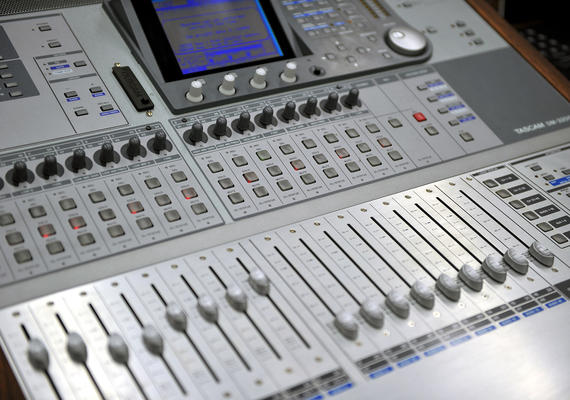 Doctor of Philosophy (PhD)
The aim of this doctoral program is to train research-minded students, already armed with original ideas and initiative, to become inspiring teachers and insightful professional scholars. You will get the access and attention you need from our faculty of internationally recognized scholars.
What is thesis-based study?
Pursue independent research guided by a supervisor who shares your research interests. If you want to advance your knowledge or expand your expertise in a specific field or research area, our thesis-based programs are for you.
What is a supervisor?
A supervisor is a faculty member who oversees your research and the development of your thesis.
What you'll need
The Faculty of Graduate Studies has detailed instructions about the application process.
Do you have everything?
You are responsible for ensuring your application is complete and all documents are received by the deadline. 
Begin your application
First create an eID. You must have one to access the online application.
Once you begin, remember to click 'Save & Continue' often to ensure your application is saved.
Office location
Looking for office location, address or hours?