Masters of Fine Arts
Work with a range of media or focus on a specific medium. Enjoy your own studio space with access to department resources like silkscreen and lithographic presses, large-format digital printers, and photo and sculpting studios.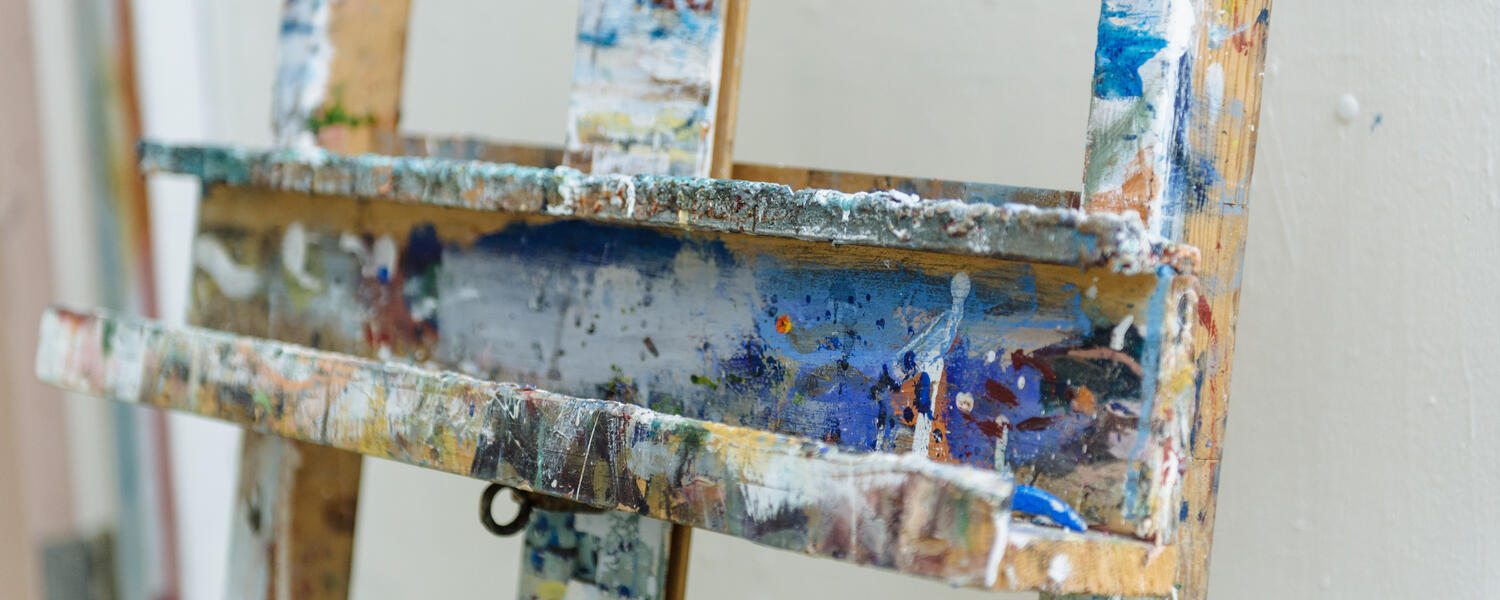 Put your education to work
Our program emphasizes practice-based creative research and culminates in a thesis exhibition. You will develop a strong understanding of critical, theoretical and historical issues relevant to research in support of your exhibition.
Official transcripts must be sent directly from all post-secondary institutions you have attended (even if you did not graduate) to the Faculty of Graduate Studies.
Transcripts can be sent by email to gradtranscripts@ucalgary.ca or by mail to the following address:
Faculty of Graduate Studies
Earth Sciences, 1010
2500 University Drive NW
Calgary, Alberta, Canada 
T2N 1N4
Please note that email transcripts must be sent directly from the issuing institution's transcript office. Hard copy transcripts must be in an envelope sealed by the issuing institution.
A portfolio of 20 images of recent works and/or 5 minutes of video footage presented in a single PDF file format that can include links for video documentation. Please provide the following information in a single PDF file format, following the portfolio preparation template provided below:
DIGITAL IMAGES: Up to 20 images / jpeg format / 72 dpi / no larger than 1080 pixels in any dimension. Please include the title, dimensions, medium and year. 
VIDEO: Add links to the video(s) (via YouTube, Vimeo, personal website, etc.). Please provide links to videos, along with one video still, with title, length and year
An MFA Research Proposal/Statement of Research Intent (1000 words maximum)
Please identify three artists and/or scholars who inform your artistic practice.
Please  be  explicit in articulating how these artists/scholars guide or form a dialogue with specific elements of your work.
Articulate  the  artistic  intentions  you  have  explored  in  your  current  creative  research  and  the work  moving forward.
What research questions are you investigating? Address both the conceptual and formal aspects of your creative methods of inquiry.
What makes you an ideal candidate for the highly rigorous academic program (rich in both academic writing and studio work)