A captivating and diverse cast of literary personalities called 1920s Calgary home, including a Chinese-Canadian novelist who made her name masquerading as Japanese, a mixed-race writer from North Carolina who fashioned a Blackfoot identity, and an Icelandic-Canadian bent on literary fame. Here lived a crusading feminist who wrote bestselling fiction, a car-crazy war correspondent, a policeman-novelist, and a posse of pioneering female journalists pursuing success. Many of these characters and other city writers were enjoying international acclaim.
In an era of city building after a world war and pandemic, the literary scene was booming. Writers and others saw Calgary as a "City of Romance"—a storied landscape rich with literary inspiration. Novelist Winnifred Reeve noted in 1923: "something more valuable than oil may spring from our wells." In a small city of sixty-five thousand far from the country's cultural centre, writers were making a literary world here. Their enterprise took effort, optimism and bravado. This map tells that forgotten story. 
The map is now available from local bookstores across Calgary.
Eveline Kolijn, Artist
Shaun Hunter, Writer
Jim Ellis, Editor
Glenn Mielke, Graphic Designer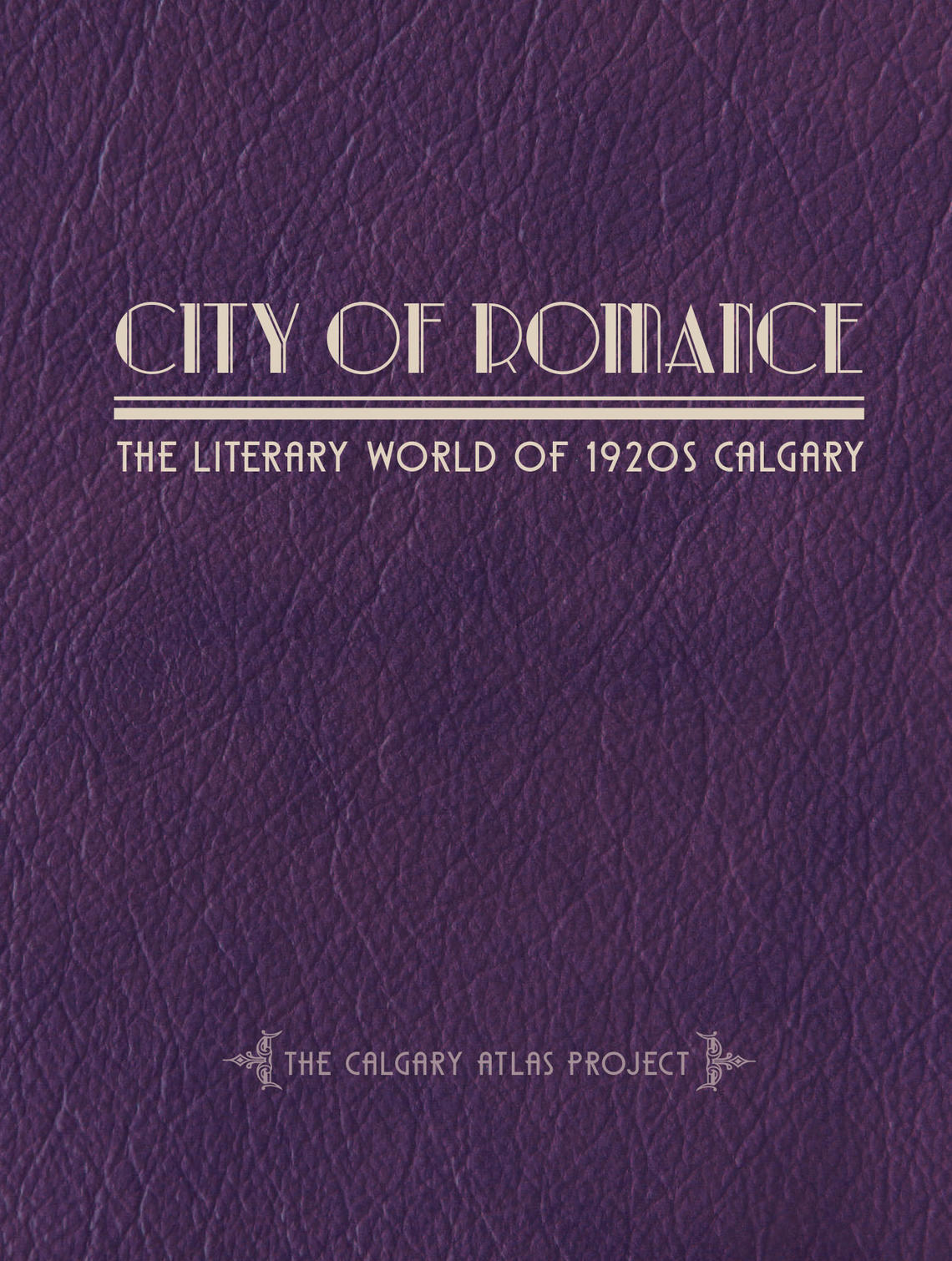 Eveline Kolijn is a printmedia artist from Calgary. Growing up in the Caribbean, she has experienced both the beauty and demise of coral reefs. Eveline received a MA in cultural anthropology from the Leiden University in the Netherlands and a BFA from the Alberta College of Art+ Design. She has participated in national and international exhibitions and residencies, public art projects and community engagement. She has been published in various scientific publications. In 2018, she joined the Energy Futures Lab as a Fellow and is now an Ambassador. In 2019 she was the recipient of the AUArts Alumni Legacy Award. She is currently curating and editing a portfolio project called Energy Futures and a book publication, Reimagining Fire; Artists and Writers on the Future of Energy, with 20 artists, 20 writers and 20 energy experts. Both will be published in April 2023.
Writer Bio
Shaun Hunter is the author of Calgary through the Eyes of Writers (Rocky Mountain Books, 2018). Her fascination with the city's 1920s literary culture informed the "Storied City" exhibit she co-curated "at Lougheed House in 2020. Shaun's adventures in mapmaking began during her term as Calgary Public Library/Heritage Calgary Historian in Residence. Her digital literary map of Calgary marks more than 500 sites in the city's storied geography.
Calgary Atlas Project Map Distributors
To pick up a printed version of a Calgary Atlas Project map please visit one of these local distributors.