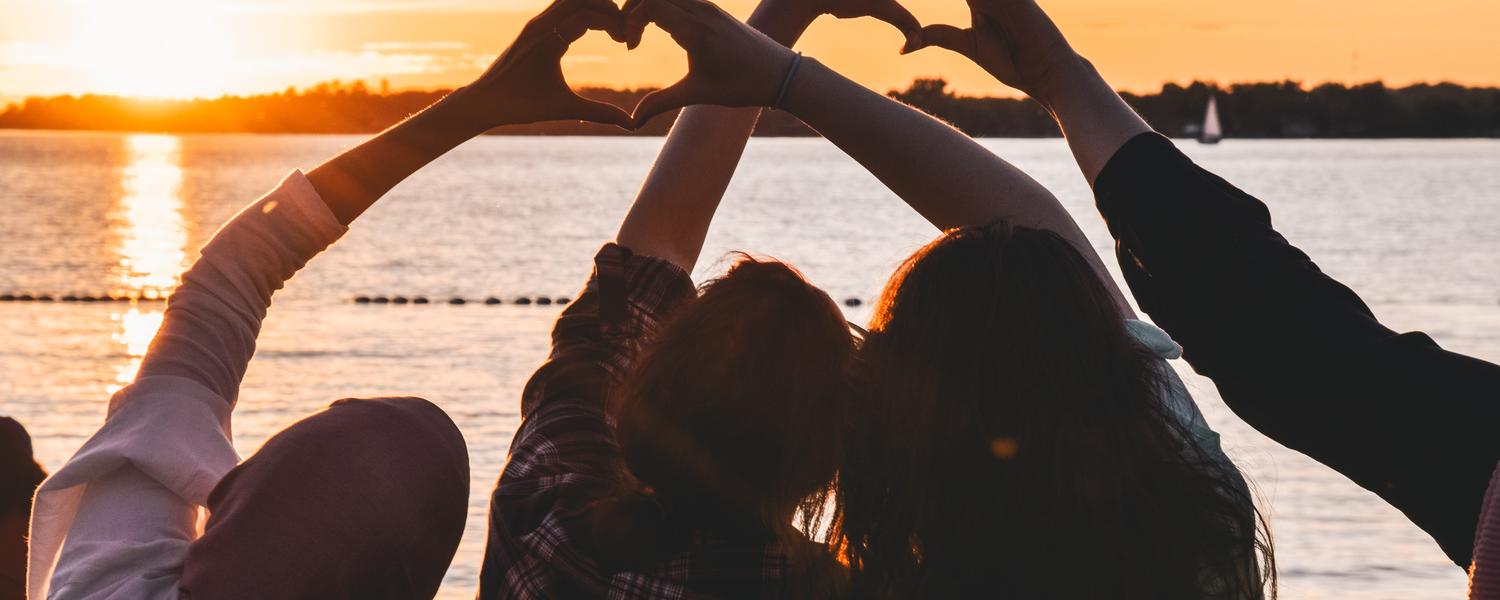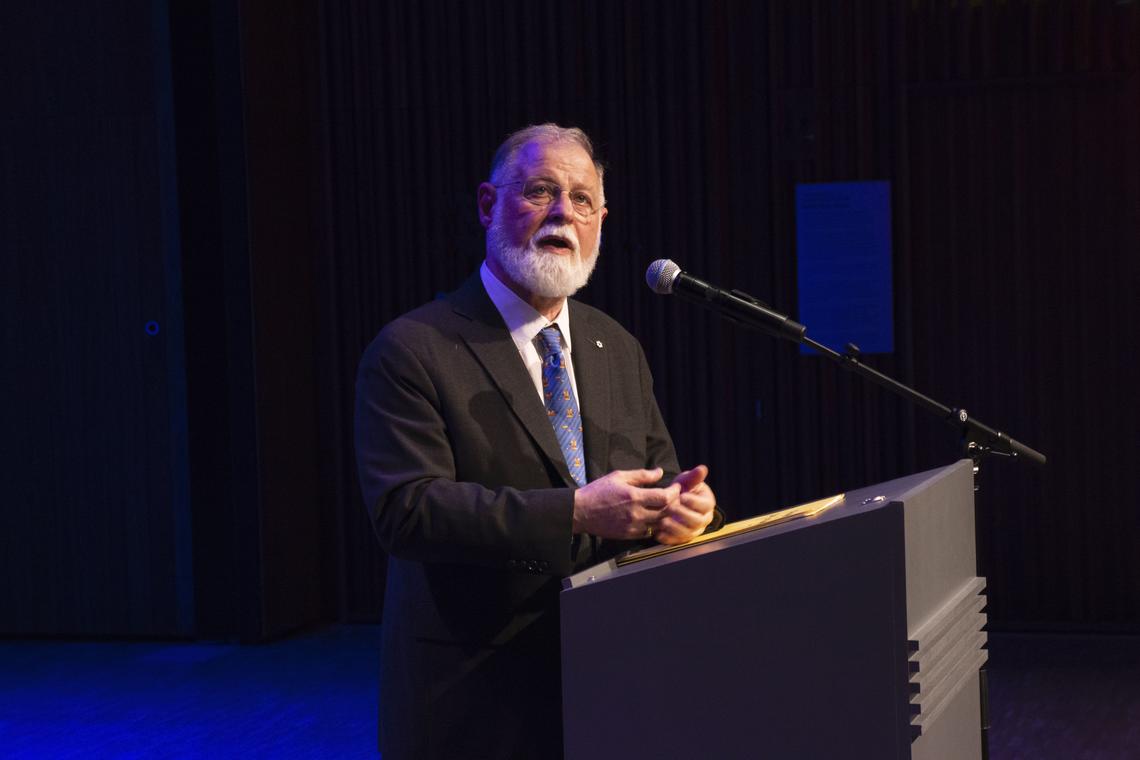 The Calgary Institute for the Humanities has three main aspirational goals: to support groundbreaking humanities research, to promote interdisciplinary research, to inspire an appreciation for the value of humanities in the broader communities the University of Calgary serves.
The challenges facing Calgary as it emerges from the pandemic require the kind of innovative thinking that the humanities foster.
A generously supported Humanities Institute with a robust, results-oriented, interdisciplinary research agenda, offers the venue for solving complex problems that require multiple disciplinary perspectives.
With a goal of growing the Institute's endowments to $5 million, the CIH will be able to strengthen existing programming and undertake new initiatives that will enhance the Institute's profile locally, nationally and internationally.
Growing the CIH Endowment Fund will allow the Calgary Institute for the Humanities to build on its proven record of success, enhance its reputation as a leader for innovative approaches to community-based research and knowledge engagement, and become one of the leading Humanities Institutes in North America with a strong international profile.
Wayne O. McCready Fellowship for an Emerging Scholar
In 2013, Prof. Wayne McCready stepped down as Director of the Calgary Institute for the Humanities after a distinguished thirty-five year career. The many students, postdoctoral fellows, and junior professors who have passed through the Institute benefited from his generous advice and friendly guidance, and many say that their time at the Institute was a turning point in their careers. The Wayne O. McCready Resident Fellowship for an Emerging Scholar honours Wayne's tenure at the Institute.
Lecture Series in LGBTQ2S+ Studies
As our recent LGBTQ2S+ Calgary history map shows, the University of Calgary has, for decades, been a prominent advocate and voice for the LGBTQ2S+ community. An annual lecture in LGBTQ2S+ studies will be a powerful demonstration of the University's continuing commitment to diversity.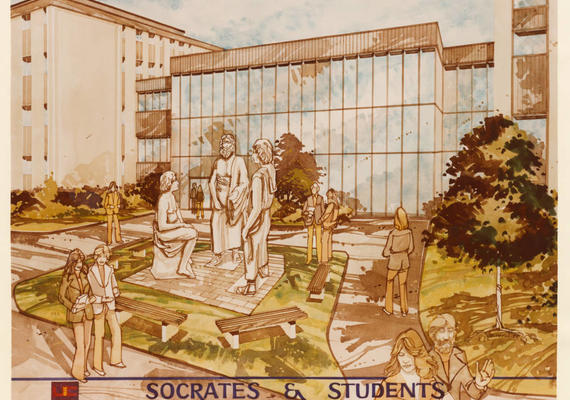 Questions?
Do you have any questions? Contact:

Shannon Katusa
Development Coordinator
403-220-3362
slkatusa@ucalgary.ca