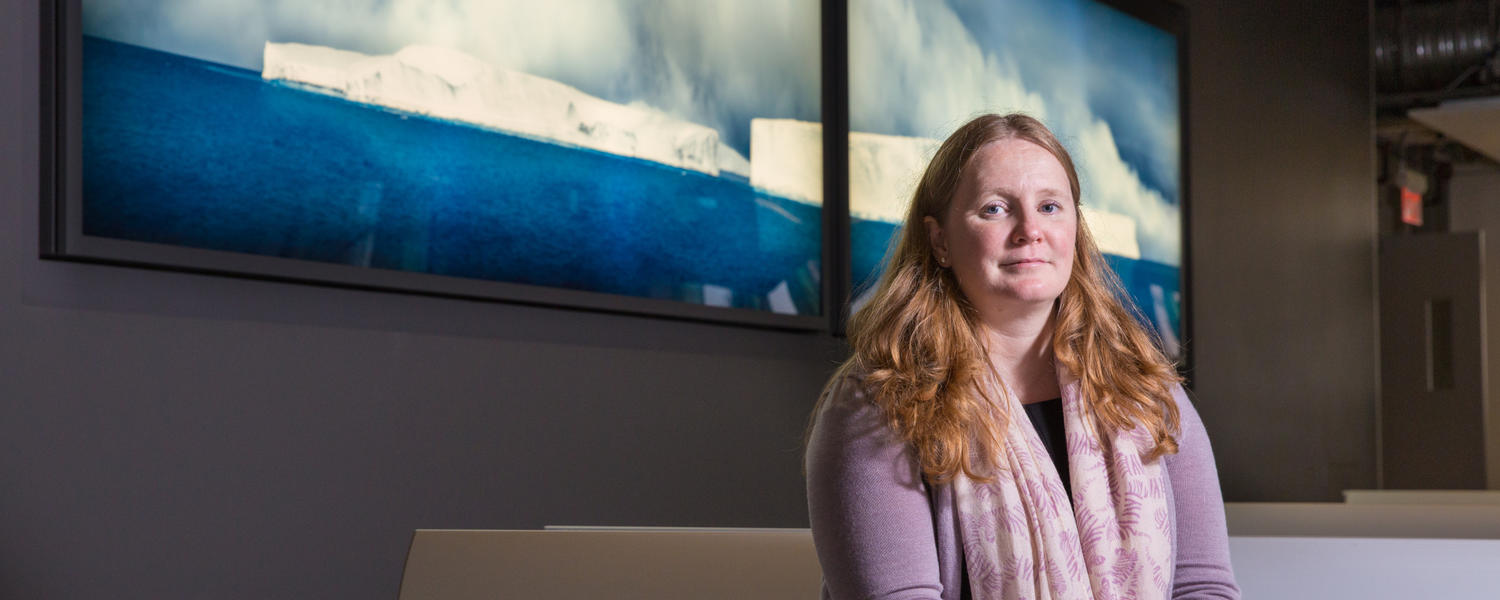 (Hi)Stories of Energy Transitions
As current discussions revolve around decarbonizing the economy, net zero emissions targets and the upcoming global energy transition, understanding society's role in such transformative processes will be paramount. Recognizing that energy transitions also include social and cultural transformations and conceptualizing energy systems and regimes as socially constructed and narrated, this project studies both the histories of specific energy transitions in the past as well as the many stories that have been created to make sense of and frame these transformative processes. It investigates how individuals, communities and nations have caused, adapted to and rejected changes in energy systems providing a better understanding of historical resilience and agency while facilitating empathy, especially since energy transitions are often connected to processes of deindustrialization and always entail winners and losers. Different societies and cultures have responded differently to and created different stories about the same energy challenges. This diversity of historical experiences and narratives highlights how important it is that we know more about our energy pasts. Such historical knowledge facilitates informed discussions about our energy futures that include and give voice to every citizen and have the potential to facilitate the creation of just and sustainable policies.
Sustainability in the Anthropocene
This project researches the emergence and development of the concept of sustainability since the 18th century and understands it as an idea that is closely related to industrialization and growth paradigms. It particularly focuses on the 1970s as a period, in which the ecological interconnections between man and nature as well as energy systems approaches led to a more comprehensive understanding of sustainability, which often contained a radical critique of liberal market economies and economic growth. It examines how people engaged with these new environmentalist insights and how ideas of a "conserver society" in Canada influenced discussions on sustainability.
Scholar in Residence 2018-2023
Dolata, Petra
(Hi)Stories of Energy Transitions
Sustainability in the Anthropocene