Calgary Goes to the Movies: A Historical Guide
Calgary's movie screens are sites of fantasy and struggle. This map traces the history of venues for motion picture exhibition in Calgary, and the way films mediate an encounter between the local and more far-flung influences from the USA, Britain and further afield. Moviegoing was the quintessential modern
entertainment, projecting Hollywood glamour to a rapidly growing city in the Alberta foothills in the early 20th century.
The history of Calgary screens is both a cultural and business struggle, as Calgary entrepreneurs sought ways of making movies speak to local audiences and fought for control with encroaching theatre chains. But when commercial cinemas were controlled by distant corporate offices, new venues and organizations have sprung up to support local filmmakers and audiences in diverse and distinctive ways.
The map is now available from local bookstores across Calgary.
Artist: Amanda Forbis & Wendy Tilby
Research: Tamara P. & Robert M. Seiler, Andrew Watts, Charles Tepperman
Editing: Jim Ellis & Charles Tepperman
Graphic Designer: Glenn Mielke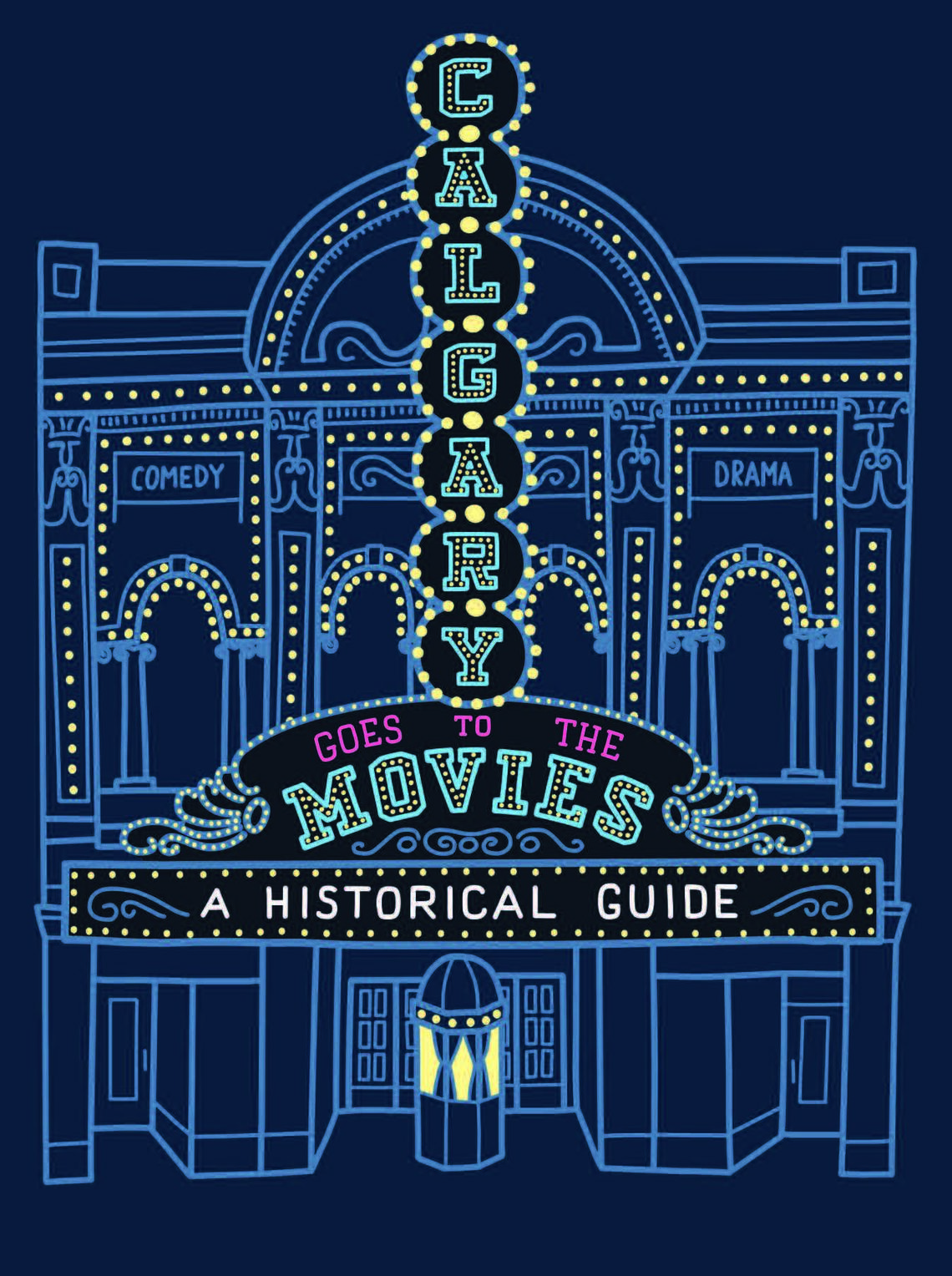 Wendy Tilby and Amanda Forbis met at the Emily Carr College of Art and Design in Vancouver where they studied film, video and animation.
Each went on to create their own works with the National Film Board of Canada (Strings and The Reluctant Deckhand) before co-directing When the Day Breaks which received over 30 international awards including the Palme D'Or at Cannes, a Genie Award, an Oscar® nomination and the Grand Prix at Annecy, Zagreb and Hiroshima International Animation Festivals.
Wild Life, their latest short with the NFB has won several prizes and in 2012 was nominated for an Academy Award.
Tilby and Forbis have also collaborated on assorted commissioned projects and directed numerous TV commercials. Interview, their acclaimed spot for United Airlines, was nominated for an Emmy® in 2004.
Forbis has led many animation workshops for kids and from 1987 - 1993 was an instructor at the Arts Umbrella Children's Art Centre in Vancouver.
Tilby has taught animation at Harvard and Concordia University and from 2007 - 2009 was external examiner for animation at the Royal College of Art in London.

Calgary Atlas Project Map Distributors
To pick up a printed version of a Calgary Atlas Project map please visit one of these local distributors.