Public Humanities Fellowships
Spring/Summer 2022
Established in 1976, the Calgary Institute for the Humanities (CIH) fosters advanced study and research in a broad range of subject areas. We are multi-disciplinary and multi-faculty orientated. We support research in traditional Humanities disciplines such as languages and literature, history, religious studies, philosophy, as well as in philosophical and historical aspects of the social sciences, arts, sciences, and professional studies. The humanities are not conceived as a specific group of academic disciplines, but as forms of study that examine what is human – typically guided by literature, history, social and physical settings, artifacts, visual and performing arts.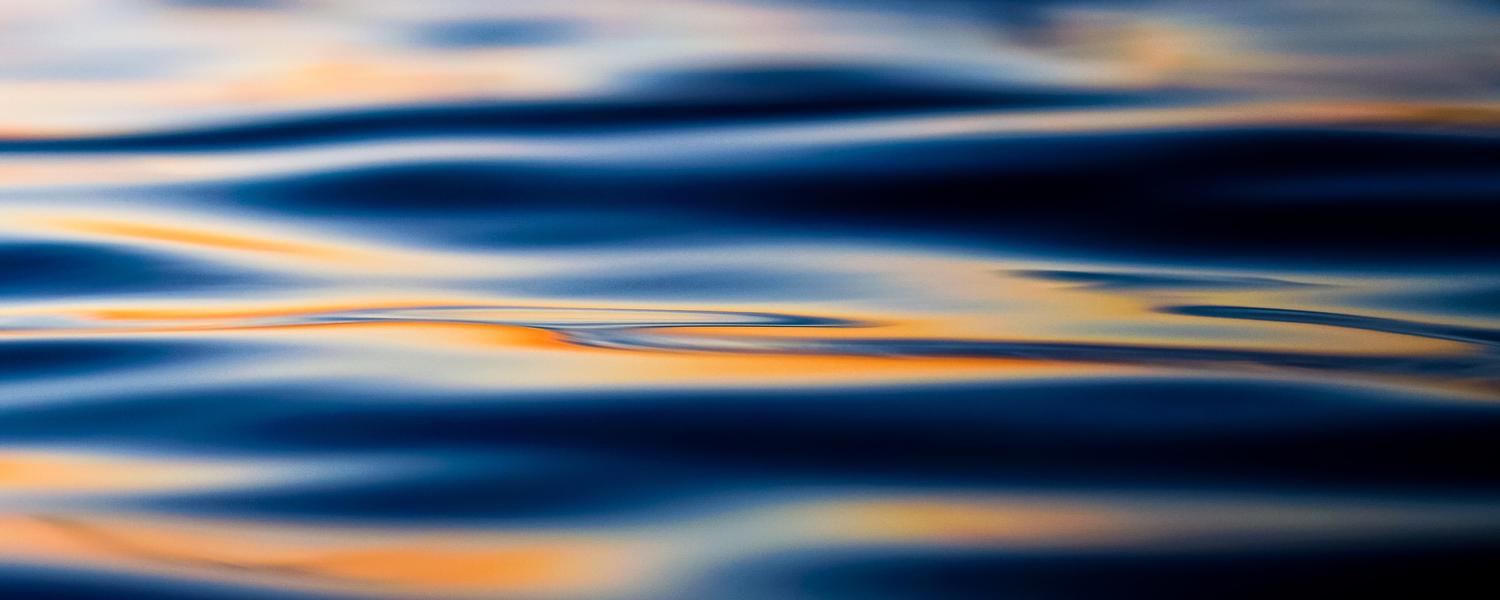 Public Humanities Fellowship information session Oct. 5
Join us for an information session on October 5 at 3:30 p.m. The program is open to PhD students in the humanities who will be post candidacy by the time the placements begin in May 2023.
The Public Humanities refer to a broad range of creative, scholarly, and/or social justice activities usually undertaken collaboratively between university researchers and members of different non-academic communities for the public good. These activities draw on the knowledge and skills of humanities disciplines (e.g., history, literary studies, languages, philosophy, classics, religion, etc.) and have clearly defined outcomes that benefit the public. With this new program, the CIH seeks to place Humanities doctoral students into local community and/or cultural organisations. Students will be paid through designated scholarships.
There are three main goals:
to provide each selected graduate student with an opportunity for acquiring new kinds of knowledge, experience, and professional relationships in a non-academic setting
to provide the partner organization with a highly skilled graduate-level humanities student to work on a partner-specified project in spring/summer 2022 for 12 weeks (at no more than 20 hours/week)
to cultivate strong collaborative networks for supporting arts, culture, and/or social justice in our communities.
Deadline and term
2022-23
The term of the next fellowship will be Nov. 1, 2022 - Sept. 30, 2023. The application deadline is Monday, October 24, 2022. In addition to the actual work placement which will take place from May to August, 2023, successful candidates will be expected to apply for internal funding with the TTI in November 2022 (full funding is contingent upon a successful application to TTI), participate in a series of seminars in the Winter 2023 term, and give a public presentation on their experience in September 2023. The stipend is $10,000.