Film Studies
How do film festivals shape critical, commercial, and creative practices? What can the work of Alfred Hitchcock teach us about modern global cinema? Motion pictures have flourished as the most common medium for entertainment and expression for more than 100 years. Learn how film blends art with new technology. Explore the art form and the ways it has both reflected and shaped global culture.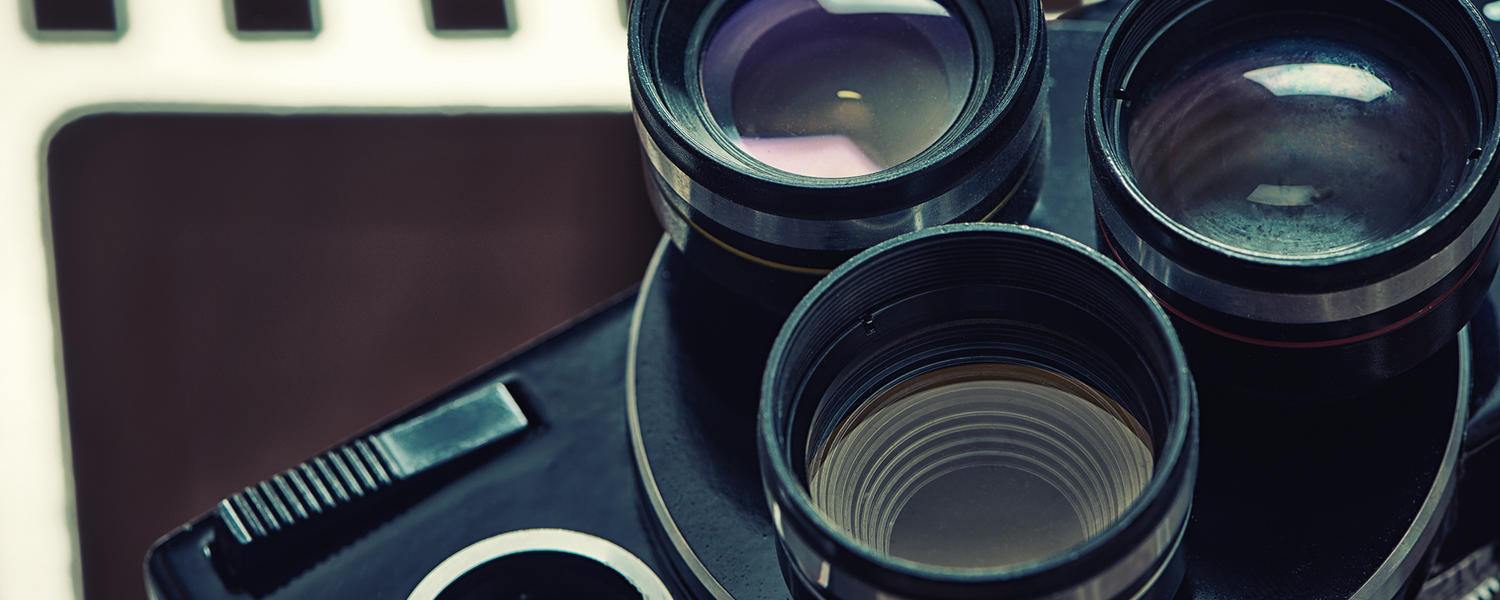 Put your education to work
As a Film Studies graduate, you'll be prepared for careers in film and media criticism; film programming and production; work in cultural institutions; and university research and teaching. Film studies graduates are able to think critically and write effectively about the aesthetic, cultural influence, and technological aspects of motion pictures.
A degree in Film Studies can also lead to graduate studies or another professional degree.
You can participate in exciting film-related activities both on and off-campus. These include special screenings and lectures from visiting filmmakers and scholars, and opportunities to participate in local film festivals and media cooperatives. You may also take advantage of on-campus media production opportunities to work on your own filmmaking and writing projects.
These opportunities enrich the Film Studies curriculum and energize the film culture at UCalgary.
Get involved with:
University of Calgary Film Society
Cinema Politica
Calgary International Film Festival
Calgary Underground Film Festival
Movies That Matter
CSIF, EMMEDIA, Quickdraw Animation Society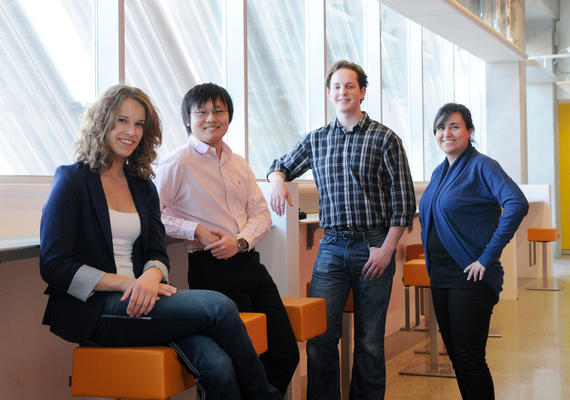 Faculty and research expertise
Our faculty have research expertise in diverse areas, from amateur movies to the Hollywood industry; Canadian cinema and the contemporary global art cinema; film history, film theory, and film philosophy. These areas of specialization are reflected both in the program's course offerings and in the opportunities students have to participate in faculty research.