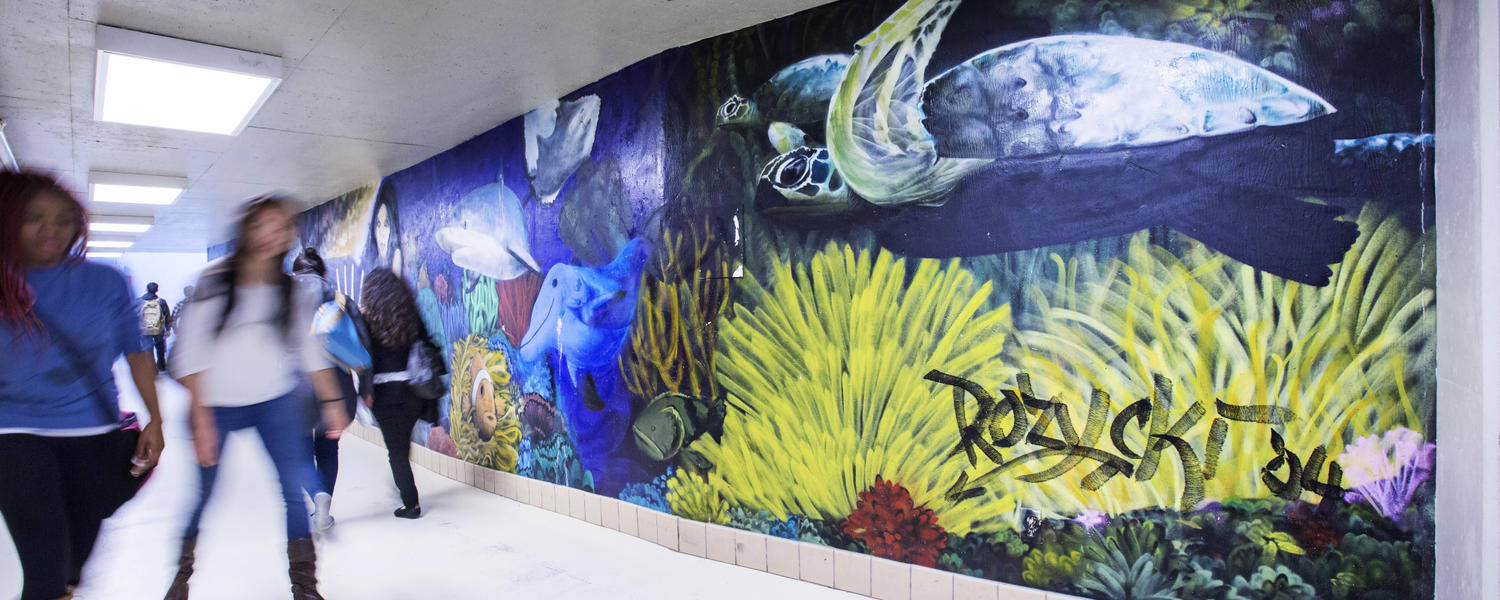 Chair in Communication and Media Studies
Department of Communication, Media and Film
Dr. Maria Petrova Bakardjieva is a full professor and the current Chair in Communication and Media Studies in the Faculty of Arts at the University of Calgary. Her research examines the evolution of the Internet and the use of digital media in various cultural and practical contexts with a focus on user agency, critical reflexivity and emancipation. 
The books she has authored and co-edited include Internet Society: The Internet in Everyday Life (2005), Socialbots and Their Friends: Digital Media and the Automation of Sociality (2017), How Canadians Communicate (2004 and 2007), and Digital Media and the Dynamics of Civil Society: Retooling Citizenship in New European Democracies (forthcoming 2021).
Her current projects investigate the role digital media plays in citizen engagement and democratic participation. Dr. Bakardjieva teaches courses in communication theory and research methodology, communication technology and society, and digital media and democracy. She works to promote undergraduate research activities in Communication and Media Studies and engages in knowledge mobilization and community outreach intended to advance public understanding of issues related to Communication and Media Studies.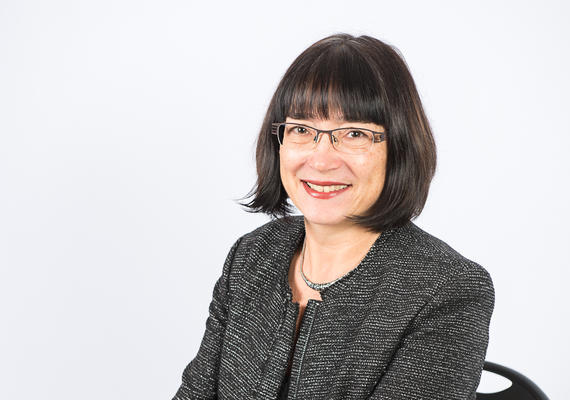 Books
Authored and edited by Dr. Bakardjieva
Senior Research Fellow, EURIAS Fellowship Programme (2015) – Host Institute: Institute for Human Sciences, Vienna, Austria
Visiting Professor, IT University of Copenhagen, Digital Culture Research Group (2010-2014)
Editorial Board Member, Digital Culture & Society (ongoing)
Editor-in-Chief, Journal of Computer Mediated Communication (2011-2013)
Annual Fellow, Calgary Institute for the Humanities, University of Calgary, (2012-2013)
Visiting Fellow, Centre for Baltic and East European Studies, Sodertorn University, Stockholm, Sweden, (2011)
Honorable Mention in Best Books Competition of the Section on Communication and Information Technologies of the American Sociological Association (2006)
Visiting Fellow, Oxford Internet Institute (2004)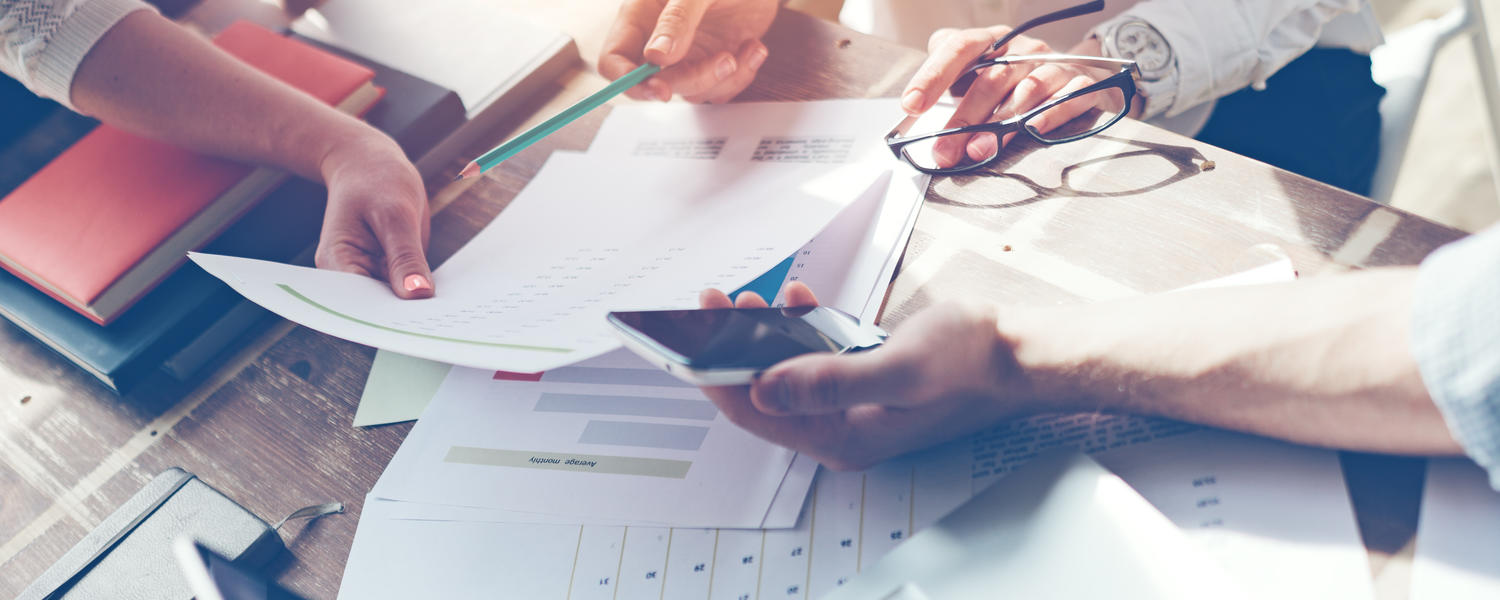 Research in the Professions Speaker Series
How does one turn an Arts degree into a successful, research-based career?
What kinds of research informed by Communication and Media Studies, Sociology, Political Science, and other Arts disciplines take place in the "real world"?
How does research help industries, community organizations, governments and individuals make better decisions?
What kind of training is required for working on such projects?
Welcome to the Research in the Professions speaker series! It features professionals from various organizations who share how they have established careers in research. They showcase the many kinds of research in the social sciences and humanities fields that take place outside of the University and are vital to shaping policies and business strategies. The objective is to encourage undergrads to envision and start planning a research career.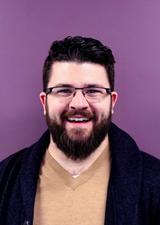 Building Citizen-Centric Technology - Steven Talbot (April 1, 2021)
In both the private and public sector, technology is the easy part. Understanding what people need, how our ideas impact others, measuring success, and changing large organizations is the hard part. Steven discusses how your degree and research skills can help build inclusive products, make citizen-centric services, and create impact.
Steven is a Product Manager at the Canadian Digital Service, and a University of Calgary alumnus. He was one of five initial members of CDS, which has grown to 88 people in three years and continues to expand. Among other products, CDS is responsible for creating the Federal COVID Alert application, a notification system for COVID updates, and a tool that helps veterans find benefits applicable to them.
The More You Know (Mo) - Jody Wolfe (February 11, 2020)
In what ways can social research skills be mobilized to solve real-world problems? Jody shares her career pathway from graduate student in applied social psychology to director of corporate strategy for a large non-profit social impact organization. She addresses the core skills, experiences, and mindsets she has developed and now applies in her role with the United Way of Calgary and Area. 
Jody Wolfe is an applied social psychologist by training, receiving her Master of Arts from the University of Guelph, where she also completed all but her dissertation in the doctoral program as well. Her research focused on stress, coping, and social influence on behavior change. For the past six years Jody has worked for the United Way of Calgary and Area, starting as a senior policy and research analyst, and later shifted to a leadership role.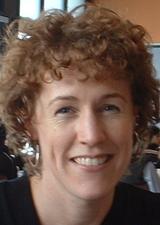 Research in the Wild - Jennifer Medlock (December 22, 2020)
What does doing research look like outside the classroom setting and 'in the wild'? Jennifer talks about the different ways she has translated the research skills she gained in university to her 15-year career as a consultant and project manager in the non-profit sector.
Jennifer Medlock received her PhD in Communication and Culture from the University of Calgary in 2014. She currently works as a Project Manager for PolicyWise for Children & Families, a non-profit organization that focuses on identifying and promoting effective policy and practice in the area of child, family, and community well-being.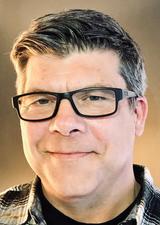 Using Research to Build a Better City - Jason Moreyle (October 21, 2020)
Jason discusses the activities of the Corporate Research Team and its roles at The City of Calgary. He offers an overview of the objectives, methodologies, and results of some of the team's recent projects with the intent of illustrating the critical contribution of market and opinion research in making Calgary one of the most livable cities in Canada.
Jason has been in the market research industry for over 15 years, and has held senior positions with Ipsos, Leger Marketing, EVOKE Research Group, and Illumina Research Partners, formerly Environics West. He joined the Corporate Research Team at The City of Calgary in 2016, where he manages a variety of citizen and business-facing research projects that help with The City's decision-making and strategic direction.