Master of Arts (MA)
This thesis-based graduate program offered by the Department of Communication, Media and Film invites you to pursue your academic interests in the critical study of communication and media. We offer a dynamic environment, a community of students from around the world, and a faculty dedicated to fostering a setting where students can reach their full academic potential.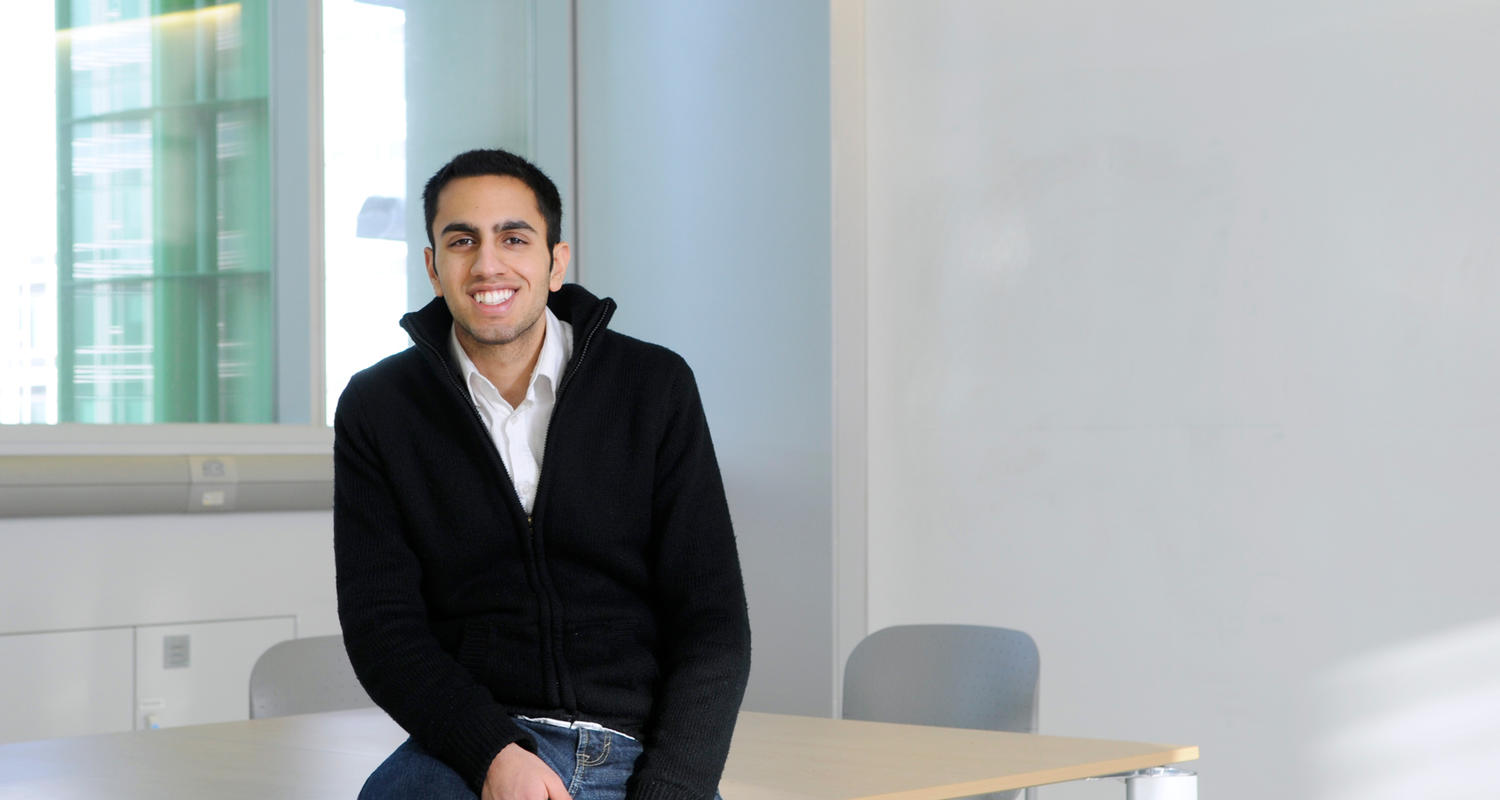 Master of Arts (MA)
The MA Program in Communication and Media Studies offers you opportunities to pursue your research interests in such fields as critical media studies, policy and surveillance, feminist media studies, media history, and film and visual culture, among others.
What is thesis-based study?
Pursue independent research guided by a supervisor who shares your research interests. If you want to advance your knowledge or expand your expertise in a specific field or research area, our thesis-based programs are for you.
What is a supervisor?
A supervisor is a faculty member who oversees your research and the development of your thesis.
All applicants must meet the minimum entrance requirements set by the Faculty of Graduate Studies. Graduate programs in Communication and Media Studies also have the following requirements:
MA degree admission requirements
A University of Calgary four year baccalaureate degree or an equivalent degree from a recognized university with a minimum grade point average of 3.0 on a 4 point scale on work done in the last ten full course equivalents.
Acceptance to graduate programs at the University of Calgary is competitive. Success in meeting our minimum entrance requirements does not guarantee admission to the MA program.
English language proficiency
Proficiency in the English language is essential for the pursuit and successful completion of graduate programs at the University of Calgary.
Graduate Program Advisor
Ask me about graduate program advising
 
Director of Graduate Programs
Ask me about graduate degree requirements
Jessalynn Keller
403-220-8728
Office location
Looking for office location, address or hours?