Communication and Media Studies
Explore the complex world of communications and its impact on contemporary society. Gain the knowledge to communicate ideas effectively to a variety of audiences. Investigate communication across a variety of media including speech, writing, motion pictures, and digital media.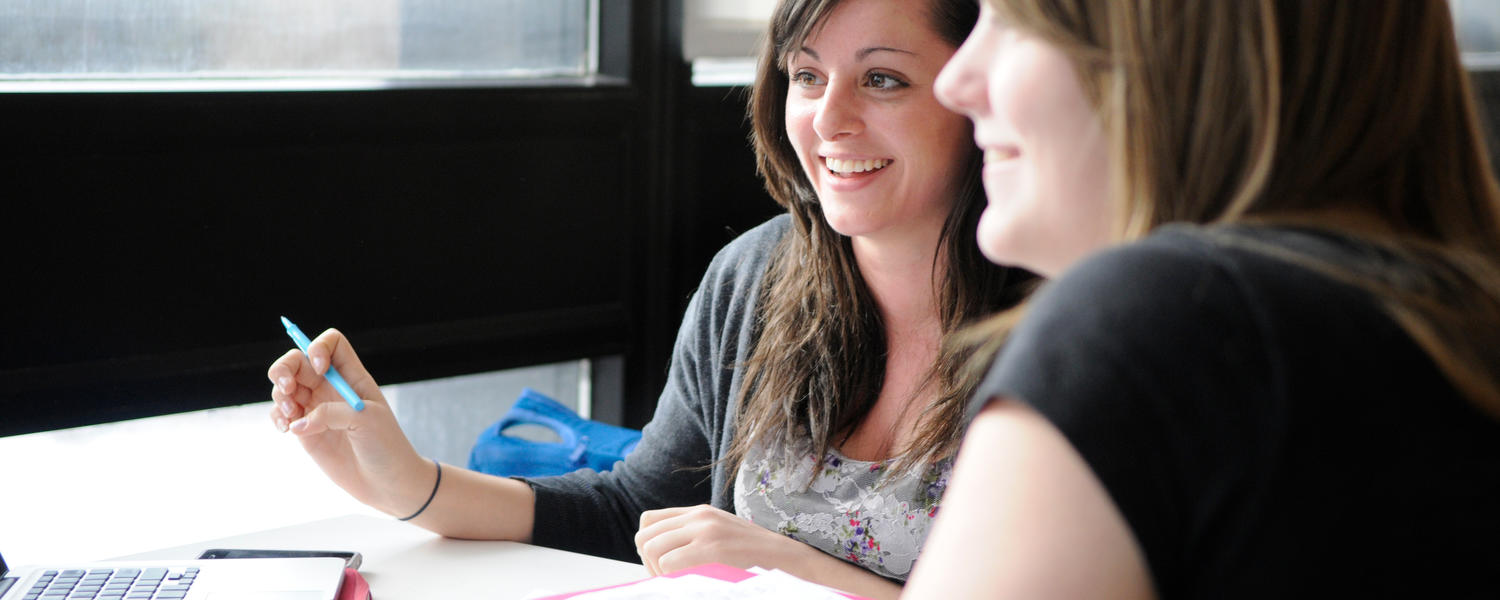 Put your education to work
As a graduate you'll pursue careers in editing, writing, professional communications, marketing, policy analysis, public relations, publicity, website administration, social media strategy, educator, or research.
A degree in Communication and Media Studies can also lead to graduate studies or professional degrees such as law, medicine, veterinary medicine, or education.
You'll have the opportunity to participate in dynamic learning experiences in class and through extracurricular activities:
Develop research skills, become engaged in hands-on media projects, or get on the job experience with internships and the co-op program.
Participate in a group study programs sponsored by the department.
Join the student club, Students in Communication, which hosts networking events and guest speakers working in the field of Communications and Media.
Take advantage of the close relationship the department has with the International Association of Business Communicators and the Calgary Public Relations Society.
Extend your writing experience with UCalgary's student newspaper, The Gauntlet.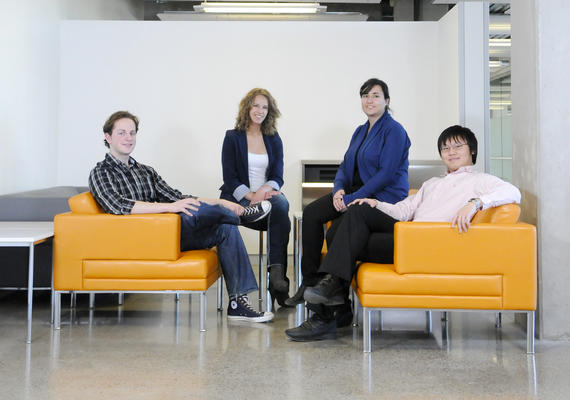 Faculty and research expertise
Our faculty members are engaged in cutting-edge research and they bring their expertise into the classroom. Researchers study topics including digital activism, communications policy and regulation, and the role of social media in everyday life.