Ancient and Medieval History
Explore the richness and variety of many different pasts. Investigate pre-modern societies around the globe, from Greek and Roman antiquity to the European Middle Ages, from the ancient civilizations of the Near East to those of southern and eastern Asia, Africa, and the Americas. Examine cultures that have provided the political, social, religious and intellectual foundations of the modern world.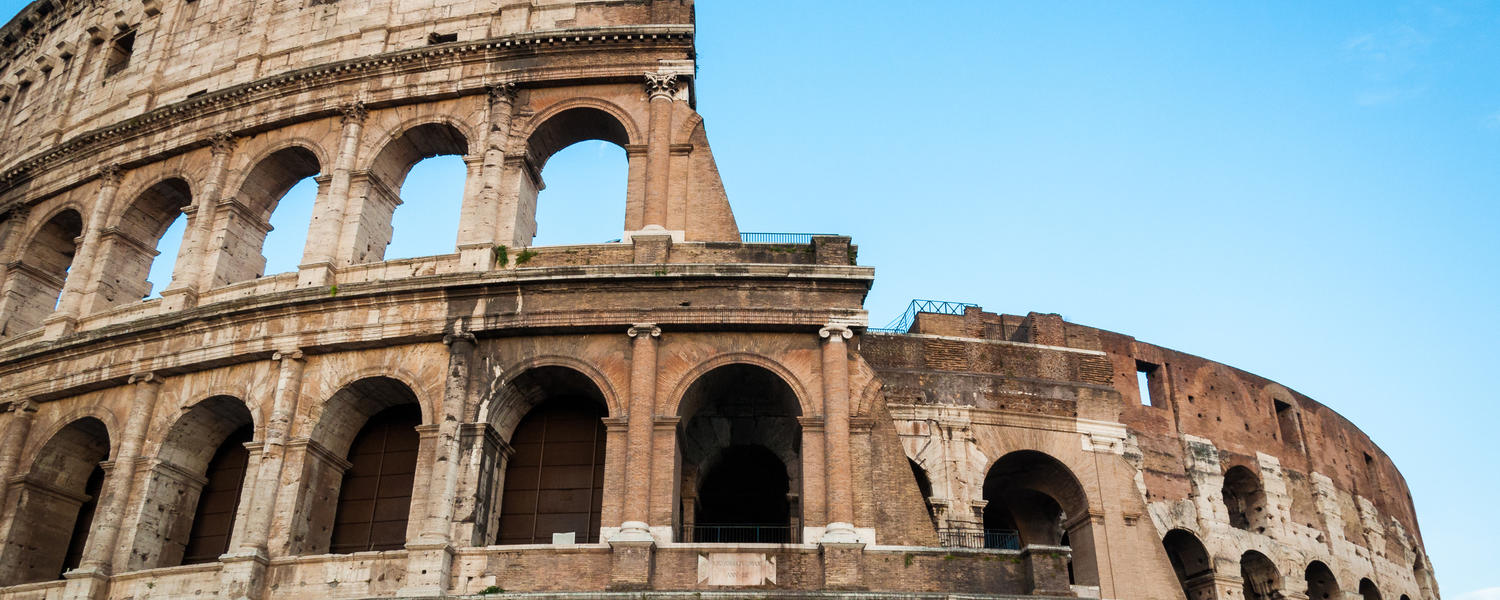 Put your education to work
As an Ancient and Medieval History graduate, you'll be prepared for career opportunities in areas such as the civil service, the non-profit sector, and the business world. A degree in Ancient and Medieval History can also be used as a stepping-stone to graduate studies or another professional degree such as law, medicine, veterinary medicine, or education.