Greek and Roman Studies
Understand our modern world by investigating some of its oldest foundations. Examine the writings and material remains of the ancient Greeks and Romans, ranging from the evidence of their everyday lives to the masterpieces of classical literature and art. Engage in the study of ancient history and politics, literature and languages, social and economic organization, science and technology, art and architecture, religion and ideas - all of which have helped to shape the way we live, speak, and think.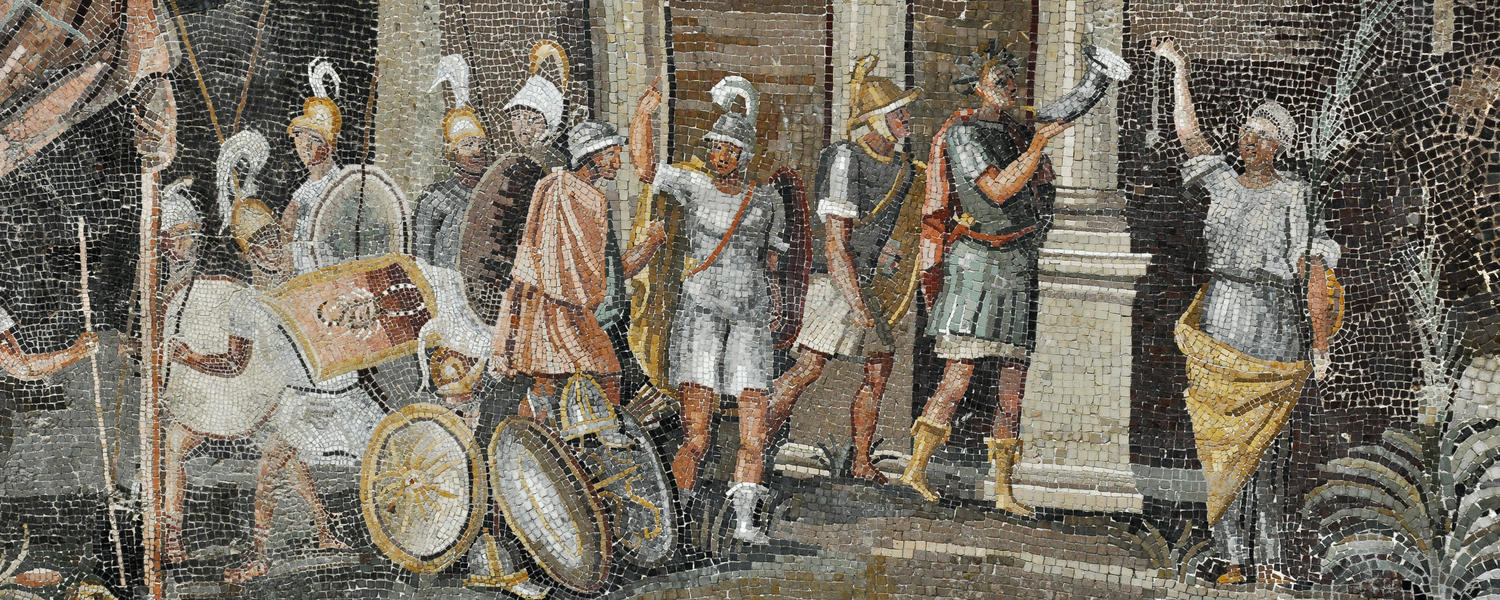 Put your education to work
As a Greek and Roman Studies graduate, you'll be prepared for career opportunities in areas such as the civil service, the non-profit sector, and the business world. A degree in Greek and Roman Studies can also be used as a stepping-stone to graduate studies or another professional degree such as law, medicine, veterinary medicine, or education.