Religious Studies
Analyze the history, nature, and role of religion in society. Produce new scholarship on world religions. Engage in an open, non-denominational study of the world's great religious traditions.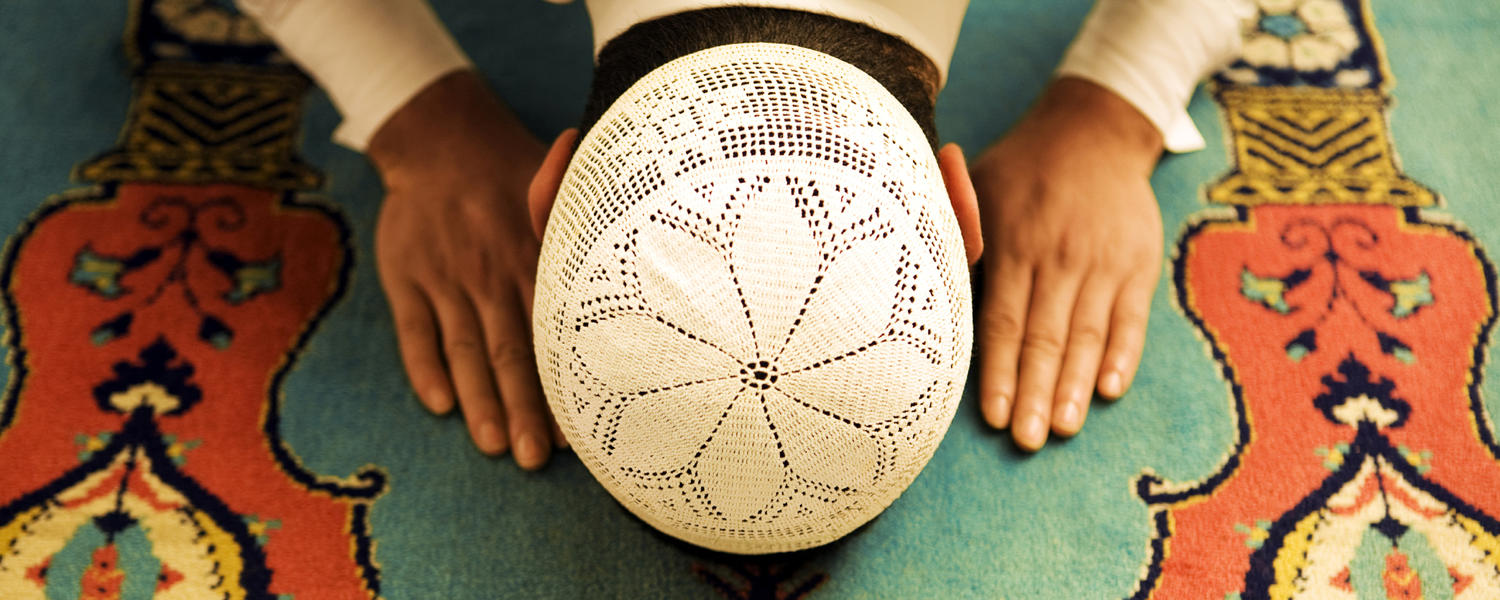 Put your education to work
As a Religious Studies graduate, you'll be prepared for career opportunities in areas such as the civil service, the non-profit sector, and the business world. A degree in Religious Studies can also be used as a stepping-stone to graduate studies or another professional degree such as law, medicine, social work, or education.