South Asian Studies
Explore the diverse classical and contemporary cultures of India, Pakistan, Nepal, Bangladesh and Sri Lanka across various academic disciplines.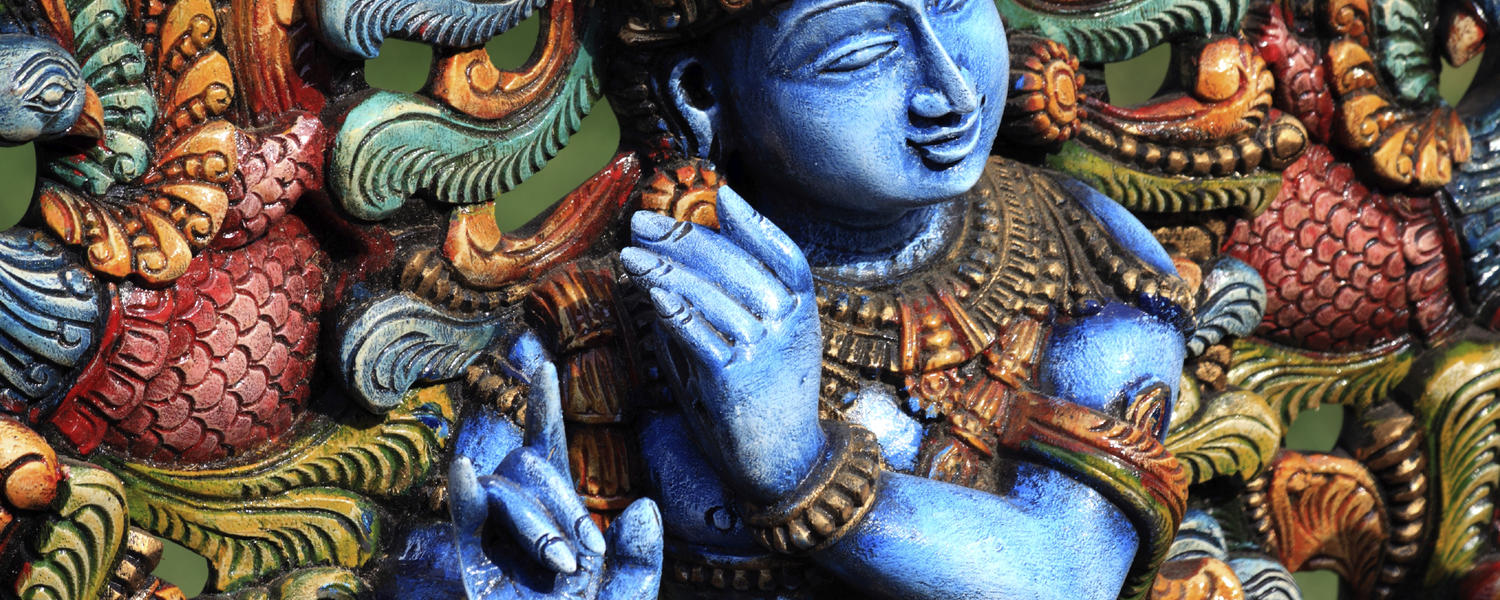 Why South Asian Studies?
This program is designed to reflect the growing relevance of South Asia on a global scale. You will experience a selection of courses covering various areas of South Asia, giving you a greater understanding of this geographic region. Our introductory and thematic course options will provide you with a solid background of the area. You will have the freedom of a wide selection of options to design this aspect of your degree.