CMF Statement on Anti-Racism
The Department of Communication, Media and Film is located on the traditional territories of the people of the Treaty 7 region in Southern Alberta, which includes the Blackfoot Confederacy (comprising the Siksika, Piikani, and Kainai First Nations), as well as the Tsuut'ina First Nation, and the Stoney Nakoda (including the Chiniki, Bearspaw, and Goodstoney First Nations). The City of Calgary is also home to Métis Nation of Alberta, Region 3. 
 
We stand in solidarity with Black, Indigenous and Asian members of the CMF community as well as all scholars, students, staff and community members of colour in opposition to racism and with the goal of promoting racial justice. 
 
CMF is developing concrete strategies for supporting students and scholars of colour. Our commitment to anti-racism includes:
Establishing the Equity, Diversity and Inclusion (EDI) in CMF Committee (Winter 2021)
Conducting a climate survey and holding discussions with CMF students; then developing a strategy to address the concerns raised (Fall 2021)
Conducting a curriculum/teaching review to evaluate how we define inclusivity in the classroom (2021/2022)
Presenting Race in Film/Media public lecture (2021/22)
As Faculty of Arts Dean, Dr. Richard Sigurdson writes, "We acknowledge that making a statement is not enough. We need to actively counter intersectional racisms in all our teaching and learning, scholarship and creative activity, and community engagement and partnerships. As a Faculty, we commit to take action by promoting a safe and welcoming space for all members of our university community and by making changes to disrupt and erase systemic discrimination."

- EDI in CMF Committee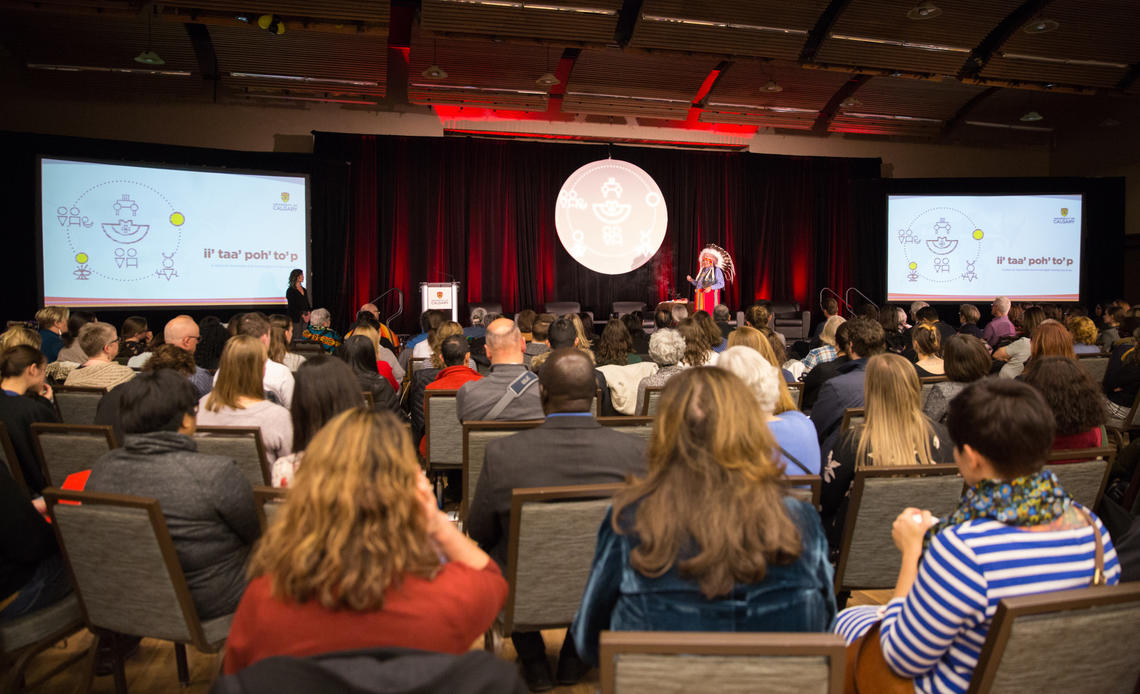 Office of Diversity, Equity, and Protected Disclosure
The Office of Diversity, Equity, and Protected Disclosure (ODEPD) serves as a centralized resource to all members of the university community in order to provide training and awareness regarding issues of equity and diversity. The ODEPD also functions as the central point of contact for dealing with protected disclosures, including those concerned with alleged breaches of research integrity. This website will also provide you with strategies for dealing with discrimination and harassment and provide information on making or responding to a claim.