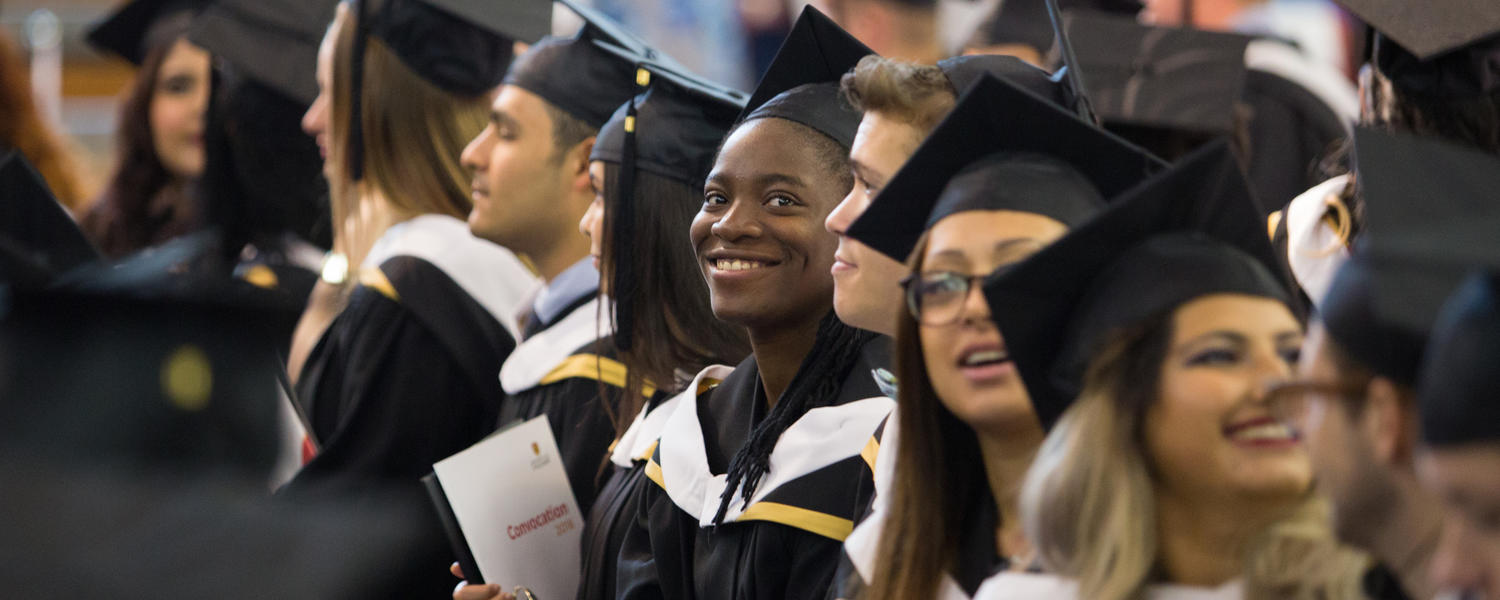 Alumni
in the Department of Philosophy
There are over 1000 alumni from the Department of Philosophy. Our alumni have found careers as professors, business analysts, and operations directors, and have continued on to law school to become lawyers. They have become entrepreneurs and have worked with organizations like the Department of Justice and TransCanada. Our alumni have continued their education at institutions like the University of Oxford,  Simon Fraser University and Boston University.
Alumni Spotlight: Mike Steiner, BComm'00, BA'05, MA'07, PhD'11 (Philosophy)
Arts alumni are an accomplished crew. They have great advice for students and fellow graduates, and know that arts degrees teach skills that are sought-after in the professional environment.