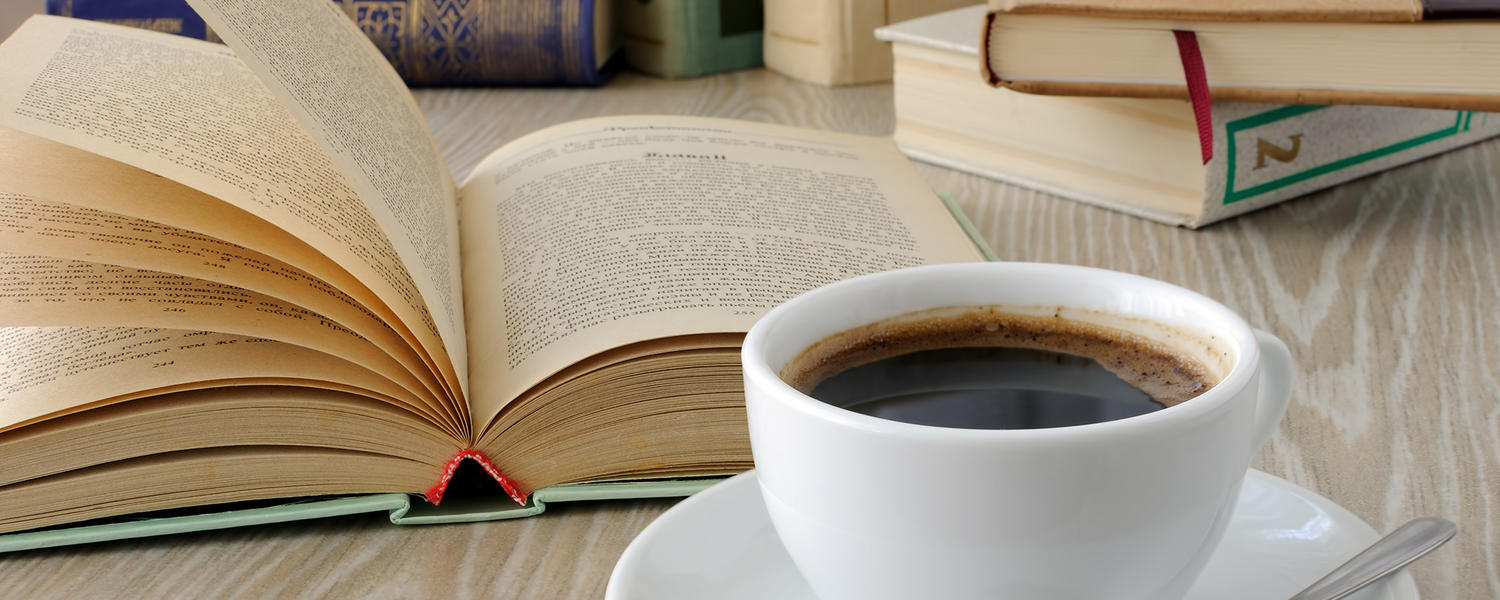 Graduate essay prize
Department of Philosophy
The Department of Philosophy invites students registered in a graduate program in this department to participate in its annual Department of Philosophy Graduate Student Essay Prize Competition. The winner (or winners) will receive an award of up to $2,500. To receive the award, students must be in program and FGS eligibility requirements must be met. The winning essay or essays will be published on the Philosophy Department website.
Essays on any topic in philosophy are welcome. Essays should have a maximum length of 13 double-spaced typed pages inclusive of bibliography, footnotes, and endnotes, if any. Please use a 12 point font and standard margins. Assessment criteria include originality and quality of argumentation and writing. Essays will be judged by the Graduate Committee, so submissions should be made accessible to a general philosophical audience.
Essays should be submitted to phildept@ucalgary.ca no later than March 1.
2023 Siranat Thamtrachai (PhD)
The Paradoxical Transcendence and Aesthetic Connections of Conceptual Art
2022 Yudi Huang (MA)
Making Counterpossibles True Nonvacuously
2021 Amir Kiani (PhD)
Aboutness, Existence, and lambda-conversion
2020 Brandon Beasley (PhD)
Pragmatism About Content Through Pluralism About Intentionality
2019 Soohyun Ahn (PhD)
How Non-Epistemic Values Can Be Epistemically Beneficial in Scientific Classification
2018 Celso Alves Neto (PhD)
What is a Lineage?
2017 Zahra Ahmadianhosseini (MA)
Empty Names and Two-Valued Positive Free Logic
2016 Samara Burns (MA)
Analyticity and Logicality in Semantic Constraints
2016 Alison McConwell (PhD)
Contingency and Individuality: A Plurality of Evolutionary Individuality Types
2015 Ryan Hebert (PhD)
Epistemic Norms, Criticizability, and Impropriety
2014 Aaron Thomas-Bolduc (PhD)
Cantor, God, and Inconsistent Multiplicities
2013 Ryan Hebert (PhD)
Deontic Theory by Hierarchical Unification
2011 Tess Murphy (MA)
Blameworthiness, Wrongness, and Luck
2010 Makmiller Pedroso (PhD)
Essentialism, History, and Biological Taxa
2009 Julianne Chung (MA)
The Assumptions Account of Knowledge Attributions