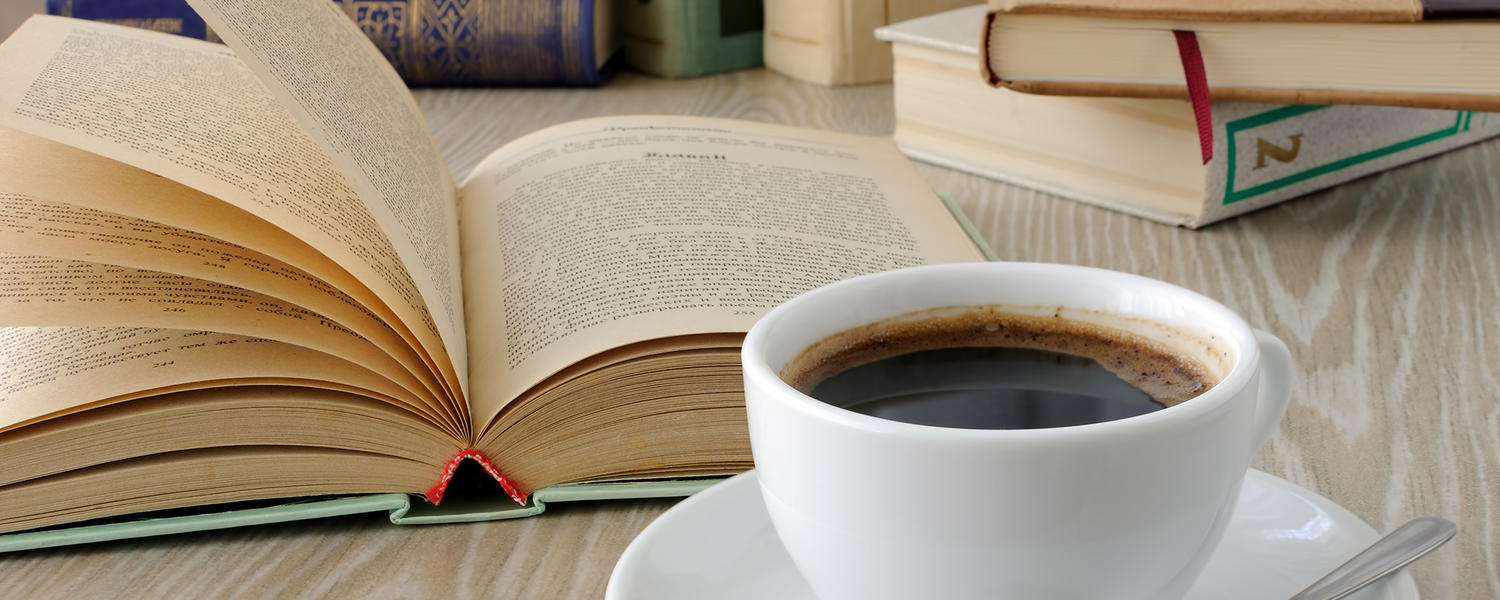 Graduate essay prize
Department of Philosophy
The Department of Philosophy invites students registered in a graduate program in this department to participate in its annual Department of Philosophy Graduate Student Essay Prize Competition. The winner (or winners) will receive an award of up to $2,500. To receive the award, students must be in program and FGS eligibility requirements must be met. The winning essay or essays will be published on the Philosophy Department website.
Essays on any topic in philosophy are welcome. Essays should have a maximum length of 13 double-spaced typed pages inclusive of bibliography, footnotes, and endnotes, if any. Please use a 12 point font and standard margins. Assessment criteria include originality and quality of argumentation and writing. Essays will be judged by the Graduate Committee, so submissions should be made accessible to a general philosophical audience.
Essays should be submitted to phildept@ucalgary.ca no later than March 1.